"I Don't Think It's Soft, I Think It's Different"- John Cena Defends WWE Superstars Following The Undertaker's Criticism
Published 02/10/2021, 12:50 PM EST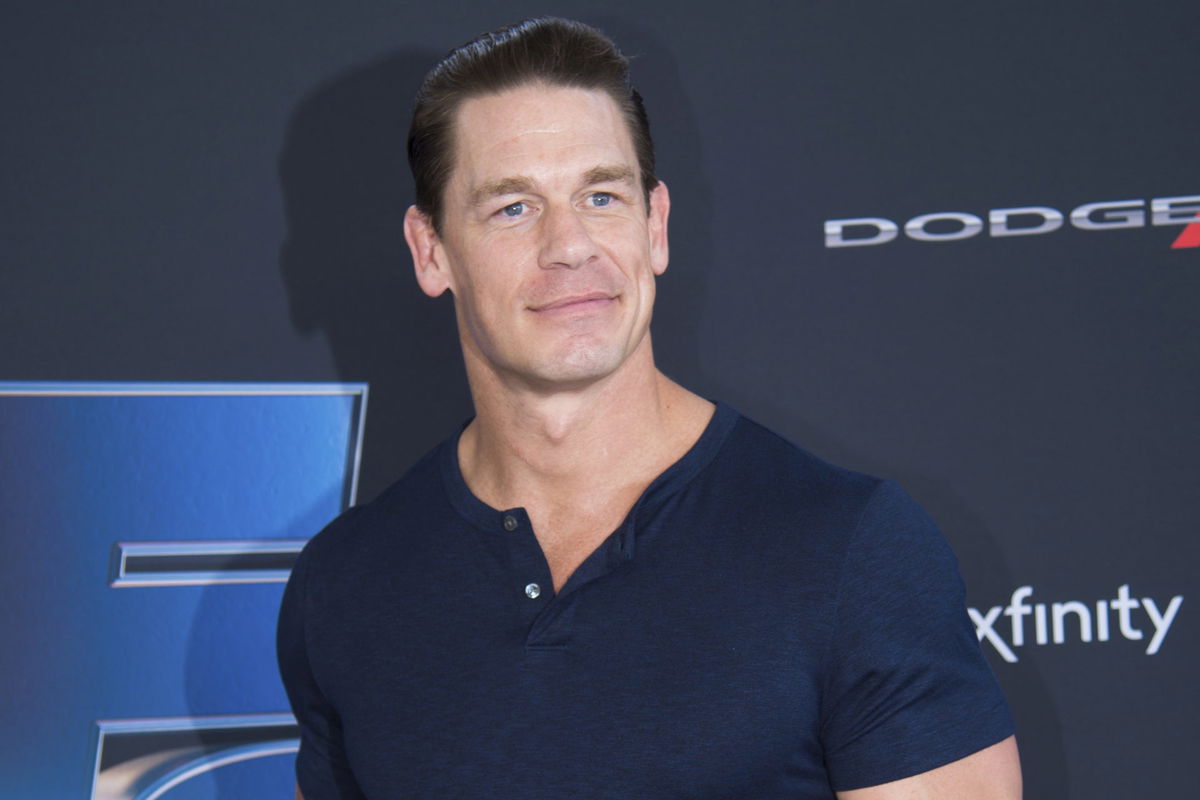 ---
---
John Cena, the former face of WWE, has been quite active now in Hollywood ever since he took a break from wrestling. The new look and feature in the Super Bowl commercial make it impossible not to see Cena!
ADVERTISEMENT
Article continues below this ad
The 16-time World Champion has quite a lot of opinions to share and this time he weighed in on controversial comments made by WWE legend The Undertaker a couple of weeks back on WWE Superstars today being 'soft'.
ADVERTISEMENT
Article continues below this ad
Speaking to
Forbes
, John Cena disagreed with his former opponent and feels that Superstars today are not 'soft' in any sense, but are presented with different challenges.
"I could look at the economics of it and make an argument that between myself—and the large amount of folks that carried on the roster beyond the Attitude Era into the Ruthless Aggression Era and the Reality Era—the fans of the Attitude Era certainly looked at our product as not what they're used to, and it wasn't," Cena explained. "So I may have a bit of disagreement with Undertaker's word choice because I don't think it's soft, I think it's different."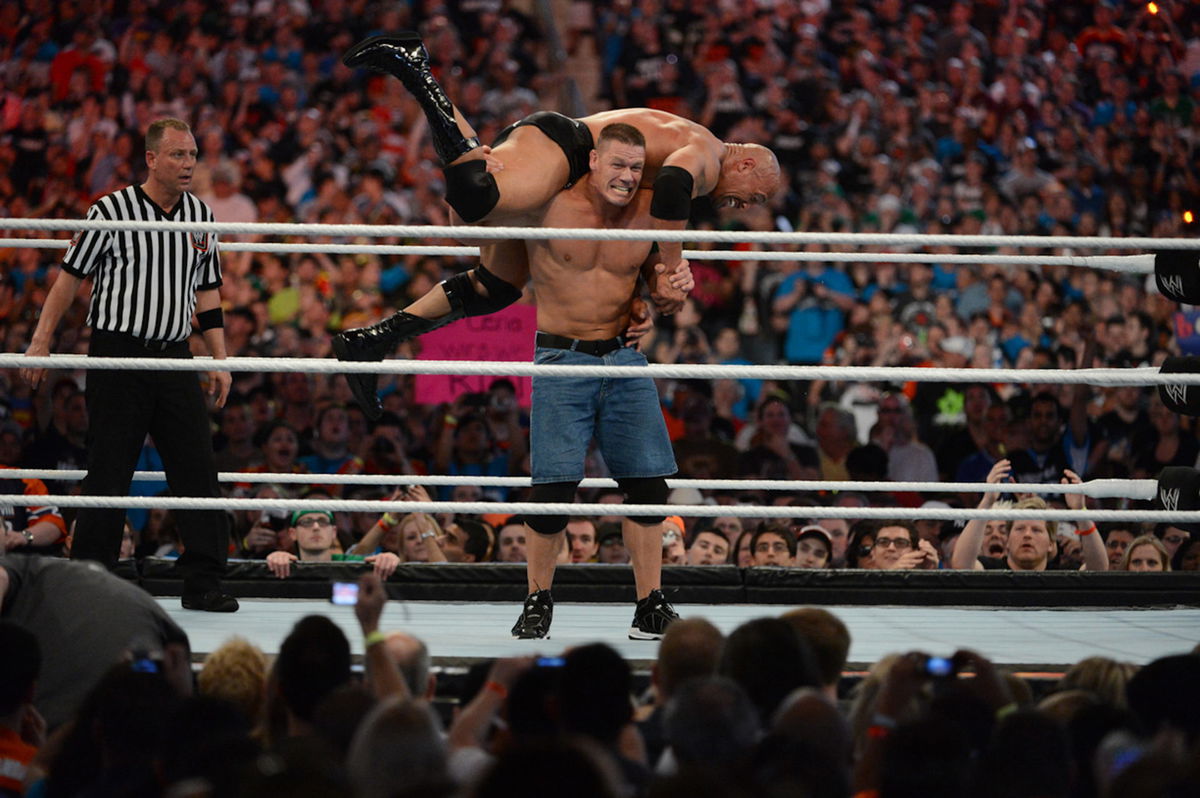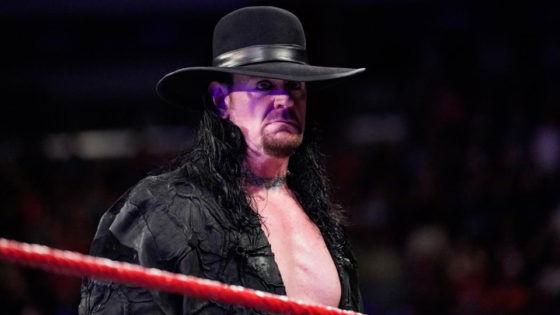 John Cena believes WWE has the necessary star power now
'The Cenator'
himself commented last year to
Forbes
that he didn't think WWE had any main faces to run the place. The current content that WWE has been offering fans has totally changed his mind.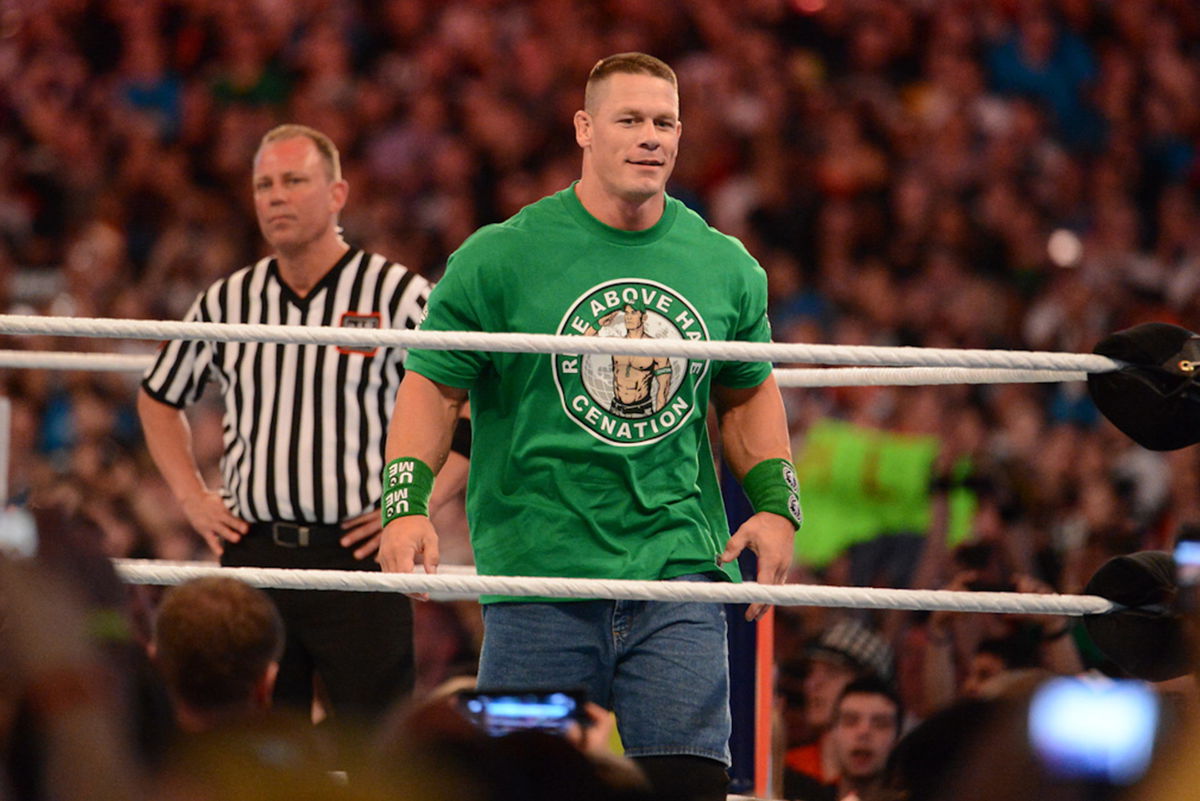 "What do I think of the WWE product right now? I love it," said Cena. "Forbes did an article on me back in 2020 where I had said that I don't believe that WWE will ever have a marquee star. And here we are, less than a year later, and I can blatantly say I was wrong."
"Now you have Drew McIntyre and Roman Reigns, Sasha Banks can be in that conversation, but it's not what I said it was in 2020. It's not a scattered fragment of Super Friends. WWE has just refocused, re-shifted and now is consolidating on marquee stars. They have their marquee stars, and going forward they will have their big names."
ADVERTISEMENT
Article continues below this ad
Eric Bischoff agrees with Cena on that respect as he too named Drew and Roman as WWE's marquee stars. There's no doubt that Sasha Banks, Bayley, Becky Lynch, and Seth Rollins fit into that category as well.
John Cena is dead right in his words and was the bigger man is accepting the fact that WWE changed his mind on an eerier opinion. We eagerly wait for him to return and once more be a part of this new era of wrestling.
ADVERTISEMENT
Article continues below this ad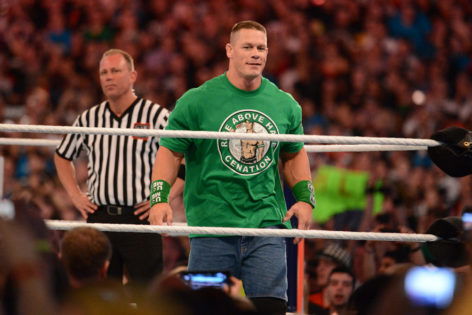 More from EssentiallySports on Wrestling