"I Think It Is 100% a Rumor"- WWE Hall of Famer Booker T Debunks WrestleMania Return Rumors
Published 02/10/2021, 7:22 AM EST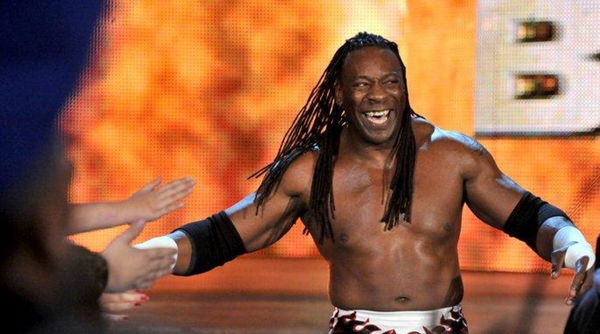 ---
---
Over the last few days, there was a rumor that ran like wildfire through the pro wrestling world. According to it, WWE Hall of Famer, Booker T, was set to make a huge return to the ring at WrestleMania 37, probably as a final run of sorts. 
ADVERTISEMENT
Article continues below this ad
However, Booker was as shocked as us when he heard this news and quickly responded to it. The former World Heavyweight Champion has debunked every piece of information connecting him to a WrestleMania return. 
"While I can say that it is 100% – I think it came from Meltzer – I think it is 100% a rumor," said Booker T, speaking on the Hall of Fame podcast. "No one has talked to me about it as far as having a match at WrestleMania." 
ADVERTISEMENT
Article continues below this ad
"No one has talked to me about tag-teaming with Bad Bunny to go against anyone… I'm not going to be at WrestleMania in any capacity other than being behind the desk as of right now," Booker said. 
Although firm in his words, the Hall of Famer did not rule out the fact that 'anything can happen'. He assured fans that he will return if given the opportunity by Vince McMahon.
"Always, though, 'card subject to change' in professional wrestling. And the thing is, if there's an outside chance of me walking the aisle at WrestleMania, I would take it," said Booker. 
It must be noted that Dave Meltzer of Wrestling Observer Radio did not report the particular piece of information that turned out to be a rumor. The rumor stemmed from another source.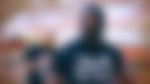 Booker T has limited avenues open to him for a final run
Leaving this aside, Booker has frequently revealed his desire to return to the ring. He feels that he has one last ride left in him and wants to go out on his terms in one final dream match. 
ADVERTISEMENT
Article continues below this ad
Booker was part of the infamous WCW invasion angle that defined the early 2000s for WWE. In fact, he kicked off that storyline by attacking "Stone Cold" Steve Austin on Raw. 
WWE could rekindle his character as the heel or as the babyface for a final match. The only person that comes to mind that still wrestles from his era would be Goldberg, although that particular branch has been tugged on enough. 
ADVERTISEMENT
Article continues below this ad