"I Went Two Years Undefeated"- WWE Legend Tatanka Snubs Goldberg's WCW Streak
Published 01/09/2021, 12:13 AM EST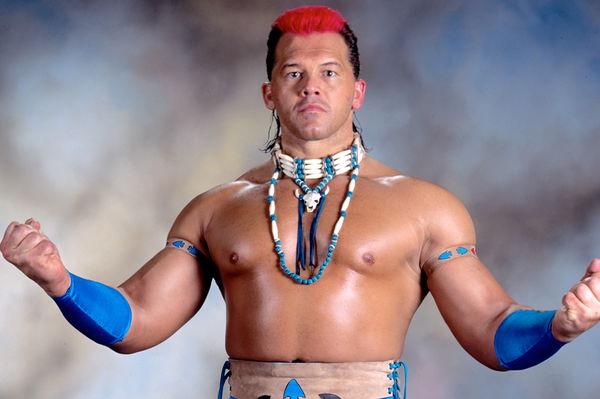 ---
---
In the recent documentary on Goldberg as part of the WWE Untold series, the WCW legend's in-ring career was detailed along with moments of his prime that fans had forgotten. 
ADVERTISEMENT
Article continues below this ad
One major feature was Goldberg's undefeated streak in WCW where he went 173 matches without losing. This commendable feat cemented his reputation at the time but has slowly been forgotten by the new generation.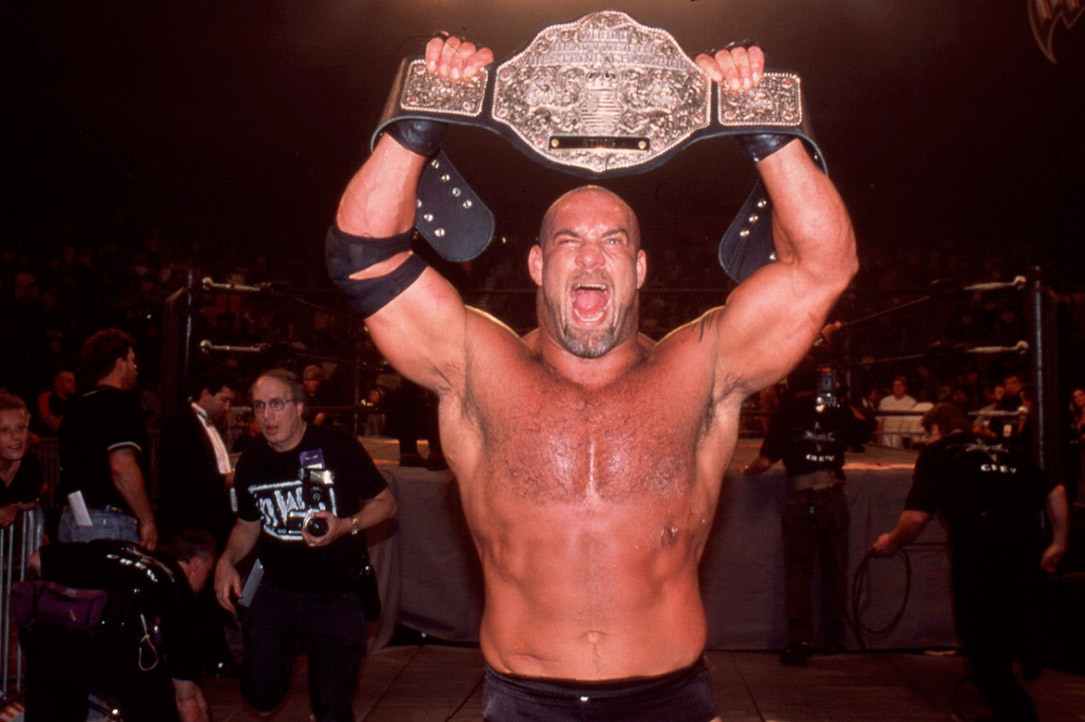 ADVERTISEMENT
Article continues below this ad
Even though this feat was impressive, WWE legend Tatanka feels that the figure was a walk in the park for him! In a recent interview with Boston Wrestling MWF, the legend explained his thoughts.
"I've literally wrestled about 500 times a year, not including if you were being used on TV by Vince McMahon. You would wrestle at least twice (per day)," said Tatanka. 
"Everyone always talks about Tatanka, the undefeated streak, the two-year undefeated streak. Goldberg, 173-0. When we finally figure it out and we start talking to everybody, actually I'd probably be close to 1,000-0 because I went two years undefeated, so it's crazy," explained the legend.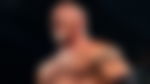 Tatanka fought in many unrecorded matches for WWE
The hype around Tatanka's streak was not much because back in the day, wrestlers were made to stick to such heavy schedules. The legend himself explained how his schedule was much more strenuous than today's wrestlers.
ADVERTISEMENT
Article continues below this ad
Since many of the matches were on live shows, there isn't much recorded history for live television. This means that Tatanka competed much more often than we think. There also were a lot of dark matches for which Superstars got paid extra.
Tatanka went undefeated for nearly two years but has no gold to show for it. In his famous WWE run, he never won a title despite his popularity. 
ADVERTISEMENT
Article continues below this ad
His gimmick, however, caught on so well with fans that he ranked among the top 10 best-selling WWE action figures of the time. If Tatanka is telling the truth, his feat really does belittle that of Goldberg's.