"I Would Have Kicked His a**"- Eric Bischoff on Facing WWE Chairman Vince McMahon in a Dream Showdown
Published 01/17/2021, 11:55 AM EST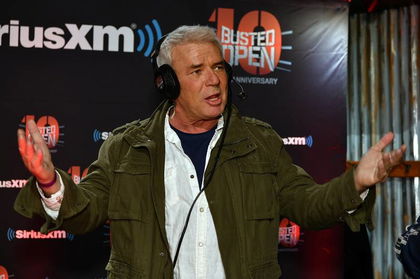 ---
---
Eric Bischoff is one of the biggest wrestling culture icons, still renowned for his work with WCW that almost gave WWE a run for its money once and for all 20 years ago. 
ADVERTISEMENT
Article continues below this ad
The former Senior Vice President of WCW was known for spoiling WWE's Monday Night Raw ratings on WCW Nitro and openly targeted the rival promotion in his days as an announcer.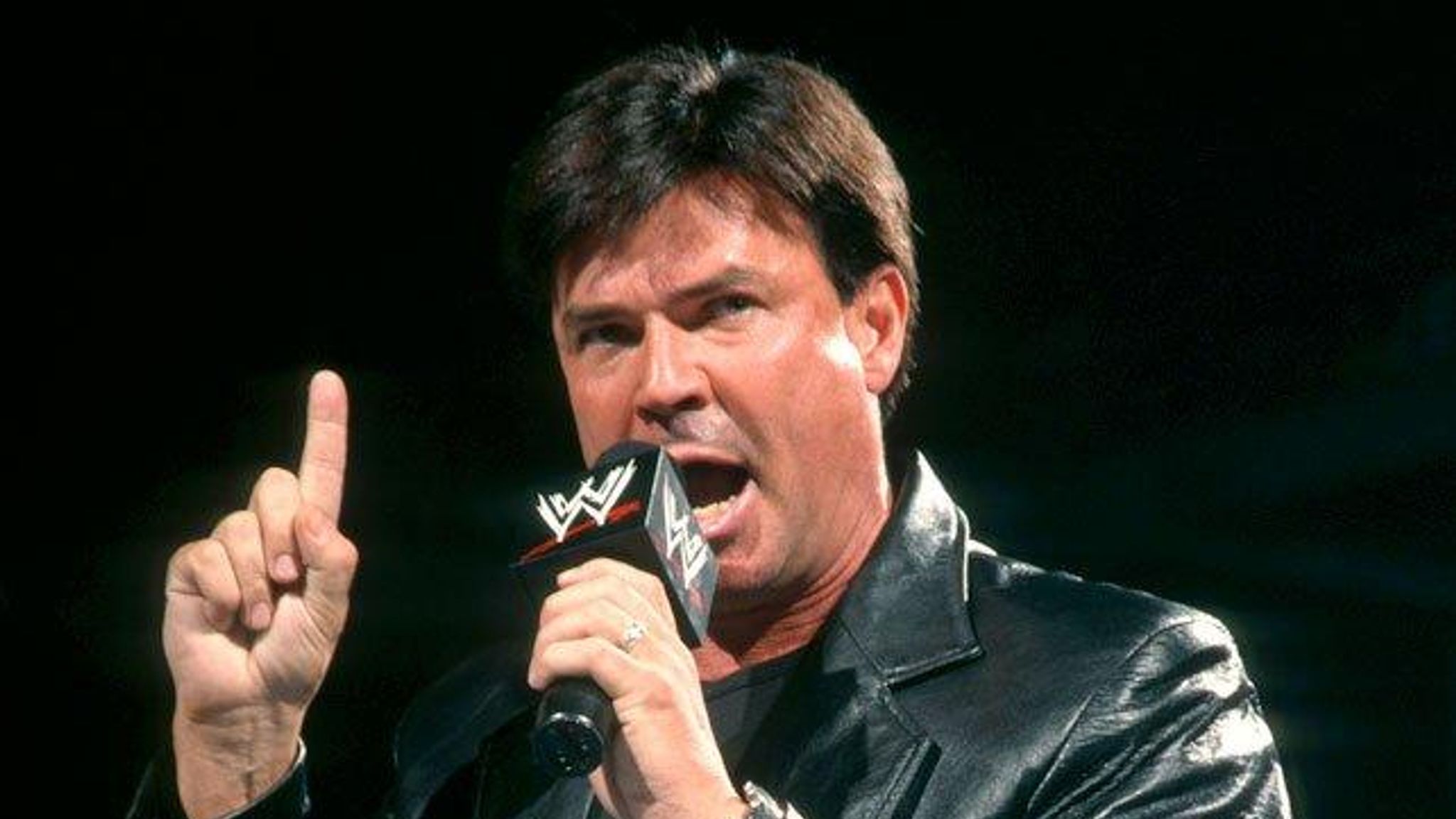 ADVERTISEMENT
Article continues below this ad
However, the peak was reached when Bischoff issued an open challenge to WWE CEO and Chairman Vince Mcmahon at WCW's Slamboree 1998 event! 
Eric Bischoff won the match… on his own accord
The WCW head intended to face McMahon as a physical way to settle the Monday Night Raw rivalry once and for all. He appeared in the ring and waited for McMahon to show up. 
As expected, McMahon did not take up the challenge and after a brief period of waiting, Bischoff ordered the official to begin counting. Bischoff was declared the winner after Vince Mcmahon was 'counted out'. 
In a recent interview with SK Wrestling, Eric Bischoff explained what would have happened had Vince Mcmahon actually showed up in the ring.
"I would have kicked his a**. Why do you laugh? You laugh, but it's true. And he knew it, that's why he didn't show up," said Bischoff.
It can't be said for sure if Bischoff would really be able to defeat Vince Mcmahon. At the time, the WWE Chairman had a great physique and also bulked up to face Stone Cold. 
Vince McMahon eventually beat Bischoff in a bigger way
Eric Bischoff's shots at WWE would backfire at him down the line. In 1998, he made the mistake of revealing the result of Mankind beating the Rock for the WWE Championship on Monday Nitro, which sent about 600,000 viewers to the rival channel. 
ADVERTISEMENT
Article continues below this ad
The wrestling fans were eager to see Mankind, the underdog, beat The Rock in a thrilling contest. This one night forever changed the course of professional wrestling history.
Vince McMahon probably thought of facing Bischoff that night at Slamboree but realized there was no upper hand for him. Either way, it would boost the ratings of WCW massively. 
ADVERTISEMENT
Article continues below this ad
In the end, the WWE Chairman managed to edge Bischoff in the rating war. He conclusively proved that the TV is mightier than the sword. Was it a dream match? Maybe not today, but it surely would have been the showdown of ages had the two actually engaged in a brawl back then.