"If They Do Braveheart 2"- WWE Champion Drew McIntyre Discusses a Potential Acting Career
Published 02/12/2021, 7:32 AM EST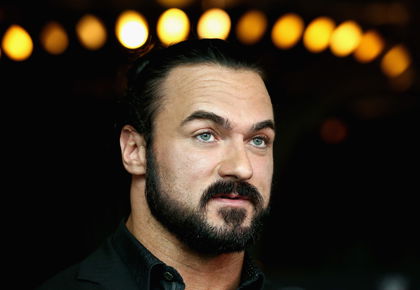 ---
---
Drew McIntyre has transformed his professional wrestling career with his second WWE stint. As the dominant Champion, he has proved time and again that he is not to be messed with and has been named by John Cena and Eric Bischoff as WWE's marquee star alongside Roman Reigns. 
ADVERTISEMENT
Article continues below this ad
As he maintains his upward trajectory, fans often wonder whether 'The Scottish Psychopath' would like to foray into Hollywood. Like many Superstars before him, Drew would find a ready audience in movies.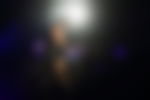 "I'm very open to hearing pitches. People come to me all the time with potential ideas. My big thing is that if I can help, I want to make a difference," said the WWE Champion, speaking to SeventySix Capital Leadership Series. 
ADVERTISEMENT
Article continues below this ad
"Right now, I'm so focused on being WWE Champion and bringing those eyeballs, I just can't imagine doing much outside this world unless it helps someone else. That's where my mind is at right now," said McIntyre.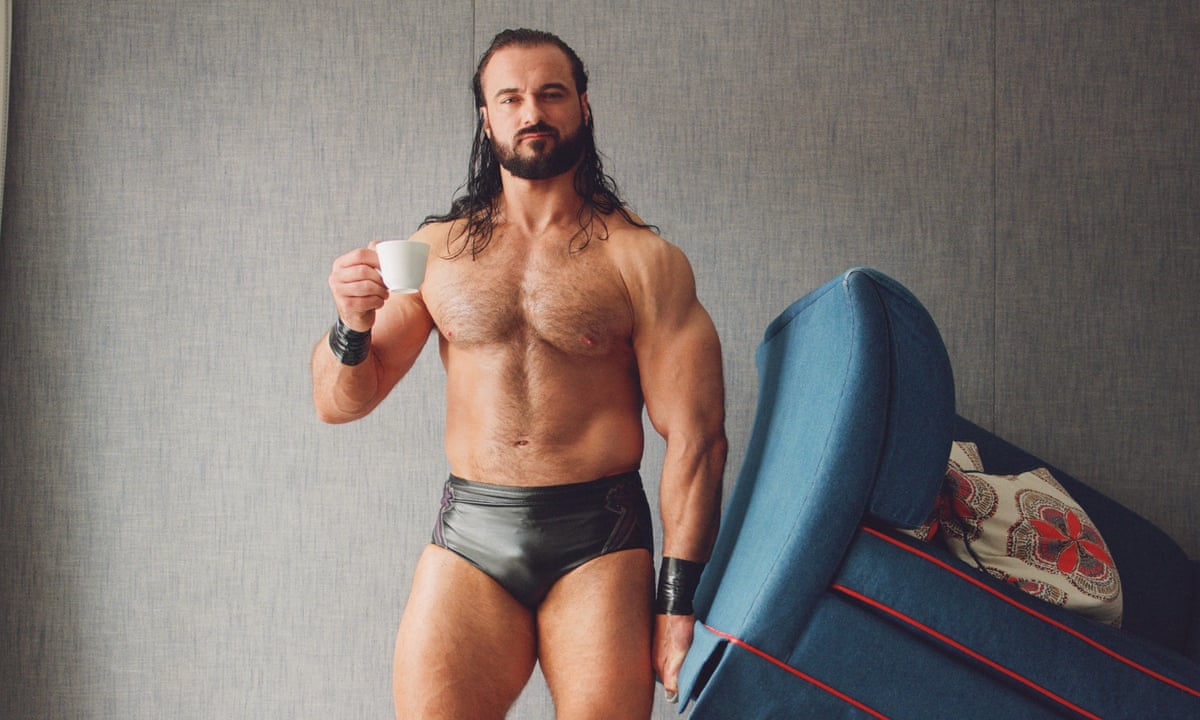 Drew McIntyre wants to play the undead version of a Scottish legend
Brushing aside having a career in acting, Drew McIntyre revealed he will continue working in the wrestling business even after retiring from the fighting aspect. 
"When I retire, I will still work in this industry in some capacity. If there is some avenue that I feel will help my brand, I will go there. More specifically, if I can make a difference for somebody, I will be there at the drop of the hat," said Drew.
However, one particular opportunity can force him to rethink.
ADVERTISEMENT
Article continues below this ad
"Everyone asks, 'are you going to do movies or TV shows one day?' Maybe one day. If they do Braveheart 2 where they put Wallace back together and he comes back as a zombie, I'll play him," joked McIntyre. "Right now, I'm very focused on WWE."
However, the WWE Champion has competition from John Morrison, who already played the role in a parody act on Raw. It is, however, quite exciting imagining McIntyre scream 'Freeedommm' or delivering one of those big speeches on the battlefield. 
ADVERTISEMENT
Article continues below this ad