"If They Want Me Here, I'm Here"- Edge Responds to 'Part-Timer' Criticism From WWE Fans
Published 02/05/2021, 6:45 AM EST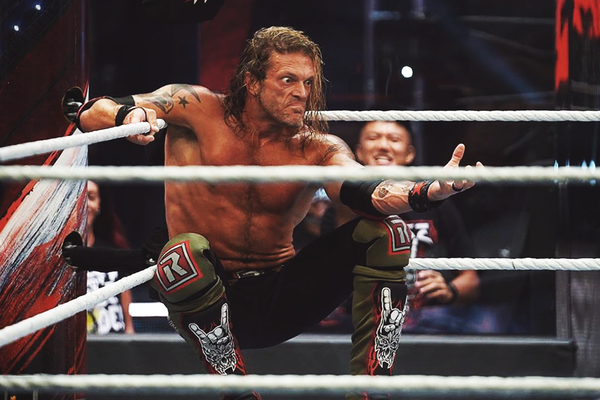 ---
---
Edge won the Royal Rumble from the #1 spot in one of the biggest fairytale moments in WWE history. Although the majority of the fanbase was thrilled for the returning star, a lot of critics did not appreciate the fact that WWE made a 'part-timer' win an event like the Rumble. 
ADVERTISEMENT
Article continues below this ad
Edge, who has been out since Backlash last year and missed a majority of the action, returned only at the Royal Rumble to win the entire thing. Some fans felt that year-round workers such as Big E, Shinsuke Nakamura, and the like should have won instead.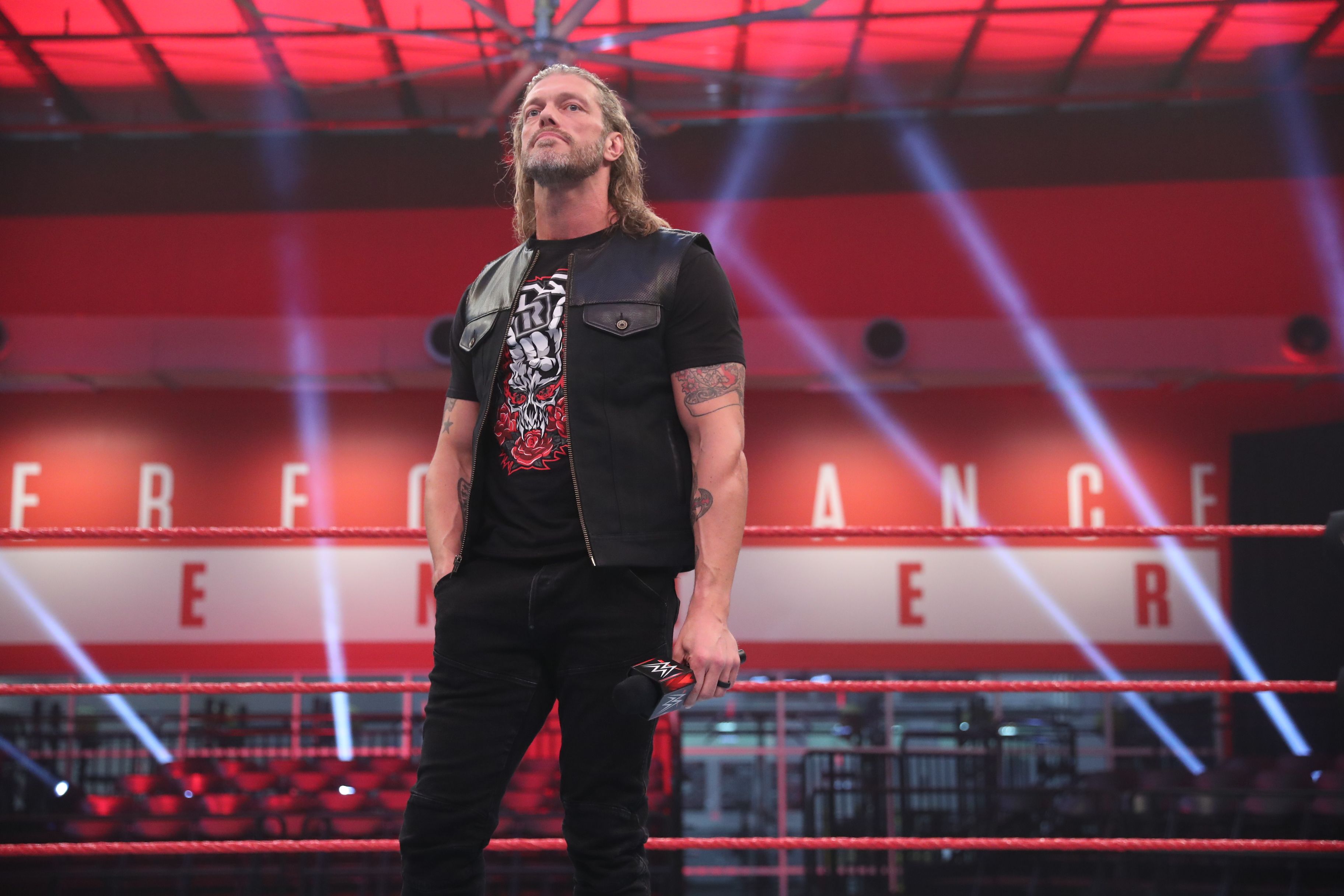 ADVERTISEMENT
Article continues below this ad
Responding to being seen as an undeserving part-timer, 'The Rated-R Superstar' defended his character and was of a different opinion from the critics. 
"I don't consider myself a part-timer," said Edge, speaking to The Bleacher Report. "If I'm in the hunt for a championship, I'm here every week. That's the way I operate. I don't care what my contract says. Everybody knows that here, too." 
"That's the way I operate and if that's the way you want me figured in, then I'm going to be here because that's the way Adam Copeland does things," stated Edge. "I don't care what other 'part-timers' do, I know what I do and that's what I do."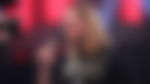 Edge promises to deliver on the expectations going into WrestleMania
Taking up a 'hater's gonna hate' viewpoint towards those who still aren't convinced about him, Edge turns a deaf ear. He does, however, promise to give it more than he ever has on the road to WrestleMania and beyond. 
ADVERTISEMENT
Article continues below this ad
"If people want to complain that I'm here every week and get sick of that, and I'm sure they will, they'll find another reason because some people are just malcontents," explained the Hall of Famer. "But I plan on trying to tell one hell of a story going into WrestleMania. And wherever it goes off of that, that's not up to me. Wherever it goes, if they want me here, I'm here."
WWE fans eagerly wait to see who 'The Rated-R Superstar' chooses as his opponent for WrestleMania. He carefully navigates his options and promised on Raw that he will walk out of WrestleMania a Champion regardless of his choice. 
ADVERTISEMENT
Article continues below this ad