"I'm Just Happy if It Happens"- Finn Bálor on Possibly Facing Edge at WrestleMania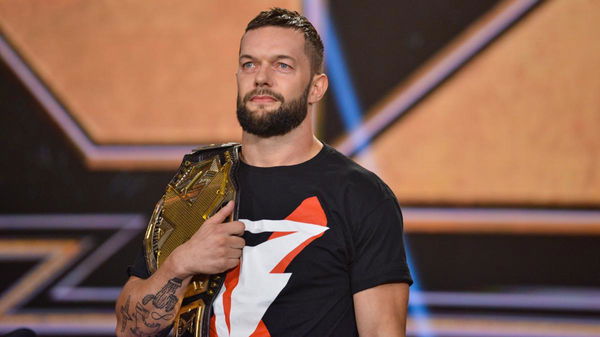 Finn Bálor is the ace of NXT and has proved his worth against the toughest of opponents. Each week, he brandishes the NXT Championship, and he is set to take on Pete Dunne at NXT Takeover Vengeance on Sunday in what is expected to be a huge brawl. 
However, the crown sits heavy on the head of 'The Prince', as he watches out for another threat after Dunne. This comes from 'The Rated-R Superstar' himself. 
ADVERTISEMENT
Article continues below this ad
After winning the Royal Rumble, Edge has a choice between three champions of three brands, and picking Finn Bálor is a very tempting option. 
Speaking with New York Post, 'The Cat' couldn't help but entertain the idea of facing Edge at the biggest stage of them all.
"Edge was someone I kind of given up on the idea of being in the ring with obviously with his [injury] situation. I've had many conversations with Edge in the past about how I not only admired his career in WWE before he retired but how I admired how he transitioned out of wrestling into the next chapter of his life," said Bálor.
"It's something that I always admired and hoped I could be so graceful to do the same. Obviously now, the situation has changed. Edge is back. Having the opportunity to be in the ring with him is a huge potential moment for me," admits Bálor. "Whether that happens at TakeOver, or a WrestleMania, or a Wednesday night NXT, I'm just happy if it happens."
On his recent call with Fightful, Triple H revealed that Edge talked to him about working with NXT stars. Just like the veterans did for him over 20 years ago, Edge wants to put over young talent.
What better way to do it than as the NXT Champion? Fans cannot stop thinking about dream matches like Edge vs Adam Cole or Edge vs Johnny Gargano.
ADVERTISEMENT
Article continues below this ad
Finn Bálor reflected on a possible match against Edge at WrestleMania
Finn Bálor likes the idea of defending at WrestleMania but has a little condition of his own.
"Not having the NXT title match on TakeOver, if that's gonna in any way damage the NXT brand, it's something I'd rather stay away from," said Bálor. "If there's the possibility of defending the title back to back nights, TakeOver and WrestleMania, then I'm all for it."
ADVERTISEMENT
Article continues below this ad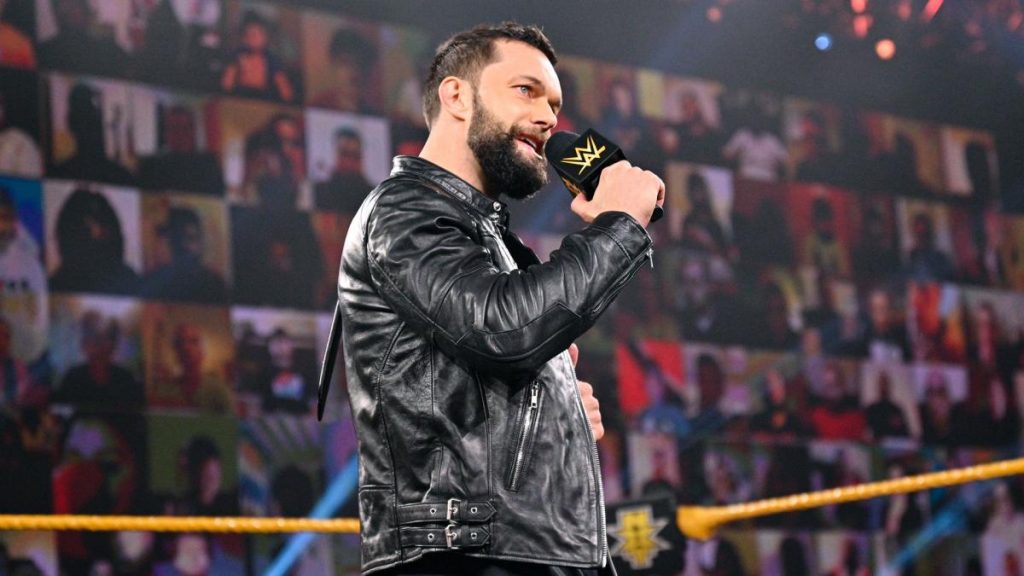 The NXT Champion is all for his brand and won't sacrifice TakeOver ratings to achieve the personal dream. Is it going to be Edge vs Finn Bálor? We will soon find out.