"Never Say Never"- Released WWE Superstar Chelsea Green Teases a Potential Return to IMPACT Wrestling
Published 04/30/2021, 12:00 PM EDT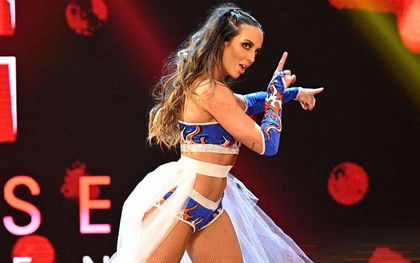 ---
---
Chelsea Green is one of the biggest names alongside Samoa Joe and Mickey James to be released by WWE earlier this month in a massive in-house talent clearance. The Superstar, who many believed was a future Women's Champion, sadly did not ever get to express herself due to a stint riddled with injuries.
ADVERTISEMENT
Article continues below this ad
Now a free agent, Green is sitting on a 90-day clause which is part of the WWE contract. This clause states that a released star cannot sign with another promotion 90 days after the termination of the contract.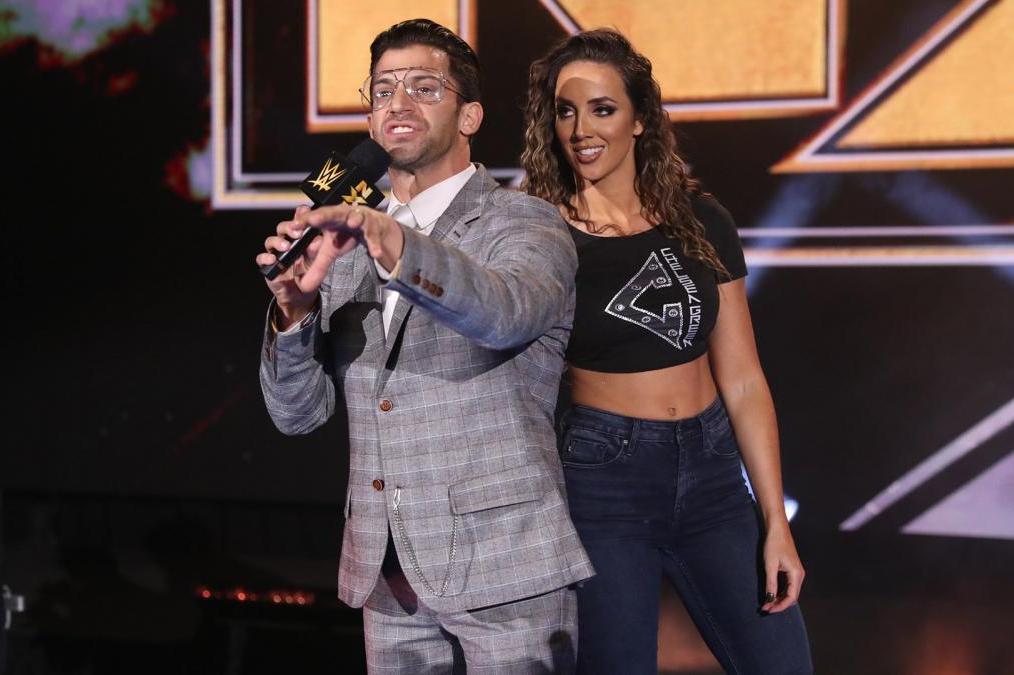 ADVERTISEMENT
Article continues below this ad
That hasn't stopped her from pondering about future opportunities and where her career can continue to progress. While AEW seems like the sign most of the Superstars would want to head towards, Chelsea Green did not turn down the possibility of heading back to Impact Wrestling.
"Here's what I'll say, never say never because I had such a good relationship with them," Green said, speaking on Straight To Hell. "Obviously, I was their women's champion in 2018 – feels like it was yesterday – and I have a great relationship with everyone in that company. So, I am excited to maybe pop in and out. Who knows?" (h/t cultaholic)
Chelsea Green had a promising stint at Impact Wrestling
Chelsea Green did have a very interesting gimmick in Impact under the name Lauren Van Ness, where she managed to win over the crowd and was eventually crowned Women's Champion. WWE seemed like a dream come true for her but apart from a few good storylines on NXT, she didn't have a say in the main roster.
Constant injuries stalled her progress and WWE probably got tired of waiting. Green wasn't tied to Impact as much as she is now, since the promotion included montages of her, Samoa Joe, and Mickey James in a video promo on social media.
ADVERTISEMENT
Article continues below this ad
This fueled a lot of rumors surrounding their returns to the company and WWE fans may see a few familiar faces soon. Impact EVP Scott D'Amore also revealed that there were talks going on with some of the released talents, and asked fans to stay tuned, although he didn't specifically reveal names.
ADVERTISEMENT
Article continues below this ad
We can expect Samoa Joe, Chelsea Green, and Mickey James to make the return to Impact, given their history with it, or even head over to AEW to ride on an improving ratings chart. Either way, it's ripe pickings for the talent pool.