INSANE! Drew McIntyre and Sheamus Show Off Brutal Battle Scars After Heated Encounter on Raw
Published 03/09/2021, 10:03 AM EST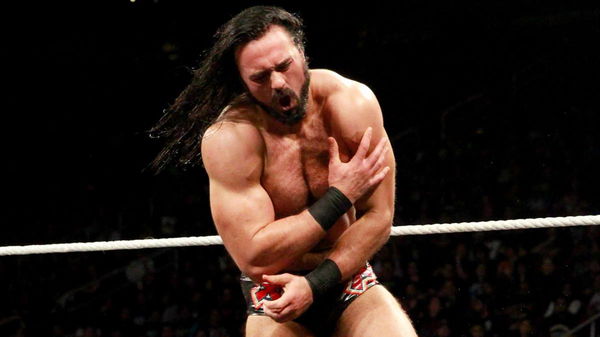 ---
---
Drew McIntyre and Sheamus continued their feud on the latest episode of Monday Night Raw and took things to a different level, using kendo sticks to brutalize each other. 
ADVERTISEMENT
Article continues below this ad
The two powerhouses laid waste to each other and did everything they could to gain the victory, and settle the rivalry, which was once friendship.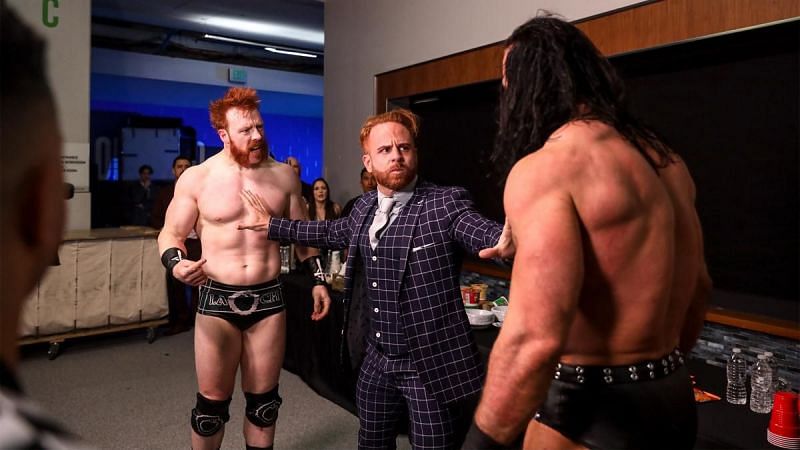 ADVERTISEMENT
Article continues below this ad
However, towards the end of the fight, the two picked up steel steps and ran towards each other in a joust sort of manner and ended up suffering from the impact of the steps that collided with each other. 
Knocked out, the two could not get back up and the official decided to end the match on the grounds of No Contest. This was due to the inability of either competitor to continue the fight. 
Later, in respective posts on Twitter, Drew McIntyre and Sheamus both shared pictures of the ghastly wounds they had taken on their backs as a result of the kendo stick hits. 
Both mutually agreed that the match should not have ended in no contest, and McIntyre assured fans that the feud was far from over. 
Randy Orton used Drew McIntyre and Sheamus' battle scars to make a point
Over the years, there has been a growing number of accusations dubbing WWE's product as fake due to the fixed outcome and exaggerated selling of spots.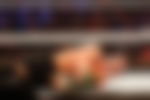 Although, what they don't seem to understand is that the pain inflicted is real in every way, and the pictures above stand as proof of that. Superstars do face a risk every time they enter the ring, male and female alike. 
Last week, rapper Soulja Boy took a shot at WWE by calling it fake, a statement which was met by harsh disapproval from the wrestling world. Randy Orton led the front of this defense by trolling the rapper for his snide remark. 
ADVERTISEMENT
Article continues below this ad
Fake. Right @souljaboy ? Btw, which one of yo baby's mommas do I send the bill to for making you relevant again? I assume they all own yo ass so whose cuttin those checks. https://t.co/EvZUOcJ3Hx

— Randy Orton (@RandyOrton) March 9, 2021
Seeing these pictures of Sheamus and McIntyre, Randy once more called out Soulja Boy and showed him proof that WWE is not fake and that the pain they suffer is real. 
ADVERTISEMENT
Article continues below this ad
Sheamus and Drew are set to take their rivalry all the way to Fastlane, while the WWE Championship itself seems to be in the rearview. If the bad blood boils further, we may very well see a "Scottish Warrior" vs "Celtic Warrior" showdown at the big event.