"It All Begins and Ends With Cardio"- The Undertaker Reveals His Workout Routine Before WWE Shows
Published 01/24/2021, 8:00 AM EST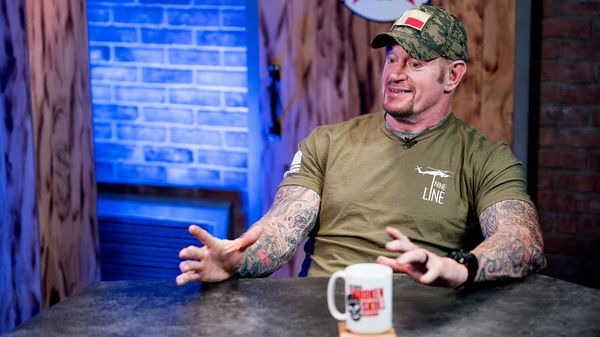 ---
---
The Undertaker wrestled in WWE for 30 years and was in constant action. Facing 4 generations of wrestlers in his career, he was always in his best shape in every one of his matches. 
ADVERTISEMENT
Article continues below this ad
However, as he grew older, 'The Deadman' couldn't do what he did as well as he used to. His skill set  as well as his ability to take damage became limited.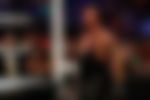 Inspite of the many scars he carried through age as well as fights, 'The Phenom' managed to show up without fail at WrestleMania every year, looking in fine shape. 
ADVERTISEMENT
Article continues below this ad
In a recent interview on The Joe Rogan Experience, The Undertaker himself revealed what workout routine he followed in the later part of his career and what sort of exercise he focused on most. 
"It's kind of like a modified CrossFit strength training kind of deal which is catered around my injuries," explained Taker. "There's a lot of things that I can't do, but most of my concerns over the last few years because I would sometimes only work once a year is cardio." 
"I'm not so worried about being all yoked up, or a lot of times I need to lose weight. Because I feel better at this point in my career at, you know, 290 or 285 than I do at 305," Taker admitted. "And so, you know, the first thing to do is assess where I'm at. Do I need to add weight, gain weight, or lose weight, whatever I need to do? And then where's my cardio?"
The Undertaker prioritizes cardio over everything else
Cardio is the main area of focus for the WWE legend. His concentration on cardio makes the other exercises a cakewalk for him. 
"You know because my cardio is good, then everything else, it's kind of like riding a bike, you know, I mean I'll need to get inspired a little bit just for the timing of certain things. But it all begins and ends with cardio," revealed 'The Deadman'.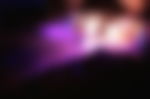 However, old habits die hard and The Undertaker just cannot accept the idea that he had to quit the rough part of his workout. 
ADVERTISEMENT
Article continues below this ad
"I have to do some strength training just to keep my sanity you know, because I'm, a musclehead. I used to do what, five exercises, four sets, 10 reps, you know? That's the school that I come from. So I had to break it down into pushing sleds and kettlebells and all of that and assault bike," said Taker.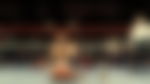 ADVERTISEMENT
Article continues below this ad
Cardio is key for The Undertaker which makes him agile in the ring. Now that he had officially called it on his career in WWE, we are sure that 'The Deadman' will reveal a lot more from his illustrious career in the weeks to come.