"It'd Be a Big Risk"- Former IMPACT Champion Gail Kim Has Concerns Over Her Potential Return
Published 06/18/2021, 9:37 AM EDT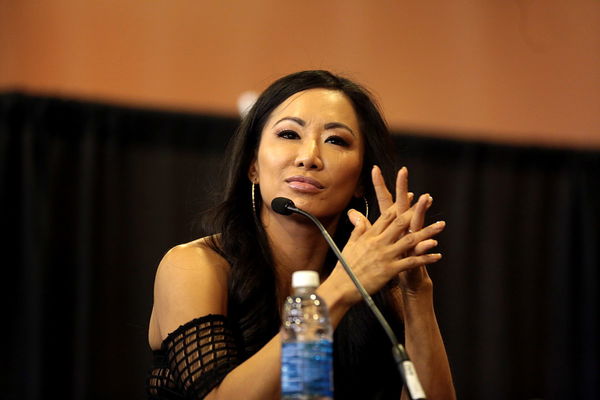 ---
---
Gail Kim is one of the most respected female wrestlers in the world, establishing her name in the history books through a great career filled with memorable matches with some of the best opponents in her grasp. 
ADVERTISEMENT
Article continues below this ad
Although her career in WWE didn't quite see her reach her full potential, like many others, she managed to thrive in other promotions. Most notably, her time in Impact Wrestling brought her up to the pedestals and fans noticed just how big a star she was. 
ADVERTISEMENT
Article continues below this ad
Although her work in Impact continues as a producer, the veteran was offered a chance to return in the ring. However, Gail Kim turned down that tempting offer, mostly because she believes nothing can top her final match against Tessa Blanchard.
"They did ask me to come out of retirement again. I actually agree with you [that the match with Tessa Blanchard can't be topped]. It's a once in a generation talent like her who comes along number one, and they built the story so great," Kim said, speaking on a virtual meet and greet hosted by The Asylum Wrestling Store.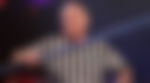 Gail Kim suffers from back problems that have plagued her career
Much like many Superstars, Gail Kim is troubled by her back. Years of toil and extreme spots tend to take their toll on the body, and this is another huge factor that she considers before thinking of a return.
"It's just my back. It's pretty bad. It would have to be the right opponent. It would have to be even — you know, because I had such a good close to my career, I don't wanna mess that up," she explained, "because I'm like, 'Why would I go back and take the chance of ruining my last match?'" (h/t POST Wrestling)
ADVERTISEMENT
Article continues below this ad
"And I really don't wanna do that so it'd be a big, big risk for me and I get to just be backstage with IMPACT and work with the Knockouts right now and that gives me fulfillment," she said. "I'm very passionate about that so…"
If Gail Kim were to return, it would be to the promise that she gets a match better than the Tessa Blanchard one she chose to walk out on. That may well be a long shot which is why Impact decided not to reopen that book. 
ADVERTISEMENT
Article continues below this ad
Watch this story: Most Controversial Moments in WWE Hell in a Cell History!