"It's a Constant Struggle"- WWE Legend Batista Makes a Confession on His 52nd Birthday
Published 01/19/2021, 12:04 PM EST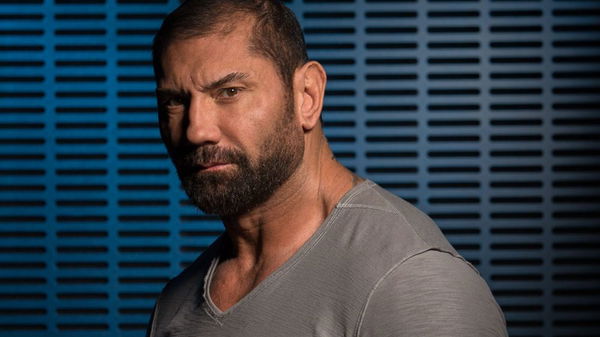 ---
---
Batista may have retired from WWE and professional wrestling, but he is very active in the world of acting. The former WWE Champion is now a high-profile film star and has blossomed into a new career. 
ADVERTISEMENT
Article continues below this ad
The star recently celebrated his 52nd birthday and decided to kick it off in style. In a recent post on Instagram, Batista shared selfies of his shirtless self to prove to fans that age is just a number. 
ADVERTISEMENT
Article continues below this ad
As you can see, 'The Animal' is still absolutely jacked and has kept his body intact even after retirement from Wrestling. For a 52-year-old man, Batista is in perfect shape. His fitness levels are quite frankly unbelievable, taking into account the barriers that come with age. 
The WWE legend revealed that he has given up on certain regions but tries to keep the rest of his muscles tuned. He is also thankful for being able to keep going at it every day tirelessly.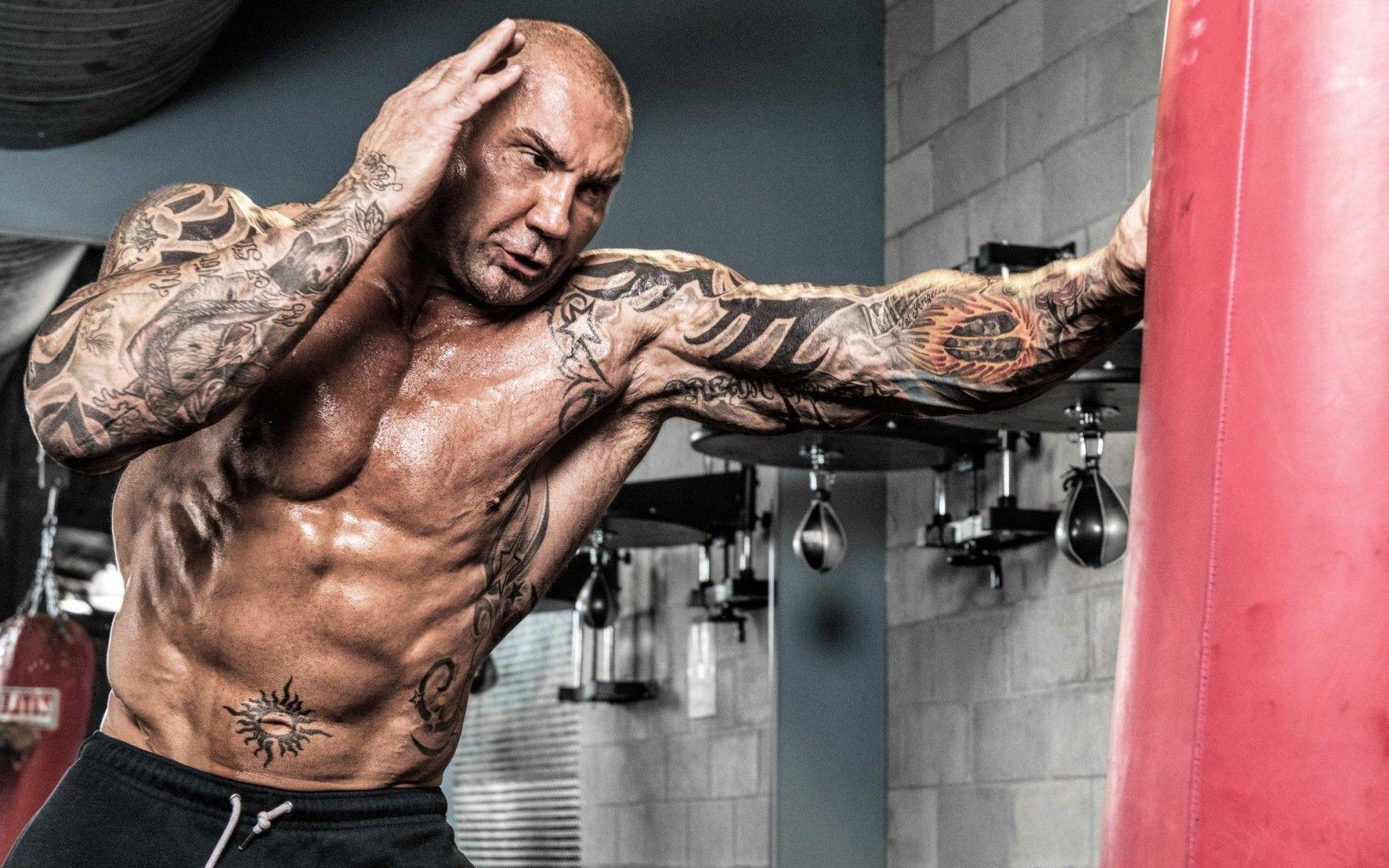 Dave Bautista is making it big as an actor in Hollywood
Ever since his departure from WWE, Batista has been involved in a string of film projects. His most famous role to date is the character of Drax in Marvel's Guardians of the Galaxy franchise.
He plays the character in all 3 Guardians movies as well as Avengers: Infinity War (2018) and Avengers: Endgame (2019). 
The former WWE Superstar is happy with where his new career is headed and is brilliantly displaying his other talents. He has convinced many directors that he is more than just a professional wrestler. 
It took him time, but he has finally moved from Batista the WWE Wrestler to Dave Bautista, the actor. 
Batista will be inducted into the Hall of Fame this year
WWE plans to host the Hall of Fame Ceremony of 2020 this year. After being postponed due to the absence of fans, the company has finally decided to host it virtually.
ADVERTISEMENT
Article continues below this ad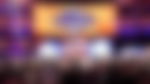 Among the inductees is Batista himself, who enters the hall of greats with some of WWE's most legendary Superstars. As a 6-time World Champion, Batista enters the hall as one of the most dominant wrestlers to ever grace the WWE ring.
ADVERTISEMENT
Article continues below this ad
He will move into the Hall of Fame along with The British bulldog, JBL, Jushin Thunder Liger, The Bella Twins, and the NWO.