"It's an Absolute Team Effort"- John Cena Denies Being a 'One-Man Show' During WWE Run
Published 05/17/2021, 9:09 AM EDT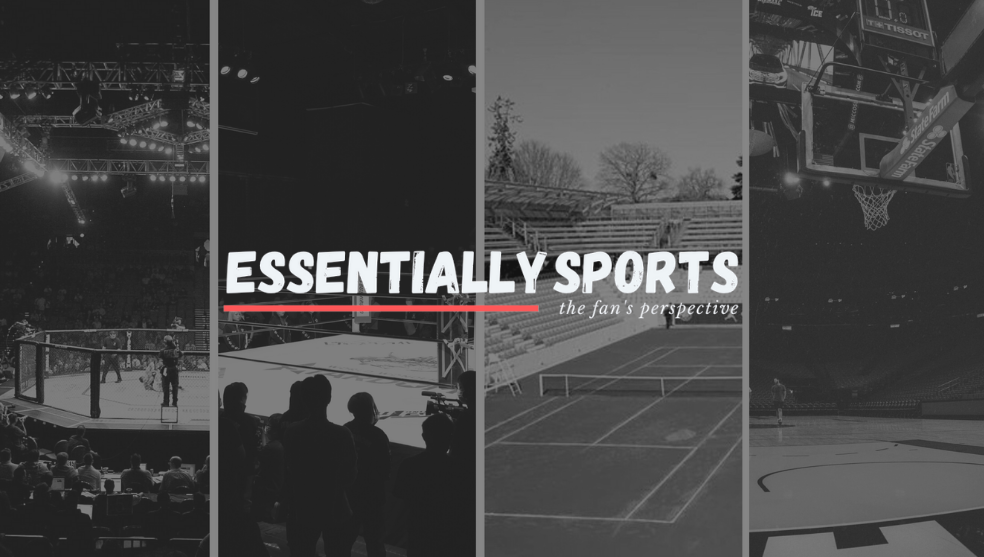 ---
---
WWE has had a tough time replacing John Cena as the face of the company because he was the main man for over a decade and effectively succeeded The Rock as the poster boy Superstar. Fans could never get behind Roman Reigns as they could with Cena, and only a heel turn has fans convinced that 'The Tribal Chief' is the real deal.
ADVERTISEMENT
Article continues below this ad
However, many believe John Cena was responsible for 'burying' a lot of WWE talent. In fact, critics allege that Cena prevented them from rising to the top by putting himself over in key storylines.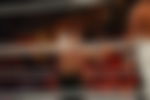 Famously regarded as the man with the 'Golden Shovel', Cena balked at the idea of him being the star of the show. He believes that the spotlight always went two ways.
ADVERTISEMENT
Article continues below this ad
"No, no, that's not true. That's not true. If you think so, watch any wrestling match or WWE performance with one individual," said Cena, speaking to Nick Harley of Den of Geek. "So I don't believe in that term. It's an absolute team effort. And I hate when people say that because it takes the credit away from a lot of talented individuals."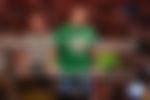 John Cena explained why a return to WWE isn't currently in the plans
John Cena is still one of the biggest names in WWE despite not being in action for nearly 2 years. He has taken the time off to skyrocket his acting career and has already landed key roles, most recently as Peacemaker in The Suicide Squad (2021).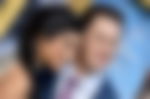 Fans were gutted by his absence at WrestleMania 37, but the 16-time World Champion insists that he needed to prioritize his work. 
ADVERTISEMENT
Article continues below this ad
"For 15 years my life was a blur that had not much else in it except light blue canvas and ropes. And I love it for that. And I think now the audience is very understanding that I developed a similar sort of passion towards this. And you can't be both places at once because one place will suffer or if not, both places will suffer," Cena explained. (h/t Inside The Ropes)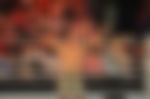 We may see 'The Cenator' in the WWE Universe as a wrestler for a final run in the future, but the sad reality is that we probably won't see him as regularly as we used to. Needless to say, the future is in safe and capable hands. 
ADVERTISEMENT
Article continues below this ad