"It's Been Too Long"- John Cena Is Excited Over Returning to Live Shows in WWE
Published 06/15/2021, 10:59 AM EDT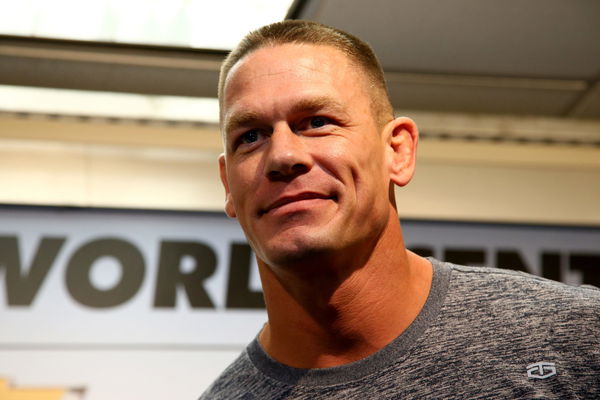 ---
---
John Cena has not been seen in the ring since his loss to Bray Wyatt at WrestleMania 35 in 2019. Fans had all but given up on hope over his return anytime soon given his packed filming schedule, but recent reports over his involvement at SummerSlam seem to have stirred the WWE Universe again. 
ADVERTISEMENT
Article continues below this ad
The 16-time World Champion recently sat down with Chris Van Vliet and discussed his potential return. He confirmed that it was not a matter of 'if' he was returning to WWE, but 'when'.
"I can tell you this. I very much look forward to wearing shorts again. It's been too long," he said. 
ADVERTISEMENT
Article continues below this ad
Van Vliet then asked him what kind of feeling it would be to have his music hit once more, this time in front of a live audience. WWE has decided to return to live shows from July 15, and if Cena returns, there will be a loud reception waiting for him. 
"So I'm going to modify the question because I think the question is selfish. I'm excited for the WWE performers. I know how hard it's been. And I don't think I could have, amazingly enough, I don't think I would have done very well in this atmosphere without an audience," Cena admitted.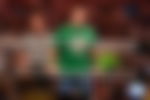 John Cena lauded Roman Reigns for his progress without fans
'The Cenator' went on to praise Roman Reigns for finding the light inside the tunnel. He acknowledged the fact that the WWE Universal Champion used the absence of fans to his advantage and built the character to staggering levels.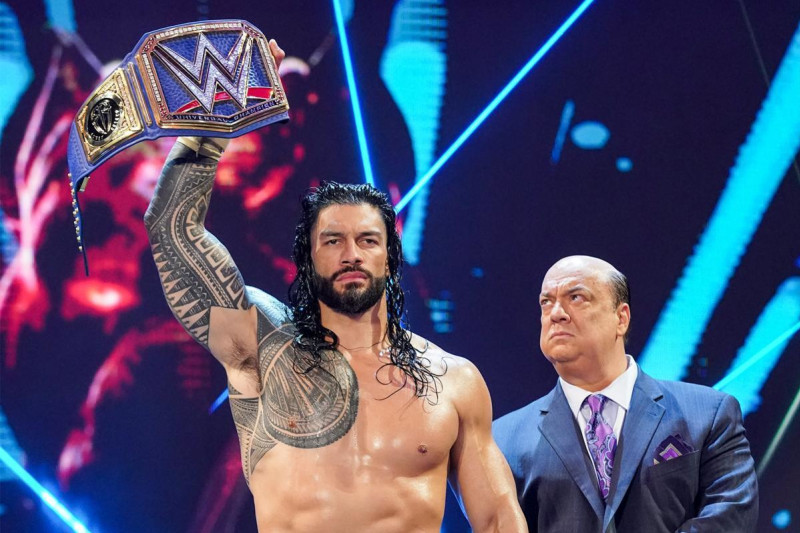 Moreover, he is thankful that WWE Superstars can finally be greeted by live, cheering fans again. 
ADVERTISEMENT
Article continues below this ad
"I think I really would have had a tough time with no audiences. And so I, as a performer, and what I enjoy out of the performance, I'm happy for the WWE to have crowds again," he said. "I really look forward to getting back in front of those crowds. But I'm just happy for everybody that their music can hit and they can feel that genuine excitement that makes all of our hearts beat."
There are several reports tying John Cena back to WWE in a dream main event mashup against Roman Reigns at SummerSlam. If he truly does come back, we can expect the very best of Cena, possibly even a heel turn. 
ADVERTISEMENT
Article continues below this ad
Watch this story: Randy Orton, Eddie Guerrero and More: WWE Superstars Who Pulled Off Impressive Move Reversals!