"It's Not a Dream, It's a Nightmare" – Vince Russo Says Many WWE Superstars Are Unhappy With the Company
Published 07/01/2021, 9:00 AM EDT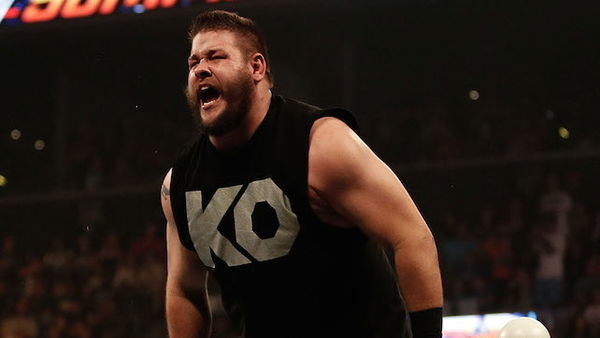 ---
---
WWE is the biggest professional wrestling/sports entertainment company in the entire world. Vince McMahon's company has given fans countless memories over the last four decades. For many, these memories turned into dreams of becoming a pro wrestler.
ADVERTISEMENT
Article continues below this ad
However, in recent years, many have argued that being a WWE Superstar isn't a dream job anymore. And WWE's former notorious writer Vince Russo has weighed in on it.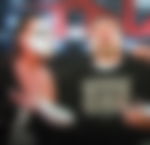 ADVERTISEMENT
Article continues below this ad
Vince Russo reveals WWE isn't a dream job for young wrestlers anymore
During an appearance on the It's My House Podcast, Vince Russo talked about WWE Superstars starting their podcasts and other ventures outside of WWE.
He said, "I think you're finding out a couple of things. You're finding out that these independent contractors, so to speak, are starting to understand they can make money outside the WWE. I think the first one to really prove that was Paige."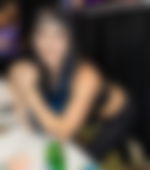 "You've got a lot of really young people, wrestlers, active wrestlers in the WWE that are not happy, bro. They had this dream and all of a sudden you get there and it's not a dream, it's a nightmare. You're not an independent contractor, you are a slave," he continued.
Russo added that he thinks a lot of wrestlers in WWE are starting to find out they don't need to work in a highly controlled environment. He says WWE Superstars now know there are other avenues where they could have their freedom and also make good money.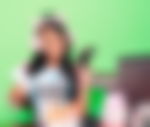 Watch this Story: Must-See Moments from the WWE Attitude Era.
What Vince Russo is saying does make sense here. Superstars aren't allowed to undertake any outside project. Last year, WWE also imposed a ban on Superstars making money off third-party apps and platforms such as Cameo, OnlyFans, Twitch, and more.
To add to the misery, many WWE Superstars aren't even used properly or at all on TV. All in all, the 'Boyhood Dream' never comes true for the majority of them.
ADVERTISEMENT
Article continues below this ad
Luckily, unlike previous decades, the boom of social media and technology has led to many new avenues that weren't probably there back in the day for WWE Superstars.
It's easier for WWE Superstars to connect with their fans even if they're not on television. Plus, we fans are also pretty excited to know what happens behind the scenes, right?
However, every coin has two sides. There might be unhappy wrestlers, but there are also wrestlers who are absolutely content on being a WWE Superstar. It's just a matter of perception and desire at the end of the day. What do you think?
ADVERTISEMENT
Article continues below this ad
Trending Stories