"It's Really Difficult to Accept"- WWE Hall of Famer Kurt Angle Reflects on Suffering a Career-Threatening Injury
Published 03/04/2021, 9:32 AM EST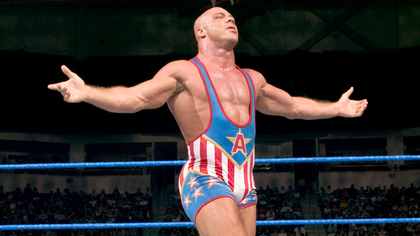 ---
---
Kurt Angle is one of the biggest names in wrestling history, and his work in the industry across WWE and TNA (now IMPACT) is commendable, to say the least. 
ADVERTISEMENT
Article continues below this ad
Many may not know it but the former WWE Champion had a lot of problems involving his neck throughout his career. Suffering a broken neck, Angle still managed to power through some tough moments and, in fact, won the Olympic Gold Medal in 1996 with it!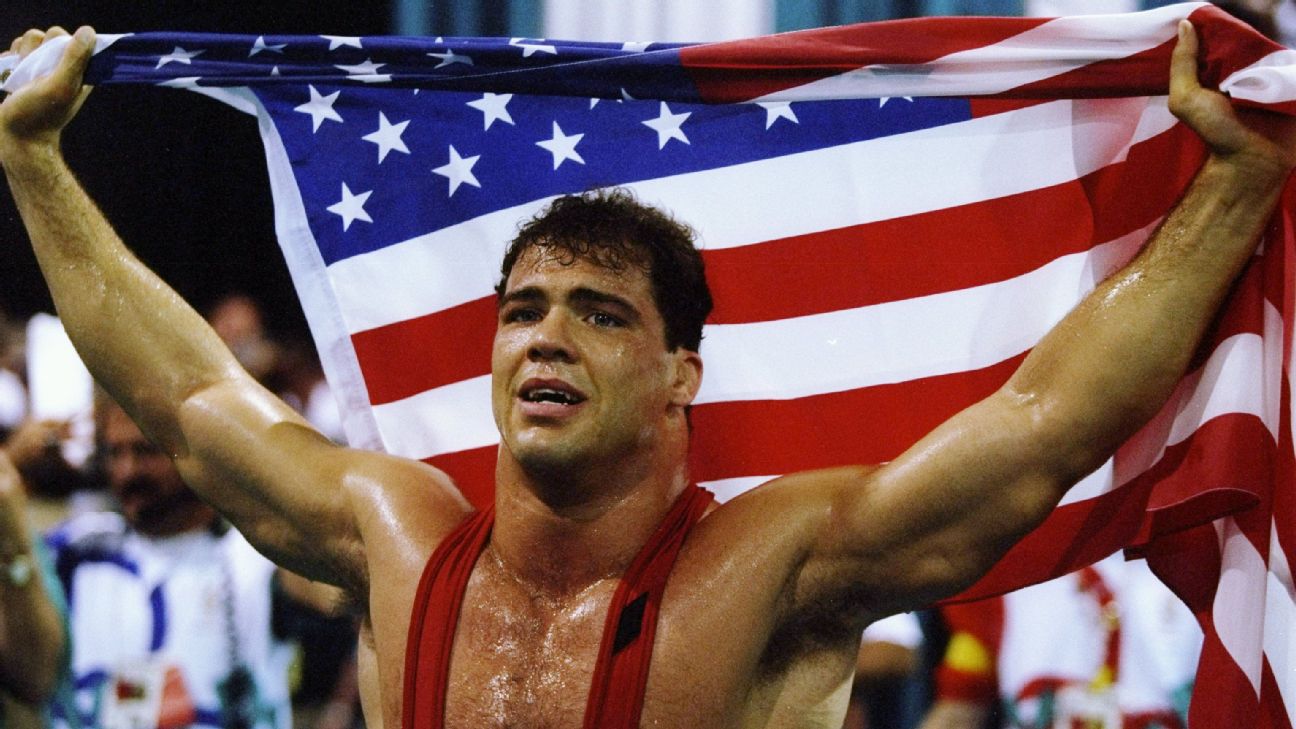 ADVERTISEMENT
Article continues below this ad
In a recent interview on The Kurt Angle Show, the WWE Hall of Famer gave us a brief account of what it was like to recover from a broken neck.
"Well, there's really nothing you can do about it, you know, it's, it is what it is, and it affects your body, you know, when you can't feel your arms and you're having pain shooting down your arms and even strength in your arms. You know, it's something pretty serious," explained Angle.  
"And it's really difficult to accept. You don't want to accept anything like that. You want to deny that it happened and you want to get past it," admitted Angle. "There's no way around it. You have an injury and you're going to have to let it heal or you're going to have to have surgery."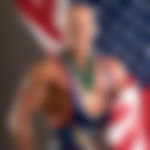 Kurt Angle had to spend a lot of time lying on his back
The WWE legend also explained the troubles he had to endure while recovering from the devastating injury.
"Well, I couldn't sit, I had to be laying down. You know, no gravity, just on my back. The gravity was causing my neck to, you know, hurt and swell," said Angle. "And the gravity was putting pressure on my nerves in my neck that were getting blocked from the discs."
"So, you know, it was tough. It was a really hard thing to work through. And, you know, the only way I could feel relief was being on my back laying down."
ADVERTISEMENT
Article continues below this ad
Kurt Angle was an Olympic Gold winner before making it as a professional wrestler. Experiencing some of the worst injuries, he learned to endure the part and parcel of the business. 
He is currently not under any wrestling contract but still manages to stay in shape. They may chant 'You Suck' whenever he enters the ring, but everyone knows just how good Kurt Angle really was in his prime. 
ADVERTISEMENT
Article continues below this ad