"I've Never Seen Anything Like This Before"- The Miz Comments on the Bizarre Keith Lee Moment on WWE Raw
Published 01/15/2021, 9:44 AM EST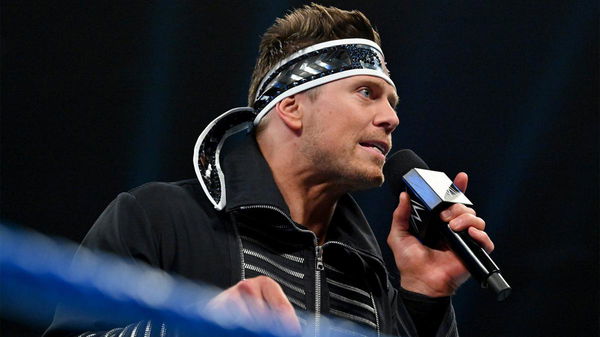 ---
---
Keith Lee shocked the WWE Universe on the latest episode of Monday Night Raw when he threw John Morrison into the corner of the ring. The impact of the throw was so hard that the turnbuckles exploded in what seemed to be an unprecedented event. 
ADVERTISEMENT
Article continues below this ad
The Miz, Morrison's partner, was visibly shocked and had quite a few things to say about it. In a recent interview with TMZ Sports, 'The Awesome One' spoke about the mind-blowing moment from his perspective. 
ADVERTISEMENT
Article continues below this ad
"Can I be completely honest with you? I was thinking 'Thank God I wasn't the one getting slammed into the turnbuckle'. I've never seen anything like this before in my entire career WWE," said Miz. "Yes. I've seen the Big Show suplex Brock Lesnar on to the ring and the ring actually collapsing but I've never seen a turnbuckle collapse and that just goes to show the strength and determination of Keith Lee."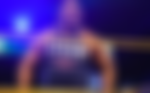 The Miz believes the real hero was John Morrison
However, Mr, Money in the Bank believes praise is in order for his unfortunate partner as well. 
"But also, how about this? John Morrison, after that happened like, got up and was okay. He was walking around, he was flying. That's what amazes me. That's the toughness of John Morrison. It's pretty incredible," explained Miz.
The former WWE Champion admitted that the three of them standing there were visibly startled. His concern was directed towards Morrison as he came off quite rashly from the Turnbuckle. 
ADVERTISEMENT
Article continues below this ad
"You can see that the surprise on Keith Lee's face, the surprise on my face. I just want to know if John was okay because if you see that the ropes kind of wrapped around his neck and I want to make sure that his neck was okay and he is okay," said The Miz.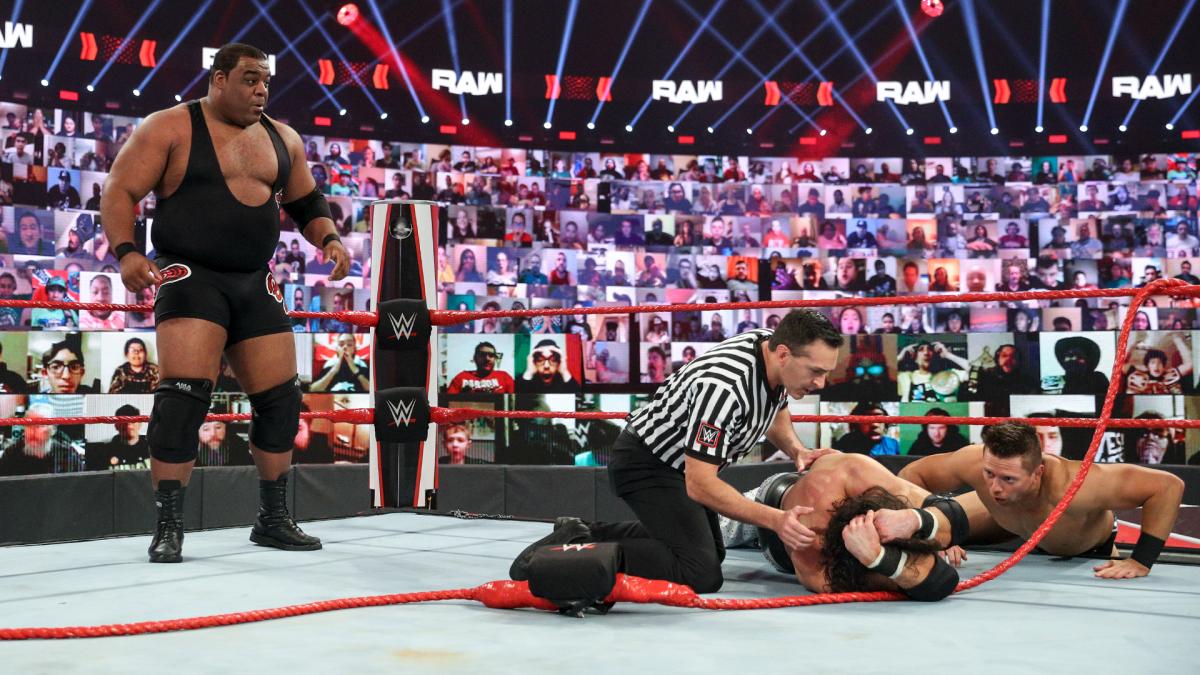 Even though the two didn't win the match, Morrison walked away fine. There has been no news about any injury to him which leads us to the assumption that Morrison walked away a lucky man. 
ADVERTISEMENT
Article continues below this ad
However, the WWE Universe should be warned that other stars won't be as lucky when they walk into the ring with Keith Lee.