Ben Askren Unhappy With NCAA Champion Gable Steveson Joining WWE
Published 03/29/2021, 9:15 AM EDT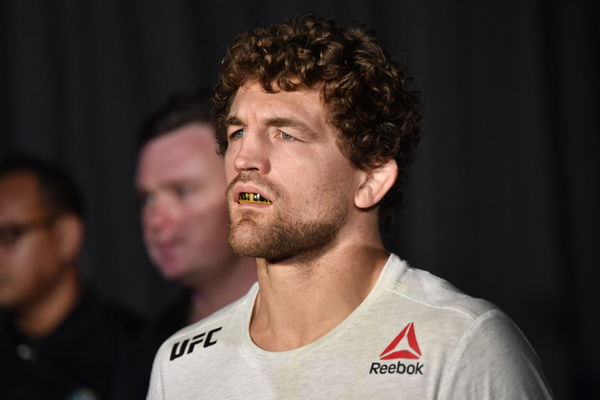 ---
---
WWE fans are closely monitoring the Twitter handle of NCAA 2021 Heavyweight National Champion Gable Steveson, as he constantly teases a major signing with WWE. 
ADVERTISEMENT
Article continues below this ad
Steveson is in the form of his life and is known to 'defy gravity' in his work. By the looks of it, he may be the next major star for WWE, and the company may have already approached him. 
In a recent post on Twitter, Steveson revealed that he would make a major announcement made tomorrow, which was enough to stir the rumor mill. Given that WWE Raw takes place tonight, we may see the Champion debut directly on the show. 
ADVERTISEMENT
Article continues below this ad
Big Announcement coming tomorrow 👀

— Gable Steveson (@GSteveson) March 28, 2021
However, one man didn't quite like the idea of Gable Steveson going to WWE, and that was MMA fighter, Ben Askren.
As you can see in the tweet above, Askren clearly does not support the idea of an NCAA Champion heading to WWE. This reaction could stem out from the fact that a lot of people dub WWE's product as 'fake'.
Ben Askren is set to take on Jake Paul in a huge boxing showdown
Ben Askren himself is in the spotlight right now as he prepares to take on Jake Paul in a boxing showdown. The bout, expected to have a lot of money riding on it, will feature the two pillars of 'trash talk' go against each other.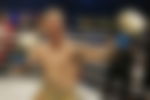 The two hit the spotlights yet again after their hilarious press conference prior to the actual fight. Paul and Askren traded insults, and the event took YouTube and Twitter by storm. 
ADVERTISEMENT
Article continues below this ad
Despite his embarrassing loss to Jorge Masvidal in UFC, Askren boasts a fine skill-set in Jiu-Jitsu and Wrestling. Furthermore, he has trained under Boxing Hall Of Famer Freddie Roach.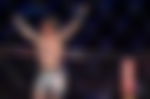 Askren is battle-tested and has a lot more experience than Jake Paul, which will be the key differential. However, it is always hard to separate MMA from Boxing, and Askren will face the same difficulty as Conor McGregor. When the latter clashed with the legendary Floyd Mayweather, he struggled not to use his feet. 
ADVERTISEMENT
Article continues below this ad
Jake Paul, on the other hand, is confident of beating Askren, and fans are split in their choices of who they think will win. It could go either way, but Askren does have that slight advantage heading into the ring.