Jim Ross Believes Triple H Was the 'Best Heel' in WWE and the Wrestling Business in His Prime
Published 05/23/2021, 9:23 AM EDT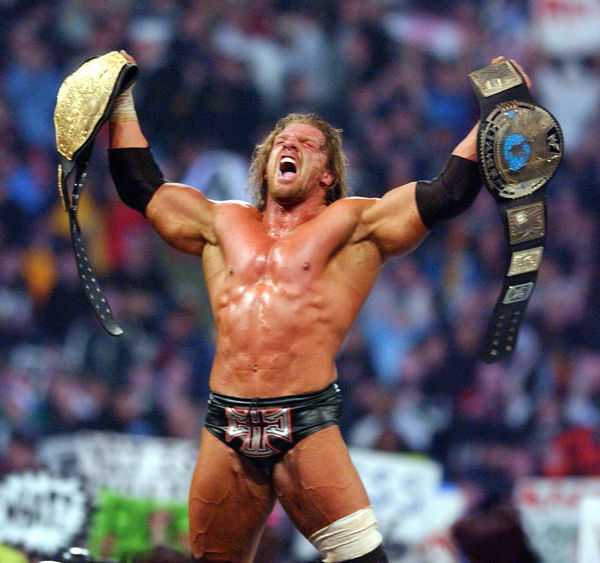 ---
---
Triple H is a father figure to many of the NXT Superstars aiming to make it big in WWE, and he shares a close relationship with them as a mentor and a talent scout. However, back in the day, good old Triple H wasn't the same supportive and warm personality. In fact, he was the polar opposite. 
ADVERTISEMENT
Article continues below this ad
Around the 2000s, 'The Game' was one of the best heels in Vince Mcmahon's hands and grew notorious as the 'bad guy' for WWE. Betrayals, extreme decisions, and massive turns of character made Triple H the star he was.
ADVERTISEMENT
Article continues below this ad
Speaking on Grilling JR, Jim Ross admitted that amongst the massive range of talent on their hands in the Attitude Era, Triple H was the best heel in the company.
"Most of the focus on Triple H nowadays is as an administrator in WWE. But his wrestling career, like in these days, at one time he became the best heel in our company. Meaning that arguably he was the best heel in the wrestling business," JR claimed. "I just thought he was amazing. His matches with Mick Foley helped further that, it takes a lot of guts to do that."
'The Cerebral Assassin' cemented his status by huge angles with Vince Mcmahon and his daughter Stephanie in the Helmsley-McMahon faction which continued in various forms throughout the years. 
Jim Ross praised Triple H for enduring pain through injuries in matches
Triple H was known for his determination to pull through the hardest situations. During an Elimination Chamber match, Rob Van Dam executed a five-star frog splash but accidentally landed his knee on Helmsley's neck. 
The impact was extremely painful and 'The Game' writhed in pain. However, he pulled through the match with a swollen neck to complete it.
ADVERTISEMENT
Article continues below this ad
Speaking about another such incident, JR lauded Triple H for enduring a quad injury to complete a tag-team match against Chris Jericho and Chris Benoit.
"He doesn't get enough credit for continuing that match with a horrific goddamn injury, painful injury but he stuck it out and steered the course, somehow, someway. That always resonated with me, still does to this very day," JR admitted. (h/t Inside The Ropes)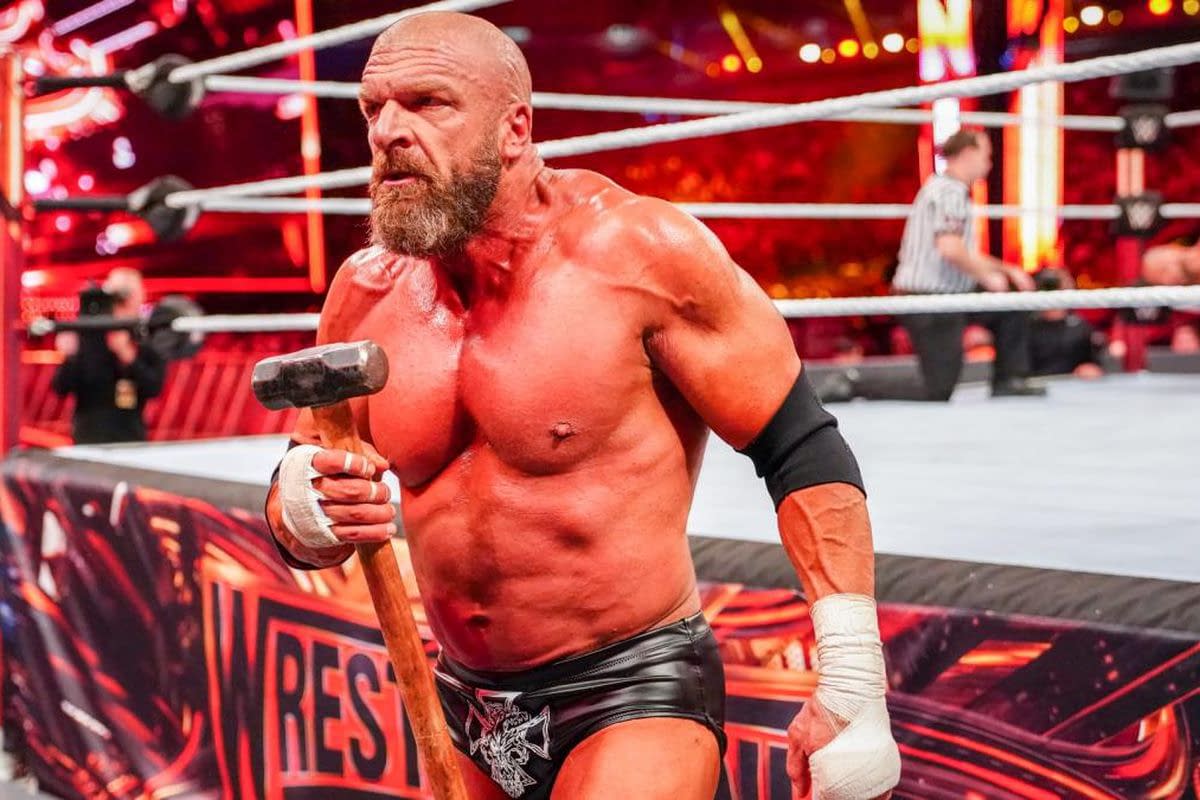 ADVERTISEMENT
Article continues below this ad
Even though Triple H isn't the huge heel he used to be and is a lot friendlier today, he never stands for any challenges to his name and ability in the ring. 'The Game' may not fight anymore, but that doesn't mean he isn't a fighter.