John Cena Lauds Roman Reigns for Turning the Pandemic Era in WWE to His Advantage
Published 06/15/2021, 9:30 AM EDT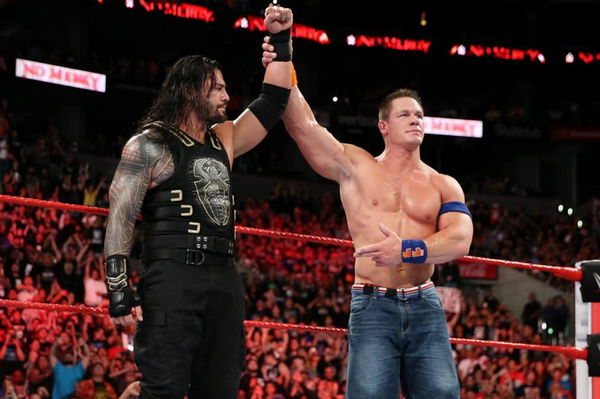 ---
---
John Cena is no stranger to the fans and he has the reputation of being WWE's biggest crowd-pullers in modern times. Wrestling without fans in the pandemic era was something Cena escaped and looking back at it, he isn't sure he would have pulled it off.
ADVERTISEMENT
Article continues below this ad
However, the 16-time World Champion believes that the long break helped many Superstars infinitely, the most prominent of the lot being Roman Reigns. Speaking to Chris Van Vliet, Cena lauded Reigns' progress in the barren times.
"I know how hard it's been. And I don't think I could have, amazingly enough. I don't think I would have done very well in this atmosphere without an audience. But I also think that this time without an audience has allowed performers like let's say Roman Reigns, for example, to unobstructedly mold his character," Cena said. 
ADVERTISEMENT
Article continues below this ad
"If you send Roman Reigns from city to city, with paying audience after paying audience, there may be some audiences that don't even care what he wants to do," he explained. "Without that, especially when developing a character and trying to get your message across. We're trying to hand somebody your business card, I think Roman Reigns has absolutely needed this time."
John Cena acknowledges how far Roman Reigns has come
Roman Reigns was an excellent star in the making for WWE was grew tremendously unpopular over time. The more WWE pushed him, the more fans grew to resent him. Booking him to defeat fan favorites such as The Undertaker and John Cena, without much merit. To his own name did not sit well with the crowd.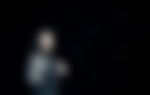 That being said, an empty arena helped him really get into the heel role and move right over that top he never seemed to surpass. Fans now love him and see everything they wanted in the first place. 
ADVERTISEMENT
Article continues below this ad
"He has developed himself, his personality, found out who he is. So now when he goes back to live audiences, they're not confused," Cena said. "He spent this 15-month block defining who he is, and he's the one that could benefit from this. Whereas established performers, I think I really would have had a tough time with no audiences."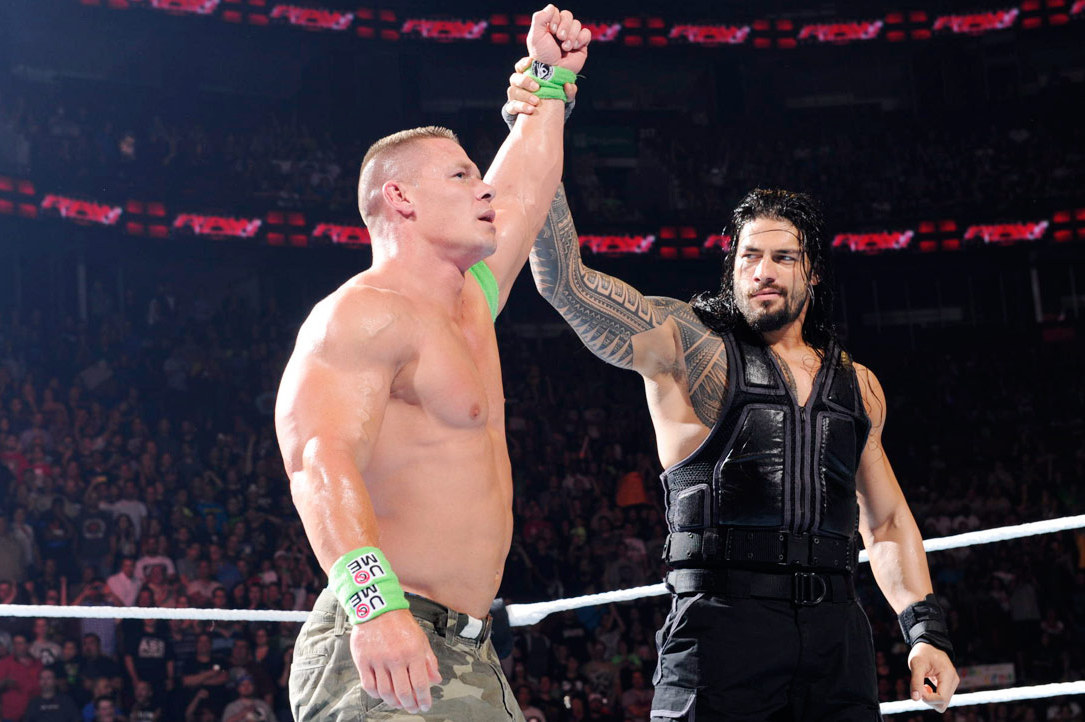 John Cena failed in his feud against Reigns a few years ago but now is highly pitted for a return for SummerSlam. We may see him attempt to take down 'The Tribal Chief' once and for all. However, this is Reigns' strongest version yet, and even Cena may find it impossible to dethrone the WWE Universal Champion. 
ADVERTISEMENT
Article continues below this ad
Watch this story: Randy Orton, Eddie Guerrero and More: WWE Superstars Who Pulled Off Impressive Move Reversals!