Former WWE Superstar Opens up on the Backstage Feud Between The Rock and Shawn Michaels
Published 01/03/2021, 6:30 AM EST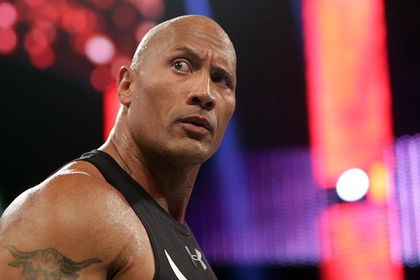 ---
---
Over the years, several confessions from former WWE Superstars highlighted the dark side of Shawn Michaels during the 90s. HBK and The Kliq have been exposed as a group that 'bullied' other upcoming stars and Bret Hart, Chris Jericho, and The Rock have all testified to it. 
ADVERTISEMENT
Article continues below this ad
Shawn Michaels, in particular, had a real-life feud with The Rock during his major push in the late 90s and the two ended up feuding with each other over a long period of time.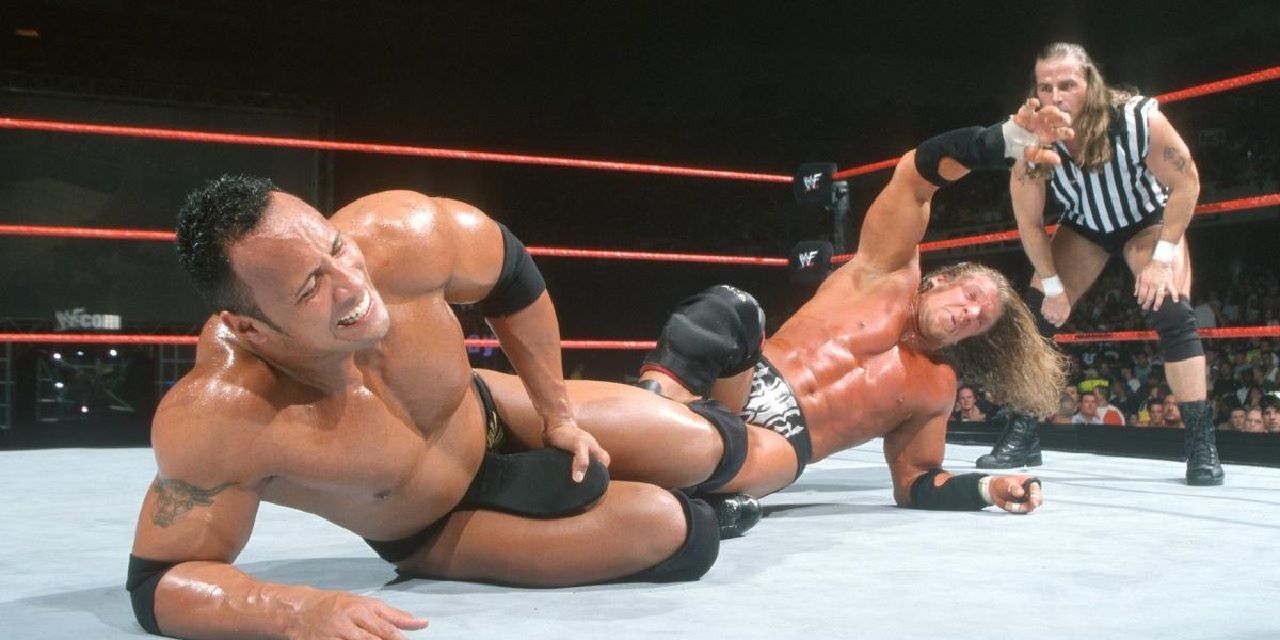 ADVERTISEMENT
Article continues below this ad
Recently, one Adam Stuart brought a fact to light that Shawn Michaels tried to use his backstage influence to meddle with the WrestleMania 15 match between The Rock and "Stone Cold" Steve Austin. 
HBK wanted to push his close friend Triple H instead to face 'The Rattlesnake' at the main event. Although unsuccessful in the end, the two never looked each other in the eye and the resentment between them brewed.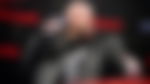 The Rock had a huge brawl with Shawn Michaels backstage
WWE Hall of Famer Rocky Johnson revealed in an interview with The Hannibal TV that his son, Dwayne "The Rock" Johnson, once actually had a tussle with Shawn Michaels backstage. 
In a match between the two, Michaels ended up kicking The Rock a bit too hard. When the latter confronted him about it, Michaels told him to leave the wrestling business if he couldn't take the hit. 
The Rock had reached his limit and immediately floored Michaels.
On his Keepin' It 100 podcast, former WWE Superstar Konnan discussed what exactly was the cause of the intense rivalry between two era-defining WWE legends.
"The thing that people have to understand bro, and I look at this so much because I was a victim of it, so when you're young and you're in that Shark Tank and everybody wants money and everybody wants fame and you have a lot of people that, you know, they need other people to self validate how great they are," explained Konnan, "or you know, you're afraid that you're gonna lose your spot."
Konnan maintains that ego caused jealousy backstage in WWE
ADVERTISEMENT
Article continues below this ad
"You have a lot of emotions and a lot of guys on top. They're very jealous of other guys and it isn't personal, it's professional jealousy," Konnan said. "Then when you stick ego in there then you can imagine Rock, Hunter, Shawn, (Kevin) Nash, (Scott) Hall, all those guys-young. There's not gonna be no ego amongst those guys? 1,000%."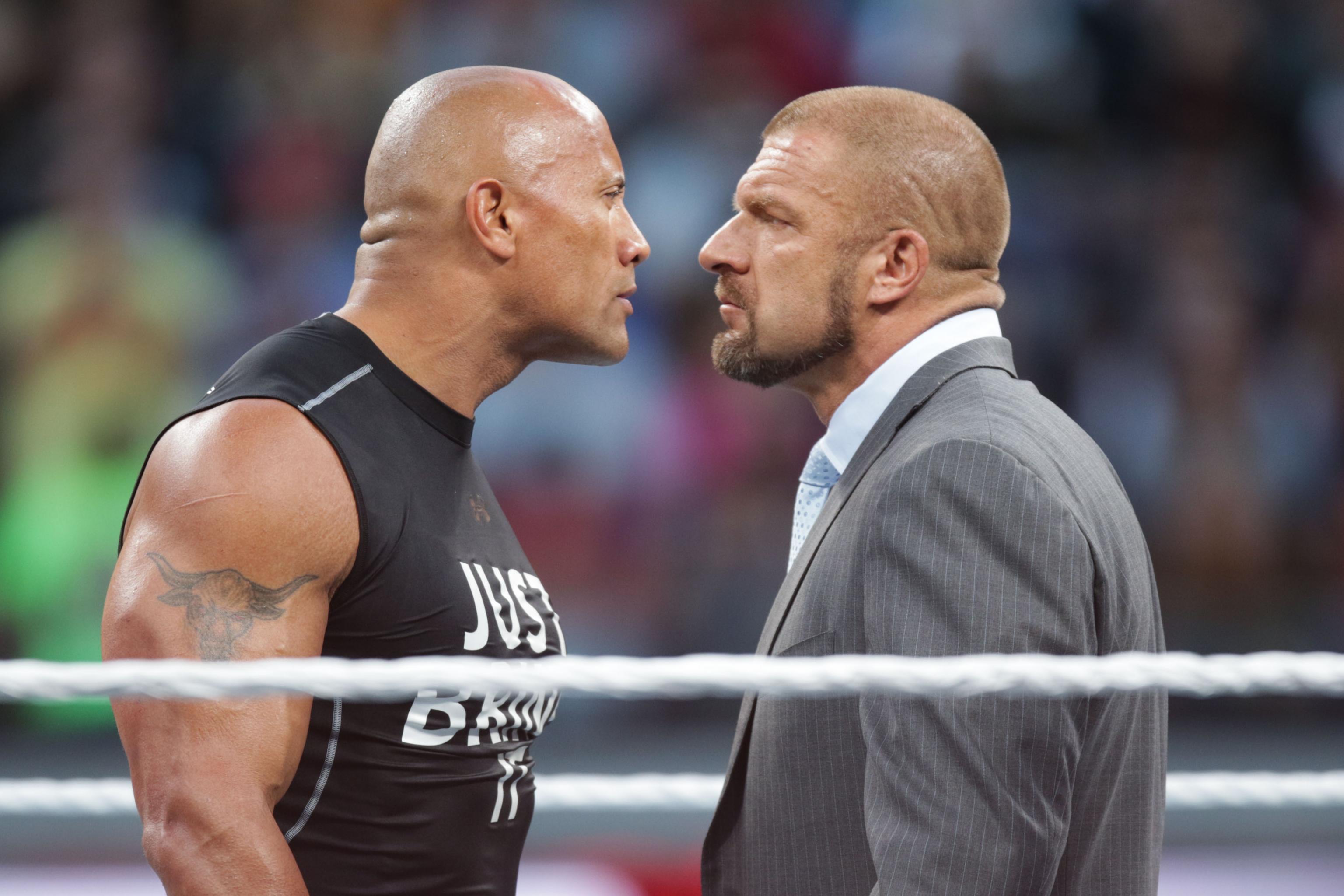 While the fact check did debunk the WrestleMania 15 information passed out by Adam Stuart, the rivalry between The Rock and Shawn Michaels was very much a real thing. 
ADVERTISEMENT
Article continues below this ad
The talent pool was huge during the late 90s, and The Kliq was notorious. Thankfully, The Rock and Michaels never really made their rivalry a huge problem for the business. Although, it is tragic that we never got to see a showdown between the two in the ring.