"Let Me Know When You Ready"- WWE Hall of Famer Calls Out Logan Paul
Published 06/07/2021, 9:54 PM EDT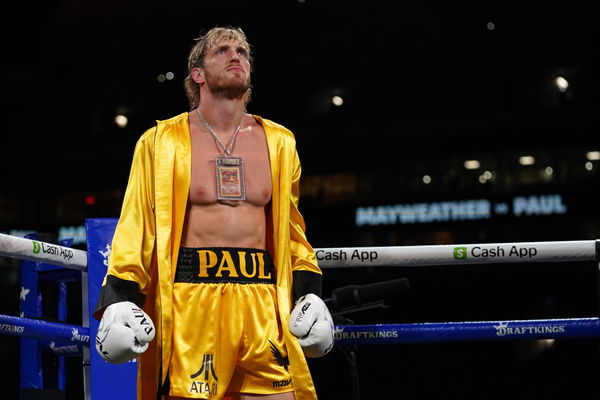 ---
---
Iron Sheik was and still is a big icon of the professional wrestling world. His world in the golden era of the business is remembered with fondness and he maintains the storyline rivalry quite hilariously with Hulk Hogan to this day. 
ADVERTISEMENT
Article continues below this ad
However, it seems as if Sheik may have a new lifelong rival emerging out of the horizon. In a recent post on Twitter, he called out YouTuber and Boxer Logan Paul to a face-off as you can see below. 
ADVERTISEMENT
Article continues below this ad
Iron Sheik was a wrestler for decades and ushered in a competitive industry with his skill in the ring. He was the most hated Superstar of all time and defined the role of a heel in the business. 
Finding a rival in Hulk Hogan pit him against nearly all of the wrestling fanbase since 'The Hulkster' was a full-blown babyface in his early career. He even managed to end Bob Backlund's five-year reign as WWE Champion.
Sheik was inducted in the Hall of Fame in 2005, and continues to maintain kayfabe in his age-old rivalry with Hogan on Twitter. One thing's for sure; the veteran knows a 'jabroni' when he sees one, and Logan Paul may have caught his eye.
Logan Paul had a half-hearted match against Floyd Mayweather
The YouTuber turned boxer recently touched gloves with the unbeaten Floyd Mayweather in an exhibition bout. The match had no official judges or winner which is why fans were left confused. The fight itself had no real action that viewers hoped for, but the two walked away with heavy purses regardless. 
ADVERTISEMENT
Article continues below this ad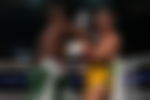 Following the duel, Paul and Mayweather were called out by several WWE Superstars. Sasha Banks joked that she would fight the veteran boxer since it was easy money. T-Bar mocked the two and asked fans to tune in to WWE Raw the following night to see some 'real fighting'. 
Needless to say, the bout fell short of a lot of expectations and Logan Paul stood his ground to survive the 8 rounds with Floyd Mayweather. He did take some pretty heavy shots from the veteran but managed to run down the clock. 
ADVERTISEMENT
Article continues below this ad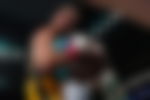 Fans wonder what's next for Logan, and we may be looking at a return to WWE. The YouTuber made special guest appearances up to WrestleMania until he was stunned by Kevin Owens. He has hinted at a return, and we may just see that happen in the future.