Mick Foley Goes Against the Undertaker- Calls Today's WWE Superstars as Tough as the Superstars From His Days
Published 01/29/2021, 6:45 AM EST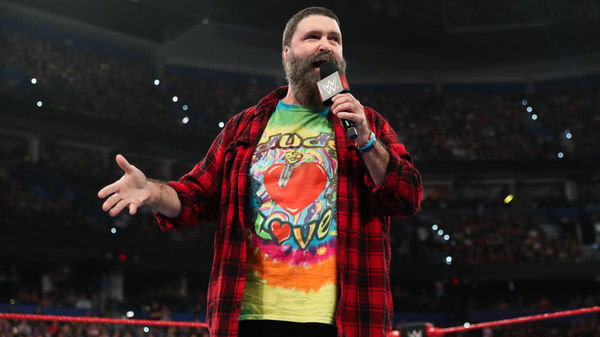 ---
---
WWE Superstars were taken aback last week by the statements of legend The Undertaker in an interview. 'The Deadman' revealed his opinion that wrestlers today are not like they used to be in the Attitude Era, implying that they are a lot softer than the men he worked with back in the day. 
ADVERTISEMENT
Article continues below this ad
In the midst of the outrage that stemmed from these comments, a lot of Superstars took to social media to hit back at The Undertaker. In a recent post on Twitter, WWE Hall of Famer Mick Foley also replied to his former opponent with his opinion. 
Today's professional wrestlers are every bit as tough as the wrestlers of my era were.

Just my opinion.

— Mick Foley (@RealMickFoley) January 28, 2021
ADVERTISEMENT
Article continues below this ad
Mick Foley also replied to WCW legend Goldberg through this statement. Goldberg also defended The Undertaker by calling wrestlers today 'soft' while speaking on the After The Bell Podcast.
The locker room was probably hurt by the statements of The Undertaker, a man who they look up to and idolize. Furthermore, Taker was at many times the leader of the locker room. 
Xavier Woods, an avid gamer, did not take the comments lightly and defended his hobby along with many other stars. The controversial comments of Taker caused a huge uproar on social media with not just Superstars, but also fans and critics.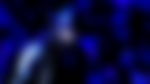 WWE Superstars today use more than just raw muscle
The current generation of WWE Superstars emphasizes not just adrenaline pumped men but also wardrobe styles and different skills. The overload of big, buff men isn't all that wrestling is about. If The Undertaker took a look into NXT or what ensued between Finn Bálor and Kyle O'Reilly, he would surely understand that men these days are just as tough. 
Admittedly, the degree of fighting in WWE has dropped since the PG era took over, but that doesn't stop Superstars from giving it all in their ring. The risks taken are still the same, and men like Jeff Hardy, Randy Orton, John Cena, and Edge can all testify to this.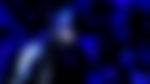 ADVERTISEMENT
Article continues below this ad
However, The Undertaker doesn't blame his call of shortcomings in the current generation on them. He believes that the greats of the Attitude Era never really got the opportunity to pass on their experience to the next generation.
The wrestlers today may not be all big and bad like the locker room in the 90s, but they more than make up for it with their skills in the ring. Whether it was the Attitude Era or today, the Superstars always put their bodies on the lone for fans. 
ADVERTISEMENT
Article continues below this ad