"I Want to Be CEO of WWE"- Sasha Banks and Other WWE Superstars' Bizarre New Year Resolutions Revealed
Published 12/30/2020, 12:31 PM EST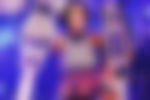 ---
---
With the new year approaching shortly, WWE Superstars have a lot on their mind, and many hope for a change in fortune while some aim to build on an already big fortune. Others just want to drink Champagne. 
ADVERTISEMENT
Article continues below this ad
In a recent video on YouTube, WWE shared a compilation of Superstar resolutions for 2021. While some may seem bizarre, others may actually be possible. 
1.John Morrison -WWE World Heavyweight Champion
ADVERTISEMENT
Article continues below this ad
Considering the WWE Heavyweight Championship is now the Universal Championship, Morrison will have to go through Roman Reigns.
For the sake of being polite, let's just say that Morrison won't be able to achieve this resolution because he is on an entirely different brand. If he does cross the path of Roman, he'll probably learn what true Starship Pain is.
2.Carmella- Just wants Champagne… and more Champagne
Champagne is for celebrations, so Carmella has got to have something to celebrate. So far, she has not been able to beat Sasha Banks and win the SmackDown Women's Championship. 
Her confidence, however, can eventually lead to her success. Till then she can keep the red-hot form up and deliver on high expectations like she did at TLC.
3.Bayley- "One" resolution
Bayley's "one resolution" is to win the Women's Royal Rumble, main event WrestleMania, and reclaim the SmackDown Women's Championship from Sasha Banks.
She then wants to go on a long vacation to Egypt and celebrate on the pyramids. That's quite a year Bayley has planned out for herself. Knowing her abilities, it's certainly possible and we may just see the pyramid thing happen. 
4.Sasha Banks- CEO of WWE
'The Legit Boss' is known for her utopian wishes. Earlier this month, she expressed her desire to win every title in WWE, including the ones in the men's division. 
Now, Sasha Banks wants to become the CEO of WWE. Vince McMahon will have to watch his back; they don't call Banks 'The Legit Boss' for no reason. 
5.Drew McIntyre- Breaking Bruno Sammartino's record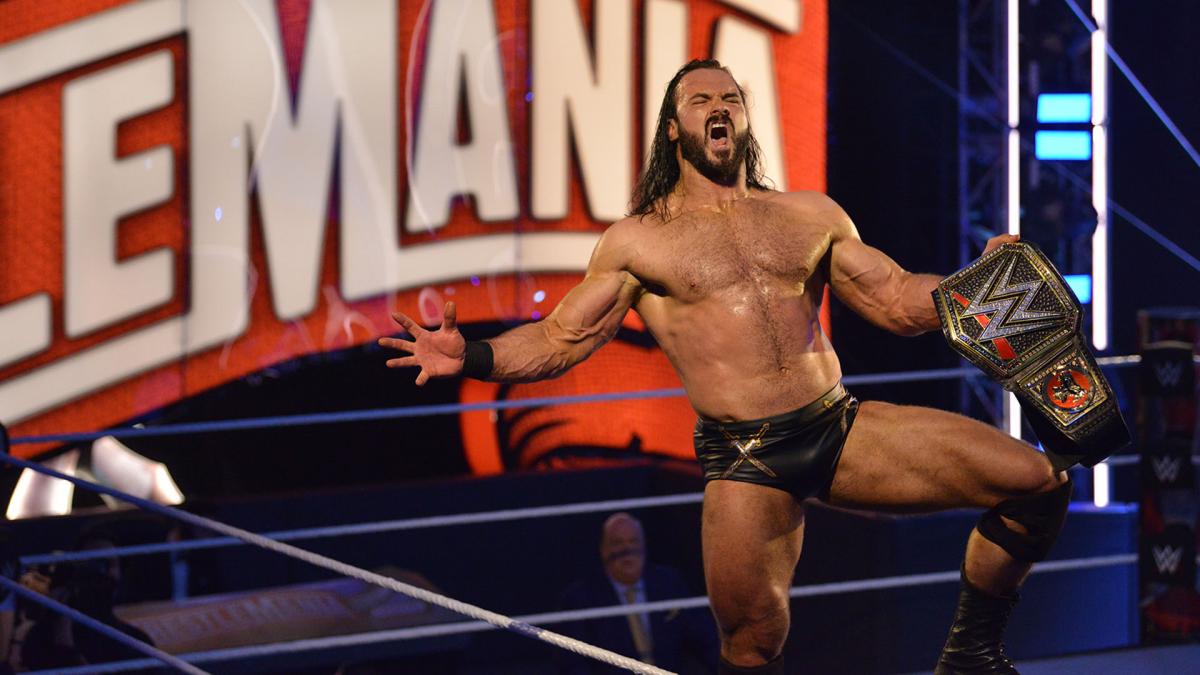 ADVERTISEMENT
Article continues below this ad
'The Scottish Psychopath' has ruled Raw with an iron fist, and has crushed everyone that has come in his way. With his combined total reign as WWE Champion coming close to a year, Drew McIntyre aims at the biggest feat of them all- Bruno Sammartino's Championship record. 
Sammartino held the WWE (then WWWF) Heavyweight Championship for a total of 1237 days in a reign that lasted nearly 7 and a half years. This is by far the longest reign, combined and continuous, for any Superstar.
ADVERTISEMENT
Article continues below this ad
McIntyre has seen his fair share of men like Ivan Koloff and Pedro Morales, but for how long can he fend them off. Just 7 years more to go for our WWE Champion.