Everything You Need to Know About WWE's New Billion Dollar Deal With Peacock
Published 01/27/2021, 8:18 AM EST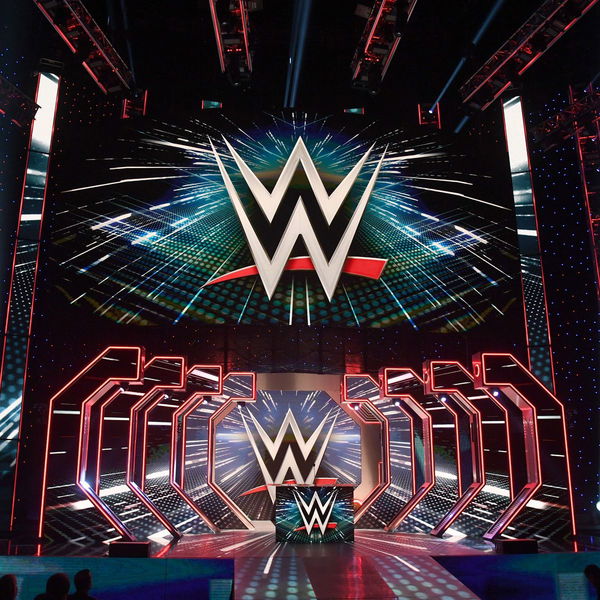 ---
---
The WWE Universe was absolutely shocked earlier this week when Stephanie McMahon announced on Twitter that NBCUniversal's Peacock was going to be the new home of the WWE Network. It was also revealed that the Peacock would have all the streaming rights to WWE's content!
ADVERTISEMENT
Article continues below this ad
This news was not anticipated at all, and no one expected WWE Network's extremely exclusive content to take up a broader spectrum with Peacock. WWE fans who had subscribed to the Network were also shocked by this sudden change of streaming rights.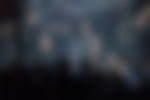 Now that the content of WWE Network is open to Peacock, we have to wonder what the benefits of this deal are for WWE. The company would never share the streaming rights unless it had some big plans.
ADVERTISEMENT
Article continues below this ad
The streaming day of WWE NXT can be changed easily now
WWE live events such as Raw and SmackDown take place on a weekly basis. However, the one in contention right now is NXT. In the face of severe competition from AEW, NXT is forced to lower things and has not managed to edge its rivals for a while now. 
NBC's sports network NBCSN shut down earlier this month, which means that a lot of the content there will have to be streamed on NBC's live network. 
For this reason, WWE will be forced to shift NXT out of Wednesday Nights due to NHL (National Hockey League) coming in. Before that may have been a problem, but now it is a much more flexible move for the company.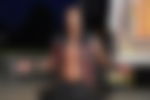 The deal works out much better for Wrestling fans
WWE has carefully planned the future this way and even has access to a new fanbase with Peacock coming in. Peacock Premium and Premium Plus will both have the WWE Network in the deal. 
Viewers have to pay $4.99 a month to avail of the plan and $9.99 a month for the same without ads. This is a much better deal than an individual WWE Network membership that costs $9.99 per month as well. 
ADVERTISEMENT
Article continues below this ad
WWE's PPVs including WrestleMania will be acutely streamed as Peacock attempts to popularize its product. The hit series The Office has also been made exclusive on Peacock, which made a lot of viewers subscribe to the streaming service.
ADVERTISEMENT
Article continues below this ad
WWE's entering into the deal has sweetened the pot for both sides, and it really is a win-win deal. You can find out the full ramifications of the deal here. Only time will tell how beneficial this move is for WWE.
Trending Stories