How Did Vince McMahon Change the Pro Wrestling Scenario Forever in 1985?
Published 12/29/2020, 1:19 PM EST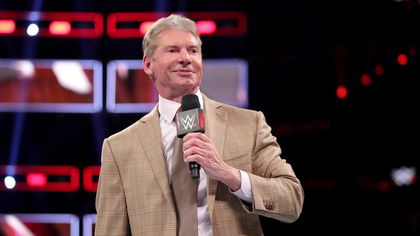 ---
---
Vince McMahon has been quite the revolutionist when it comes to the professional wrestling industry. Although many argue that a change of management is needed, no one can deny just how far he's brought his business. 
ADVERTISEMENT
Article continues below this ad
Unfortunately, many underrate the lengths to which McMahon stretched the industry. Taking an interest in professional wrestling from a young age, Vince McMahon knew what he was going to do right from the start. 
ADVERTISEMENT
Article continues below this ad
McMahon decided to follow in his father's footsteps and accompanied him to various shows, especially to Madison Square Garden. Learning the tricks of the trade of being a promoter, McMahon had knowledge first-hand. 
Working first with Vincent J. McMahon's Capitol Wrestling Corporation (CWC), a young Vince McMahon wanted to be a wrestler himself. His father, however, explained to him that promoters never got in the thick of the action themselves. 
Eager to get a high role in his father's WWWF, McMahon graduated with a business degree from East Carolina University. He began working as a ring announcer for the promotion.
Being entrusted with a small territory in Maine, McMahon promoted a card himself which would be his first. He also became a play-by-play commentator and regularly appeared for that role. 
In the 1970s, McMahon grew powerful and developed significantly to become a key figure in his father's promotion. He went on to found his own company with Linda McMahon, his wife, called Titan Sports. 
He acquired CWC in 1982 from his father, which gave him the free space to pursue his creative desires. He then went on to rename WWWF to World Wrestling Federation (WWF). 
Vince McMahon broke through the traditional barriers
In those days, Wrestling promotions stuck to their own territory as a form of mutual understanding and respect. They never invaded the territory of other promotions which prevented the chance of the industry becoming a single power.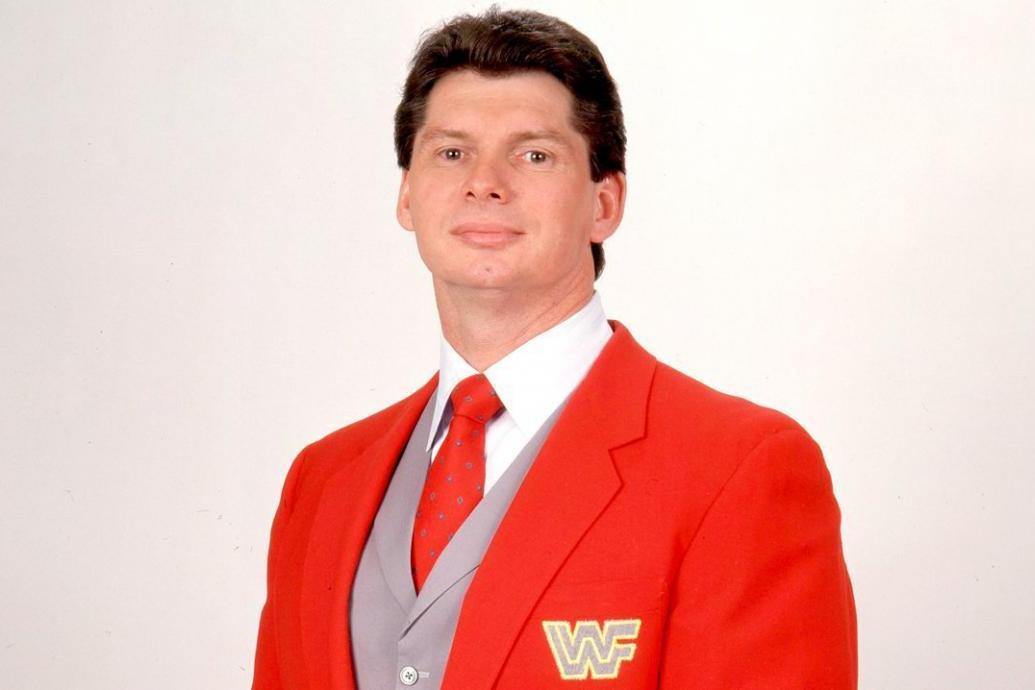 This made professional wrestling a territorial and split sport. Vince McMahon sought to change that, but his father still believed in the traditional system and refused to expand. 
With WWF, Vince McMahon freely explored the other territories and even recruited their stars into his promotion. After splitting from NWA, McMahon began a rapid expansion. 
A major head-way came in when McMahon signed Hulk Hogan as WWE's top star. The big man was the perfect face for WWE, and soon became the face of wrestling. With Hogan, WWF rose to prominence as a promotion and soon competed with NWA, which had the dominion over professional wrestling right up to Japan at the time. 
WWF rose to prominence during the 80s wrestling boom
McMahon took advantage of the 80s wrestling boom to broadcast all over the area. He even used pop stars in WWF storylines to attract an audience and managed to steal away the fan bases of other promotions. 
WWF caught on to the national audience with a firm grip when MTV massively featured its program. Since MTV was widely watched by young adults at the time, WWF gained a significant demographic viewership advantage, 
Vince McMahon sealed his grip at the top by going forward with the first-ever WrestleMania. The event took place on March 31, 1985, at Madison Square Garden with closed-circuit television availability.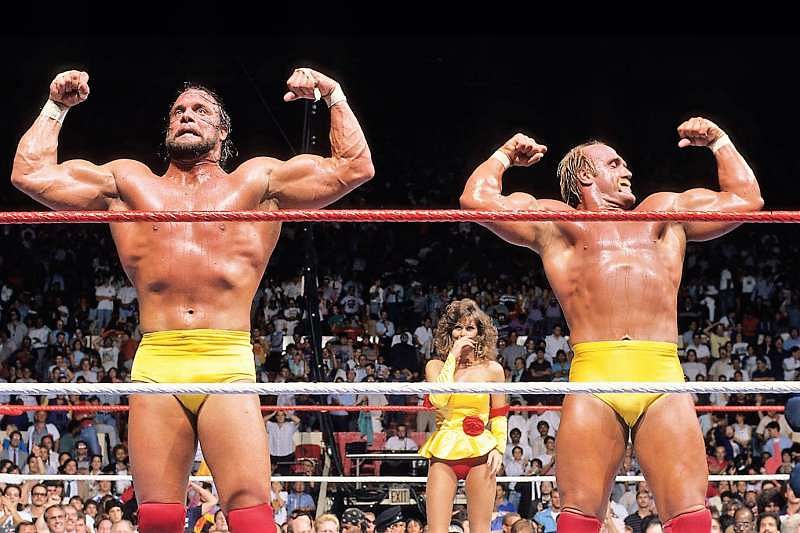 McMahon then moved to the bigger picture in pay per view. Capitalizing on the benefits of PPVs, McMahon directed the storylines to highly publicized supercards and gained a lot from the revenue stream and pay per view television. 
Vince McMahon broke new ground with WrestleMania III
WWF grew acutely and managed to draw in a record 93,173 fans at the Pontiac Silverdome for WrestleMania III. The crowd was drawn in by the massive showdown between Hulk Hogan and André The Giant, the two biggest names in wrestling at the time.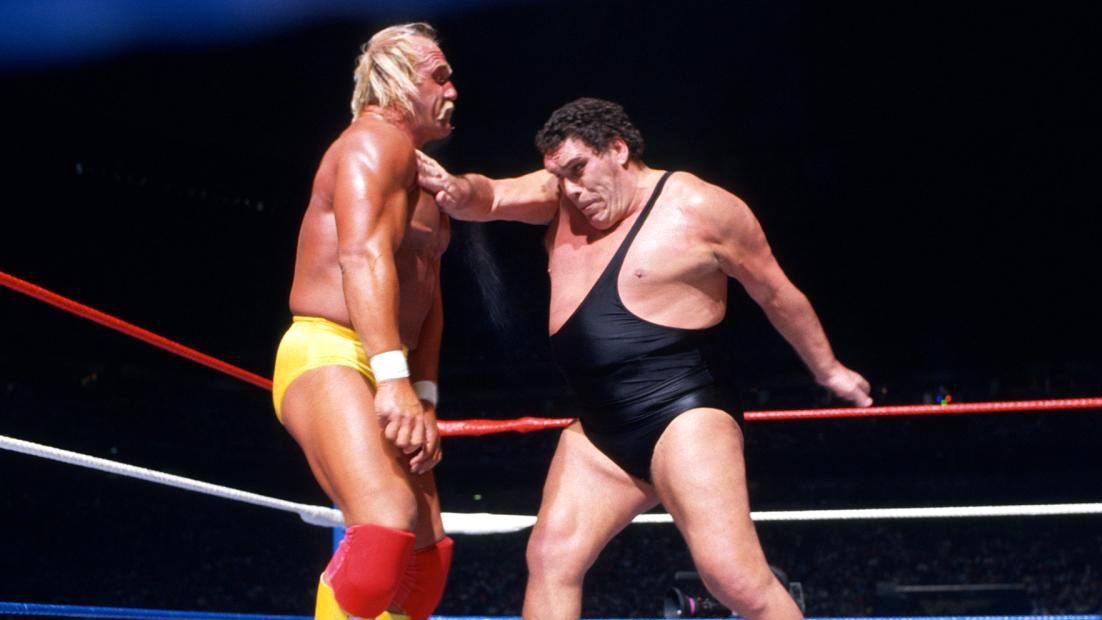 The attendance set a new record for the biggest crowd in sports-entertainment history. Through this massive commercial success, Vince McMahon had made an entire industry his, and it only got better.
ADVERTISEMENT
Article continues below this ad
Breaking his father's advice, McMahon actively participated in feuds during the Attitude Era, which pleased the crowd even more. The general dispute towards executive figures made the crowd love it when "Stone Cold" beat up McMahon. 
The rest, as they say, is history. Vince McMahon recruited some of the best stars and continues to do so through NXT. While the days of Randy Savage, Roddy Piper, Hogan, and Hart are gone, the industry is always changing. 
ADVERTISEMENT
Article continues below this ad
While Vince McMahon may have to pass on the reigns soon, never make the mistake of discounting his contribution to the world of professional wrestling, which never would have been the way it is if it wasn't for him.