Hulk Hogan Reveals Which WWE Superstar Can Replace Brock Lesnar as the "Next Big Thing"
Published 12/31/2020, 12:37 AM EST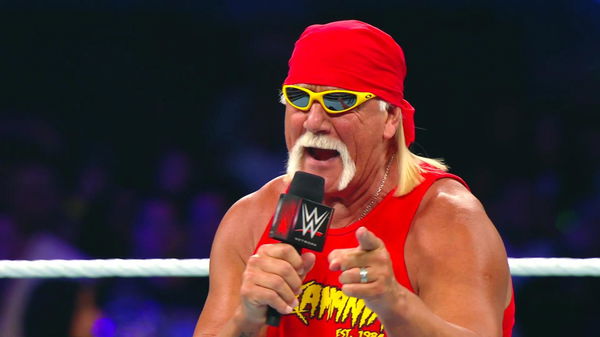 ---
---
Over the years, a lot of WWE talents have been called the "next big thing" and we've also seen them achieve that status. Now, the call for change has been sounded, and WWE legend Hulk Hogan has the answer.
ADVERTISEMENT
Article continues below this ad
In a recent WWE interview, the Hall of Famer mentioned his choice for the "next big thing" based on observations, and he had a surprising pick. India Today provided the details of the interview and all the questions Hogan answered.
ADVERTISEMENT
Article continues below this ad
"Right now there's another guy that's stumbling into that situation (as the "Next Big Thing")," said Hogan. "You know, acting like he doesn't know what's going on but he's smart as hell.
"That's the 'Bro', Riddle, who kicks his flip-flops off when he comes into the ring. I've been watching him and he's really got good instincts," explained Hogan. "He's really got a good aptitude for understanding what needs to be done, you know."
The former WWE Champion previously named Kevin Owens as the "next big thing" and now seems to have his mind on Riddle. As the big face of WWE during the 80s, Hulk Hogan recognizes stardom.
Riddle has been growing rapidly on WWE Raw
Riddle has been a great addition to the WWE main roster since his promotion from NXT. His work in the ring along with his unique laid-back character makes him a huge fan-favorite. 
Riddle made it to Team Raw for Survivor Series and has also competed in multiple PPV events. His big push is still on and WWE aims to promote him slowly and steadily. 
Earlier this year, backstage reports stated that Vince McMahon saw a young Shawn Michaels in Riddle and wanted to build him similarly. The Chairman does have an interest in his future. 
ADVERTISEMENT
Article continues below this ad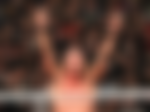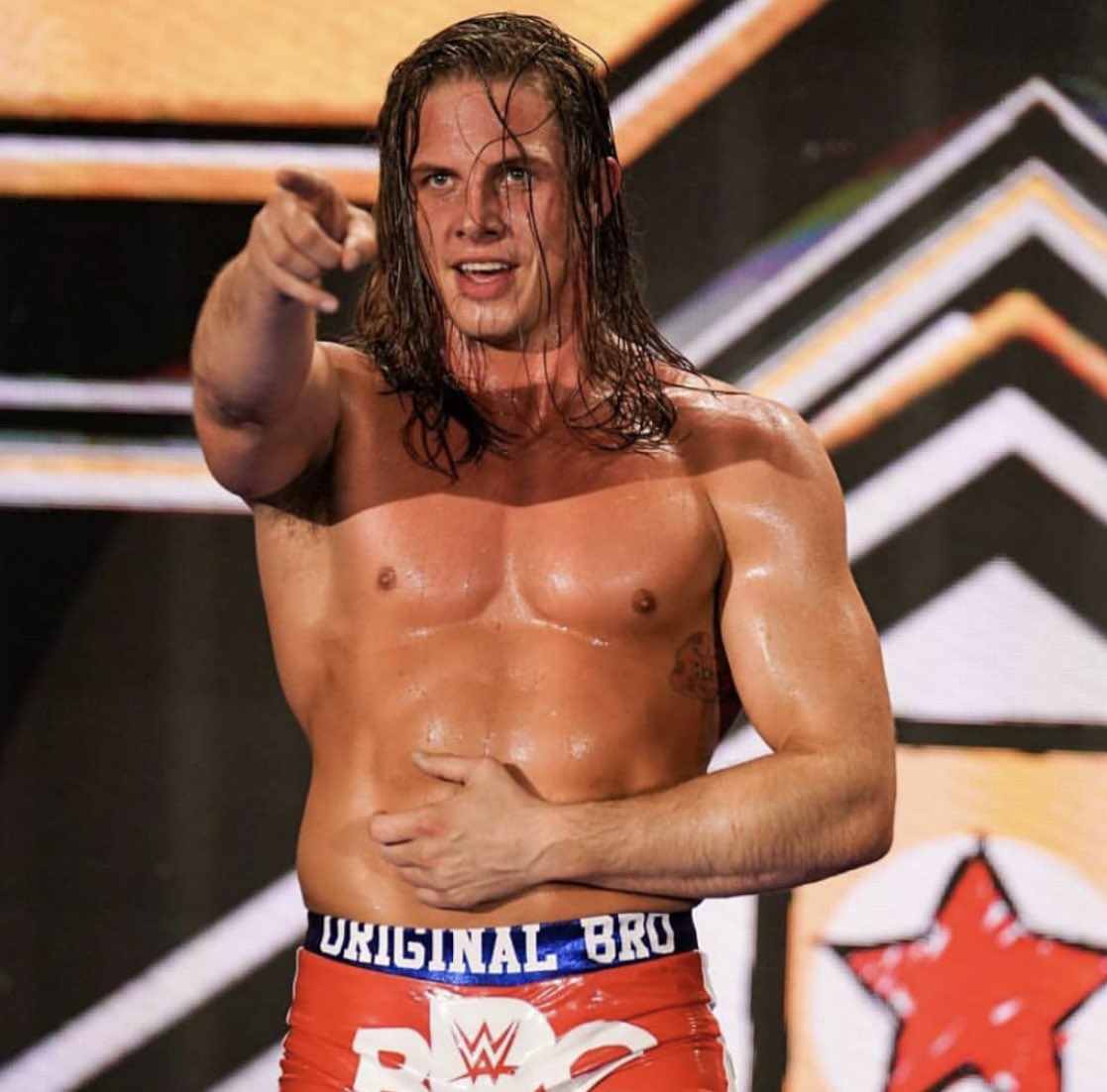 While Riddle does look like HBK, he has an attitude of a young Chris Jericho which will have to change. Many Hall of Famers such as Goldberg do not appreciate his direct comments on them. 
ADVERTISEMENT
Article continues below this ad
Riddle has shown little remorse to this effect and continues to be himself which is important. Vince McMahon will attempt to tweak him and there won't be any surprises when Riddle does in fact become the "next big thing".
Trending Stories