"It's a Money Thing"- Former WWE Referee Reveals a Dark Truth About Vince Mcmahon and WWE
Published 12/20/2020, 1:01 PM EST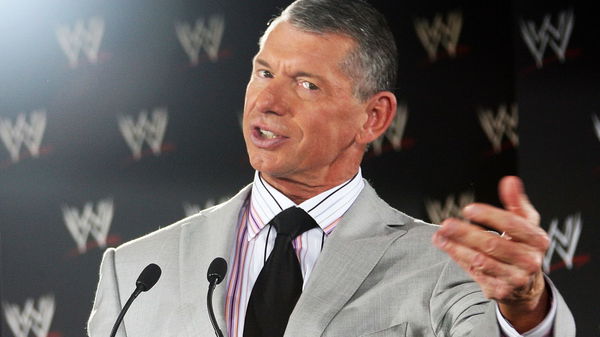 ---
---
Ever since his release from WWE, former referee Mike Chioda has been off revealing insider information from his many years of service in the company. 
ADVERTISEMENT
Article continues below this ad
He spilled the beans once more on a recent episode of his podcast. This time Chioda revealed a dark truth about Vince McMahon and WWE.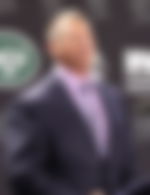 On his Ad-Free Show Podcast, Chioda talked above how McMahon re-hired Superstars that crossed him and buried them effectively down the line. 
ADVERTISEMENT
Article continues below this ad
"Sometimes it's a money thing. It's not even who does the job, I think it's all about the money," explained Chioda. "I've known guys who were in the company and they may have done something wrong years ago or did the company wrong. If they want to get you, they have to hire you back to get you if that makes sense."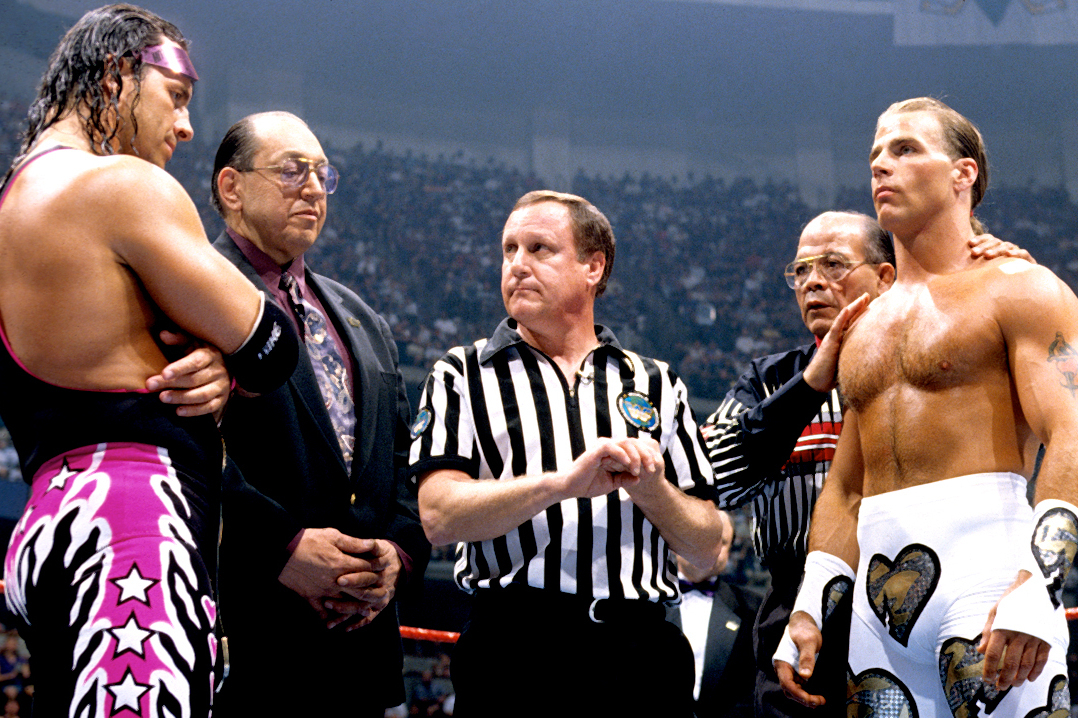 From the decades of experience he had in WWE, Chioda claims to have seen the same thing time and again. 
"You think to yourself, that guy will never be back. People who say I'll never be back, I tell them never say never in this business. If there's money to be made five years down the road with this guy again, Vince will hire him back," said Chioda. "He will make the money and then decide what to do with him after that."
Mike Chioda revealed the only way Vince McMahon could get back at a Superstar
ADVERTISEMENT
Article continues below this ad
While WWE has seen certain Superstars return only to get sent to the grave, Chioda is sure it happens to those that bad-mouth the company following an altercation.
"Once they hire you back, then they can get you. Now they can do what they want with you. Do they want to job you out every week? Do they want you to look stupid? I've heard things go down. Unfortunately, sometimes you see somebody that buried the company every which way and talk sh*t about the company," concluded Chioda. (H/T Heel By Nature)
ADVERTISEMENT
Article continues below this ad
Chioda has attracted a lot of attention by such revelations and is surely booking himself a place in the bad books of Vince McMahon. Hopefully, he doesn't become one of those re-hired stars that are sent back empty-handed.