5 WWE Superstars Who Disappointed the Fans in 2020
Published 12/29/2020, 12:35 PM EST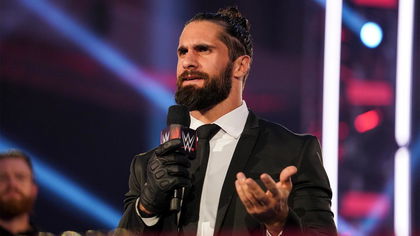 ---
---
WWE has been through a roller coaster of a ride in 2020. With the stands being empty due to the pandemic, the company has had to drain its creative juices to create the best content week after week to keeps viewership up. 
ADVERTISEMENT
Article continues below this ad
Through this, Vince McMahon and his creative team looked to many under-utilized Superstars and talents in the hopes of finding new attractions for the fans. 
ADVERTISEMENT
Article continues below this ad
Many Superstars got the big push, but not everyone managed to capitalize. Here is our list of Superstars that disappointed fans in 2020 by failing to make the best out of their pushes.
1.Seth Rollins
'The Monday Night Messiah' kept Raw in the books for the early part of 2020. With the crowd in the stands, his new gimmick looked promising. However, somewhere along the way, it lost its charm.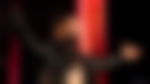 At one point, Rollins was as relevant to Raw as Drew McIntyre but as viewership of Raw crumbled, the interest in Rollins' storyline also dropped. 
The storyline pitting Seth Rollins against the Mysterio family started off great but was dragged far beyond its appeal. Being one of the key superstars of Raw, Rollins was constantly featured which made fans bored of his recurring spot. 
Even though 'The Monday Night Messiah' gave a push to Dominik Mysterio and Murphy, it fell short of a lot of expectations. The storyline itself ended abruptly enough with a releasing win for Rey Mysterio. 
2.Jeff Hardy
Fans have seen Jeff Hardy perform gravity-defying moves since their childhood. The living legend had things go up for him in 2020 and WWE gave him as many pushes as he could handle.
Despite being an Intercontinental Champion, and coming over a lot of barriers, 'The Charismatic Enigma' didn't quite make the best of it all. Even as champion he seemed to be the underdog challenger.
Even though he put his body on the lines at exciting moments, Hardy's storyline's failed him. The feud with Sheamus did not hit any of the intended plot points and neither Superstar came out looking good.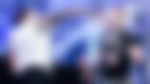 Fans hoped Hardy would get a refreshing character change and bring back 'The Willow', but that never happened.
3.Mustafa Ali
The leader of Retribution had to make this list, and it mostly isn't his fault. Retribution was a faction hastily put together as an answer to Raw's declining viewership.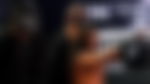 With an interesting premise, the faction exploded to life when Mustafa Ali was revealed to be the leader. Fans expected Retribution to reach the levels of Nexus and be a big picture faction, but WWE crippled the purpose by limiting the storyline. 
Retribution was drafted to Raw as Superstars even though they were a renegade group, and their choices to raid only Raw and not appear at major PPVs broke the believability of the group. 
Mustafa Ali failed to deliver on the potential heights he could have reached, and Retribution continues to stagnate on Raw.
4.Otis
Mr. Money in the Bank scored big in the first half of the year. Apart from a romantic segue with Mandy Rose, Otis won the Money in the Bank contract at WrestleMania.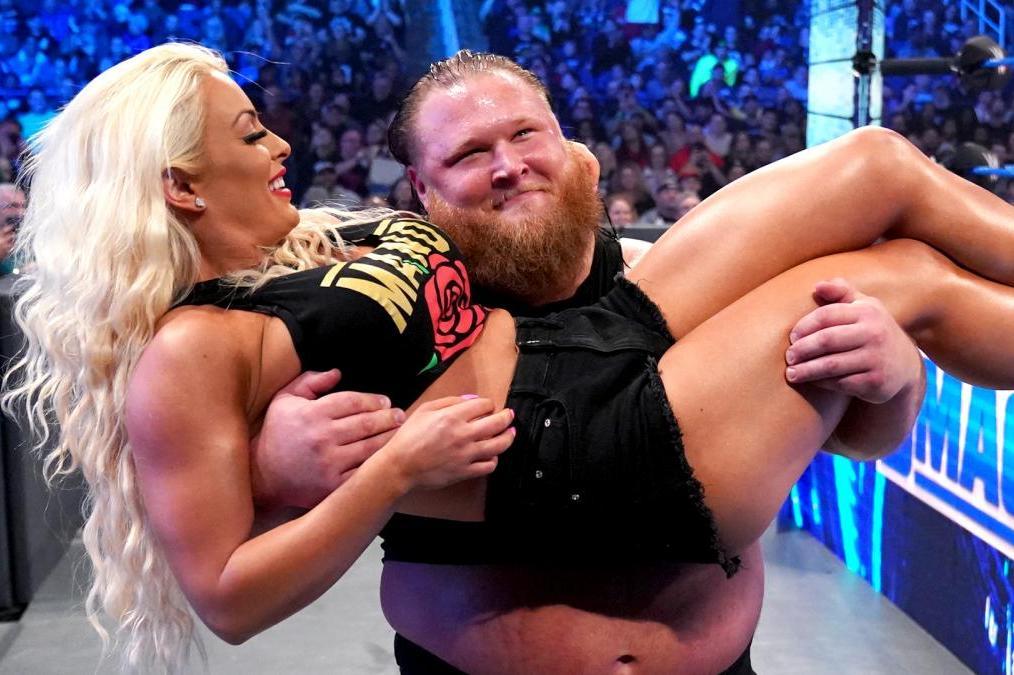 Fans assumed WWE had big plans for the big man, and many expected a title on his shoulders in the following months. Instead, everything was taken away from him. 
After losing Many Rose to the draft, Otis lost his contract to The Miz in a legal battle! To make things worse, WWE decided to split Otis from his best friend and tag team partner Tucker in a massive betrayal. 
Otis was efficiently written off and had the worst possible change in fortune in 2020. 
5.King Corbin
2019 Baron Corbin was King of the Ring and defeated Roman Reigns on multiple occasions. But 2020 King Corbin sank to the lowest depths with subsequent losses. 
ADVERTISEMENT
Article continues below this ad
King Corbin is stuck with a gimmick way past its relevance. His poor win-loss record this year also suggests that his character is all-talk without delivery. 
ADVERTISEMENT
Article continues below this ad
While a lot of expectations were in for Corbin, he disappointed fans with the lack of context behind his appearances and ended his PPV appearances this year with a loss to Matt Riddle at Payback.