Triple H and Shawn Michaels Detail How Tian Sha Can Follow the Footsteps of The Undertaker
Published 06/14/2021, 7:45 AM EDT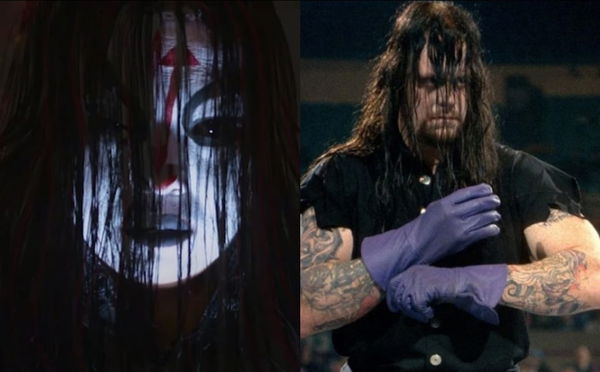 ---
---
WWE's infamous character Tian Sha made yet another appearance at NXT TakeOver: In Your House when she put Mercedes Martinez in her place after the fight against Xia Li. The supernatural gimmick, although not popular, is still picking up as the show progresses. 
ADVERTISEMENT
Article continues below this ad
In a media call following the PPV, Gary Cassidy of Inside The Ropes asked WWE COO Paul "Triple H" Levesque what place the Tian Sha character had, given that Alexa Bliss' similar supernatural gimmick on Raw has been getting increasingly unpopular over the weeks.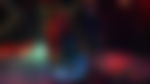 ADVERTISEMENT
Article continues below this ad
"To have characters like Tian Sha, I think you have to handle them slightly differently so that you can make them sort of make sense in your world," Levesque said. "There's certain parameters or rules to the universe that you're in. All the shows are slightly different. I feel like there's even a slight difference between Raw and SmackDown."
Watch this story: Randy Orton, Eddie Guerrero and More: WWE Superstars Who Pulled Off Impressive Move Reversals!
Triple H reasoned that Marvel is able to merge a variety of unusual backstories into one team in its movies. With the right way of working at it, he is confident that Tian Sha can fit into the WWE Universe.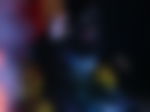 Shawn Michaels recalled how The Undertaker pulled off the role
WWE Hall of Fame Shawn Michaels, who was also present on the call, recalled how WWE could pull the gimmick off with The Undertaker. 
"There are some people, some characters or some groups that have the ability to look larger than life. Taker was a bit more, larger than life. So it was a much bigger production when he was coming out as opposed to the Heartbreak Kid, which was just music and silly dancing," he explained. "So I think so much it has to do with each individual character their style their Persona."
Triple H argued that some wrestlers have the 'theatrical flare'
ADVERTISEMENT
Article continues below this ad
Triple H referred to Stone Cold for just having black boots and 'flipping off' the fans with his music, which became one of the best entrances. He further explained how different people work in different ways 
"I could also tell you, there are just certain people that don't have that. Whatever you want to look at- theatrical flair. If you put them in a costume and you go, 'Hey go out here and do this entrance with this cool costume on' and all that stuff, they're going to look like the most uncomfortable thing in the world. And there are other people that can just make that stuff work, it just depends on the person," he said.
ADVERTISEMENT
Article continues below this ad
Rest assured, we will be seeing a lot more of Tian Sha. We can expect her role to get a lot more intriguing and we are excited to see what NXT has in mind for her.
Trending Stories