Finn Bálor Gives His Verdict on WWE's Controversial Match Booking of Goldberg vs Drew McIntyre
Published 01/09/2021, 6:45 AM EST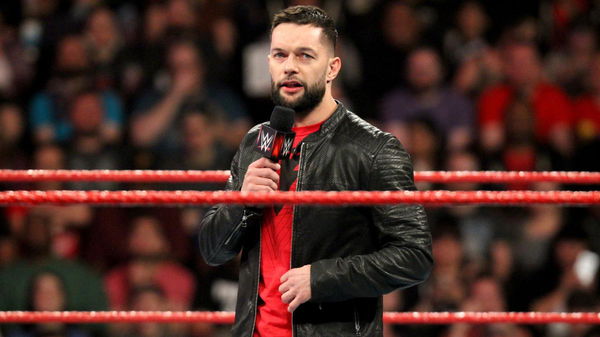 ---
---
NXT Champion Finn Bálor successfully defended his title against Kyle O'Reilly at NXT New Year's Evil and has given his body and blood to keep it safe. 
ADVERTISEMENT
Article continues below this ad
'The Cat' has been the driving force behind NXT. Needless to say, he is definitely more than capable of making it big on the main roster.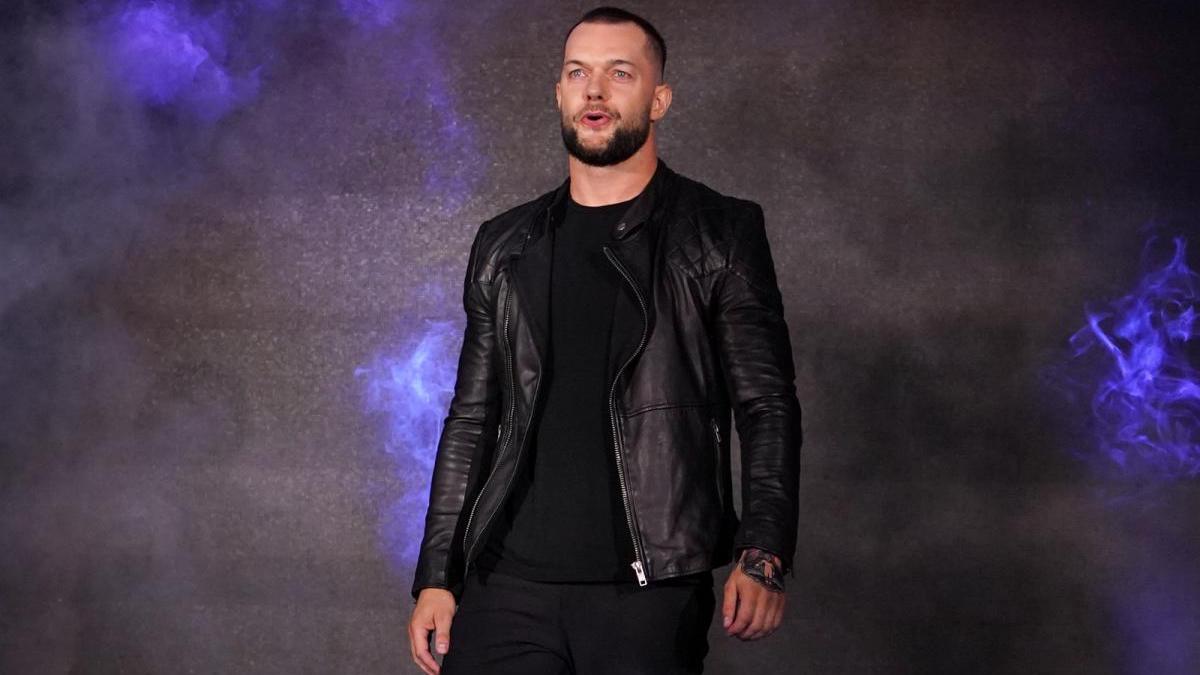 ADVERTISEMENT
Article continues below this ad
Over the past few days, Raw has faced a lot of criticism from the WWE fanbase. This has been directed towards the decision to make Goldberg feud with WWE Champion Drew McIntyre for the title. 
While the locker room is also in unrest over this decision, Finn Bálor seems unphased. In fact, he is actually optimistic about the entire thing. In an interview with Metro UK, the NXT Champion shared his thoughts on Goldberg's return and sudden push.
"Doesn't bother me at all. I believe that everyone has a place in this business, and if you're on the show, you're on the show for a reason," said Bálor.
"Those guys have carved out their legacy and proven over the years that they belong on the show. Whether it's for one night or it's every night, that doesn't affect me and it shouldn't affect anyone else," explains the NXT Champion.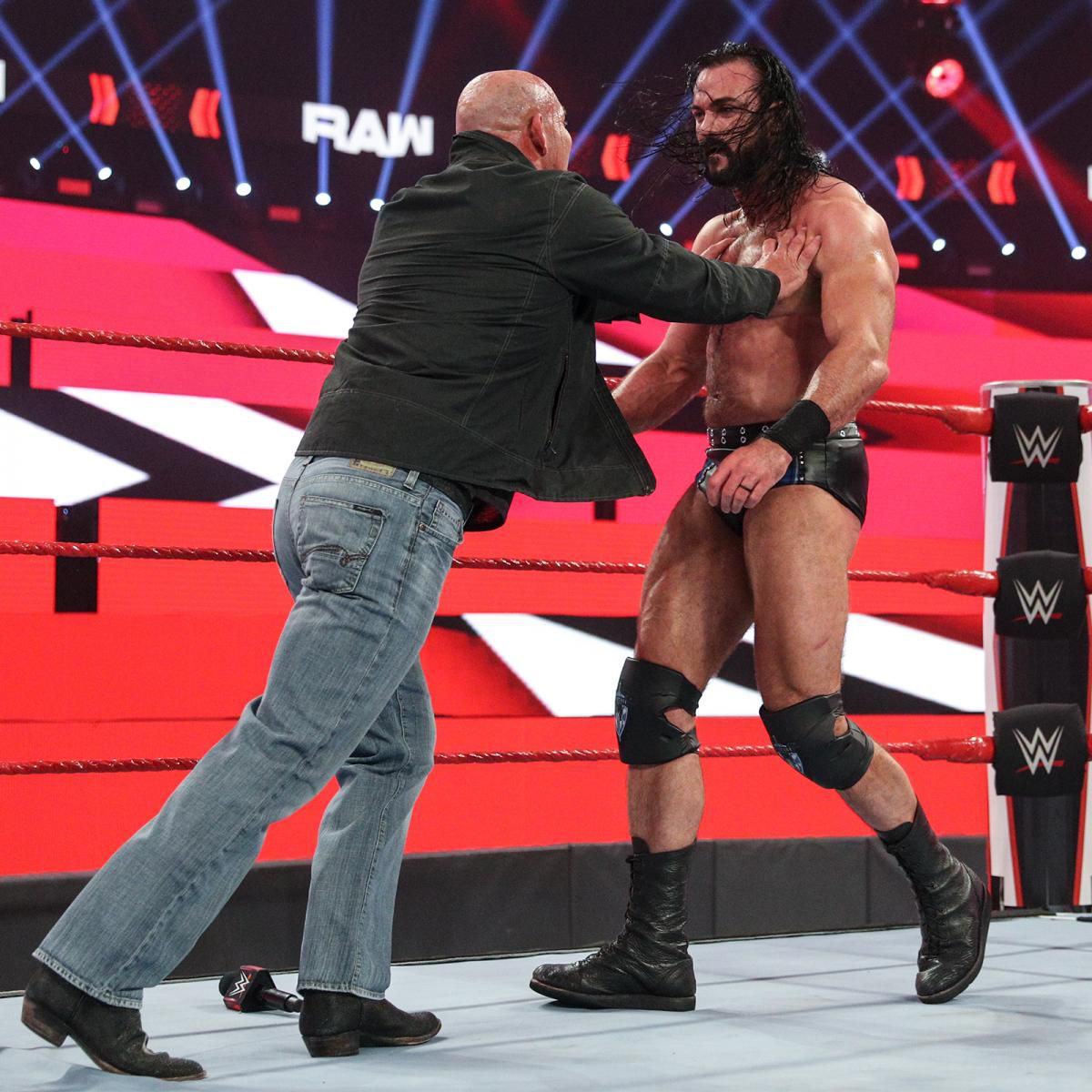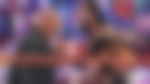 Finn Bálor believes Goldberg's return benefits WWE
Goldberg has been in the business for decades. His legendary stint with WCW saw him keep a 173-0 undefeated streak. However, he has been criticized for his short matches in recent years that tend to 'bury' the younger stars he faces. 
ADVERTISEMENT
Article continues below this ad
"For me, when the tide comes in, all the ships rise," concluded Bálor, defending Goldberg. Even though many feel that more consistent Superstars deserve a shot at the title, Finn Bálor feels there nothing to hate about someone like Goldberg getting a shot either. 
Goldberg's return was the huge end of Raw Legends Night which was an effort made by WWE to boost ratings. The intended purpose was met, and Raw crossed the 2 million mark in viewership this week. 
ADVERTISEMENT
Article continues below this ad
Maybe Goldberg is just what Raw needed to get back up. There may be a light at the end of the tunnel yet.