"One of the Greatest Female WWE Superstars"- Mark Henry Makes a Bold Claim About Hall of Famer Chyna
Published 04/18/2021, 9:15 AM EDT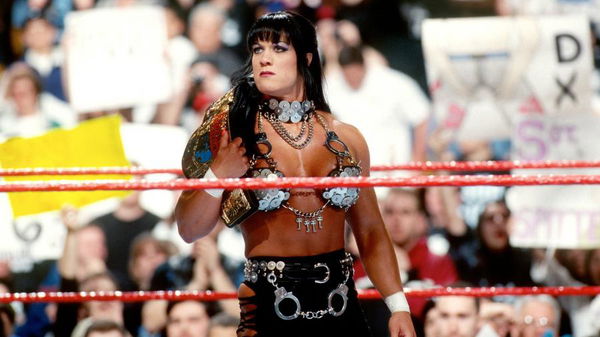 ---
---
Chyna was one of the most dominant Superstars in WWE during the Attitude Era. Her huge stature combined with rare physicality and strength made her the perfect athlete. 
ADVERTISEMENT
Article continues below this ad
20 years down the line, fans still remember just how good Chyna was back in the day, and WWE Hall of Famer Mark Henry noted his appreciation for the former Women's Champion in a segment on Busted Open Radio. 
ADVERTISEMENT
Article continues below this ad
"Chyna was the first one to really do that. I mean there's a lot of unbelievable wrestlers- Charlotte Flair, Jazz, Victoria all the way up to Trish Stratus. They never were Intercontinental Champion," said Henry. "Me, I never was Intercontinental Champion!
"So like she was able to do stuff and prove to the world, not just to the office but to the fans that she can be legitimate, that she can legitimize a woman holding a title that a man held," he explained. "I just never ever think that she's not amongst, if not the greatest female wrestler of all time; she's in that conversation."
Mark Henry believes Chyna would have brought back Ronda Rousey today
Mark Henry was full of praise for Chyna and her relevance to WWE. The former World Heavyweight Champion claimed that if Chyna was in her prime, she would have the potential to pull some of the biggest card draws in the business.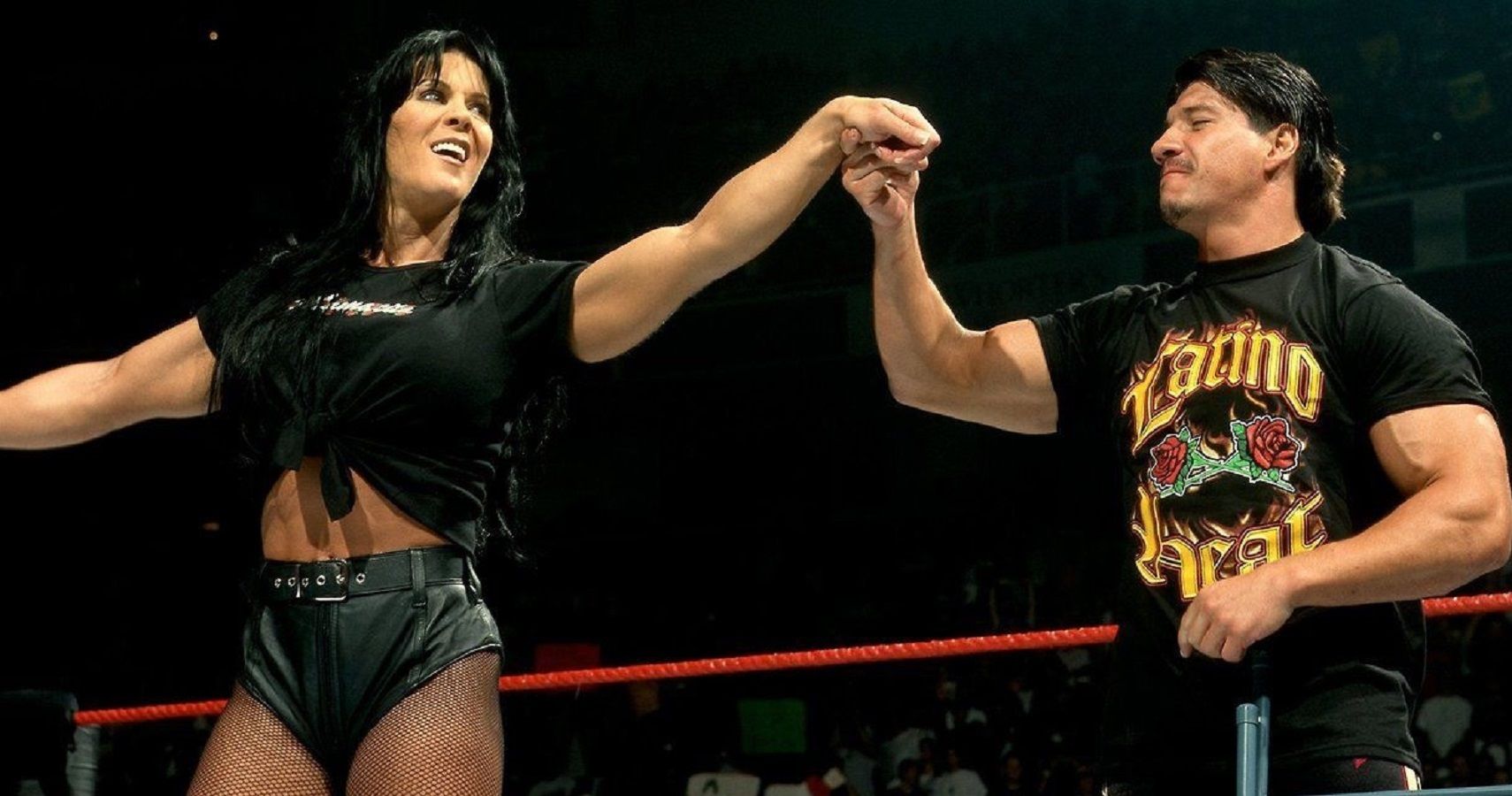 ADVERTISEMENT
Article continues below this ad
"I could definitely see her having matches with [Charlotte] Flair, having matches with Bianca [Belair], with Sasha [Banks]. So you know what? I think that a Chyna living today, wrestling in her prime would bring Ronda Rousey back out," Henry claimed. 
Chyna left this world 5 years ago, but her memory remains strong in the hearts and minds of WWE fans. As one of WWE's biggest female Superstars, Chyna conquered the division before invading the men's roster and even capturing the WWE Intercontinental Championship, beating Jeff Jarrett to become the first-ever female holder of the title. 
ADVERTISEMENT
Article continues below this ad
This achievement has never been repeated, not even by the glorious names we have on the roster today. Quite frankly, it is a feat that will probably never be repeated again, and Chyna continues to be one of the most groundbreaking female Superstars in WWE of all time.