Possible Reasons Why "The Fiend" Will Make His WWE Return at Fastlane With Alexa Bliss
Published 03/20/2021, 7:30 AM EDT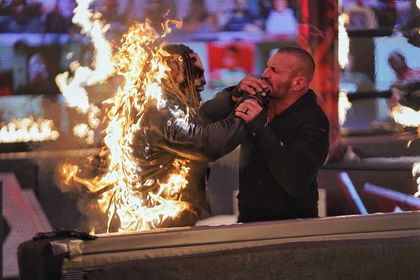 ---
---
Randy Orton is being pushed like a pawn in his own game. Once the master of mind games, 'The Viper' finds himself in one of the cruelest forms of psychological warfare with his arch-nemesis, "The Fiend", and is tormented day-out by his accomplice Alexa Bliss. 
ADVERTISEMENT
Article continues below this ad
Orton sinisterly lit Wyatt on fire at TLC last year in December, and now he pays for his sins every day. Alexa Bliss is using her ritualistic powers to make him cough up black goo every night on Raw, and it seems her summons are finally being heard. 
ADVERTISEMENT
Article continues below this ad
'The Legend Killer' hasn't been able to win any of his matches because of the constant interruptions by Bliss, but it looks like he may finally get to confront his demons at Fastlane. 
Bliss has long been teasing the return of her partner, and we might finally see the two lock eyes at the last stop before WrestleMania. Randy Orton may find himself staring into the eyes behind the burning flesh once final time. 
All signs point to "The Fiend" returning at Fastlane
All cards on the table, Randy Orton vs "The Fiend" is more or less a given match for WrestleMania, and the amount of effort put into this storyline speaks for itself. Since Bray Wyatt or his masked persona isn't appearing anytime soon on Raw, there is good reason to believe that he will return to the big stage at Fastlane.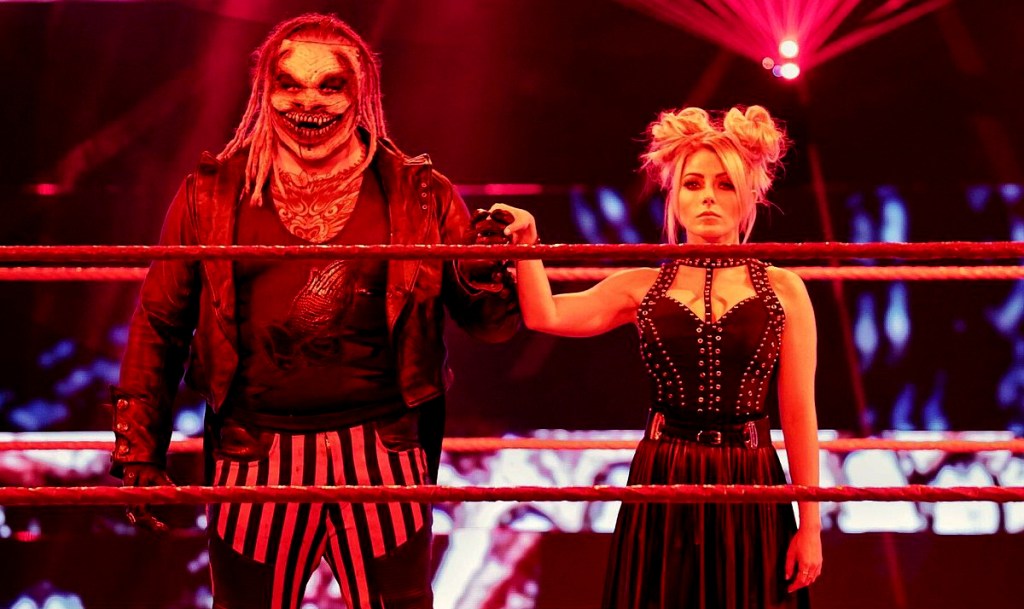 Alexa Bliss has been seen sitting at the center of a pentagram on Raw for the last month and has been indulging in chilling rituals. The end product is always black goo out of the mouth of 'The Viper'. He refuses to believe that his foe is still alive but is being driven insane by the mind games. 
ADVERTISEMENT
Article continues below this ad
Randy Orton is currently scheduled to face Alexa Bliss at the event. 'The Goddess' mentioned that this was his opportunity to get back at her, and Orton accepted as quickly as he could. But this sounds like, and it will most probably be a trap.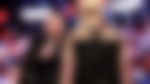 Unless WWE plans on lifting its inter-gender match policy, we will most definitely see "The Fiend" return at Fastlane. Many speculate that he will sport a new appearance, perhaps once signifying his burn wounds; basically, something a lot more ghastly. 
ADVERTISEMENT
Article continues below this ad
Either way, Orton steps into the ring with the intention of ending Alexa Bliss. Only time will tell if it is her face he gets to see in the end, or his.