Top 5 Potential Rivalries for Edge if He Makes Another Shocking Return in 2021
Published 01/08/2021, 9:50 AM EST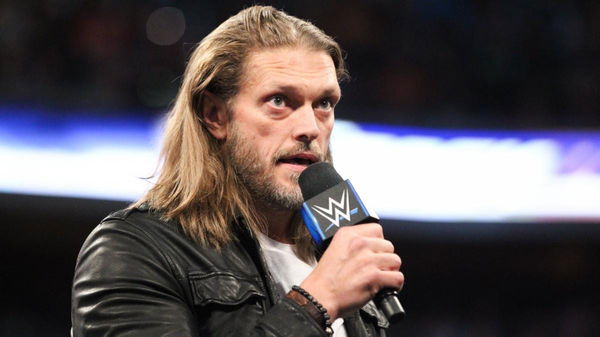 ---
---
There have be na lot of interesting storyline's thrown in the ring by WWE for its fans, but one particular card lost in the shuffle is that of Edge. The WWE Hall of Famer was ruled out of in-ring action since Backlash and there has been no word off is return. 
ADVERTISEMENT
Article continues below this ad
Edge reportedly needed 3 months to recover from his torn tricep injury sustained at WWE Backlash 2020 against Randy Orton. Since that time period is now long over, fans expect his imminent return. 
ADVERTISEMENT
Article continues below this ad
If 'The Rated-R Superstar' does decide to return, here are the interesting storyline avenues open to him and his next run in WWE.
1.Edge vs Randy Orton
It's only right that Edge returns to face the opponent that put him out of action at Backlash. The legendary rivalry would easily have be the best of 2020 had the injury not spoiled it. 
There is still potentially a lot to dig out of Orton vs Edge, and Randy Orton is still rampant with his 'Legend Killer' gimmick. Edge's return could be perfect to counter Orton after his feud with "The Fiend" ends. 
2.Edge vs Drew McIntyre
If there ever was a greatest Superstar to hold the WWE World Heavyweight Championship belt (the original one), it would be Edge. Since that Championship merged with the WWE Championship to form what is now around Drew McIntyre's waist, Edge may set his sights on to it. 
Considering McIntyre retains against Goldberg and keeps the belt until Edge returns later in the year, we could have a potential showdown between the two. 
Edge could be title bound considering he has a few years left in him. Although this feud is a long shot, it could happen if the conditions are right.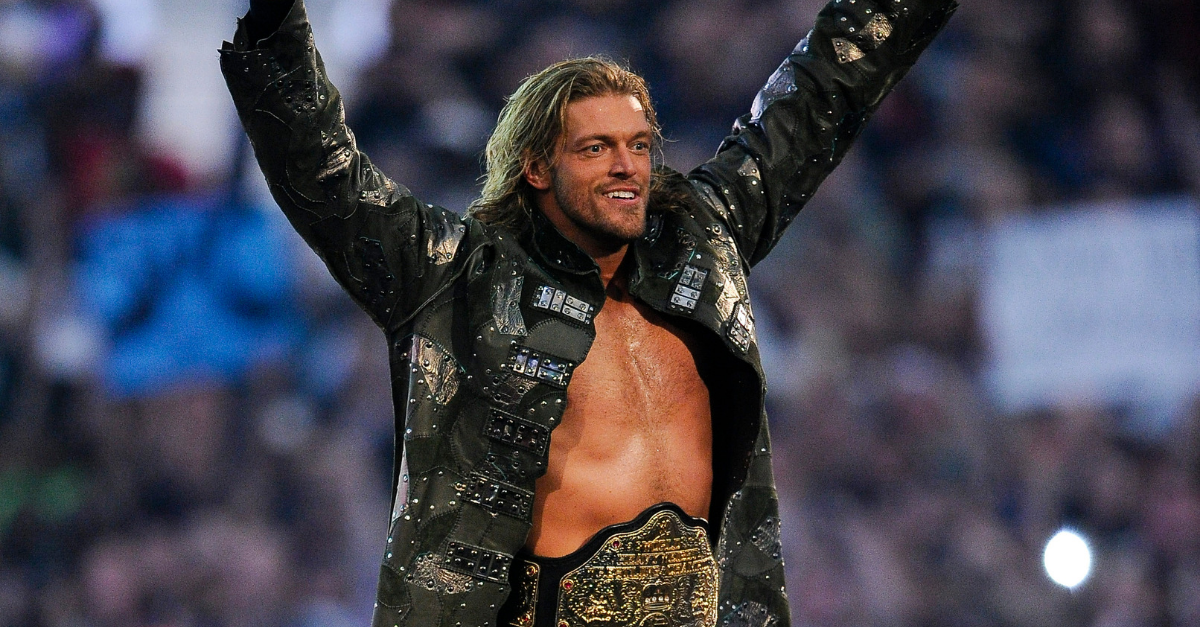 3.Edge vs AJ Styles
AJ Styles wants someone big to fight at WrestleMania. He has been a recurring card player at the main event and peaked when he fought The Undertaker at WrestleMania last year in the Boneyard Match. 
Styles wants Edge or Triple H, someone more his experience range, to fight at the big event. While Triple H could be warming up for the fight, this would be the perfect moment for Edge's return. 
However, there would not be a bigger storyline to the feud unless AJ Styles finds a really good reason to call the former WWE Champion out and will have to be the heel again. Nonetheless, the match will be of epic proportions.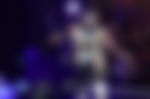 4.Edge vs "The Fiend"
This may sound like an unusual combination, but Edge and "The Fiend" actually do have meeting front for a storyline. 
ADVERTISEMENT
Article continues below this ad
Edge was part of 'The Brood' which was a vampiric faction that briefly served as the hell hounds of The Undertaker during the Ministry of Darkness era. 
This occult-themed background could be the base of a rivalry between him and "The Fiend", who has established himself as the new face of horror in WWE after The Undertaker's departure.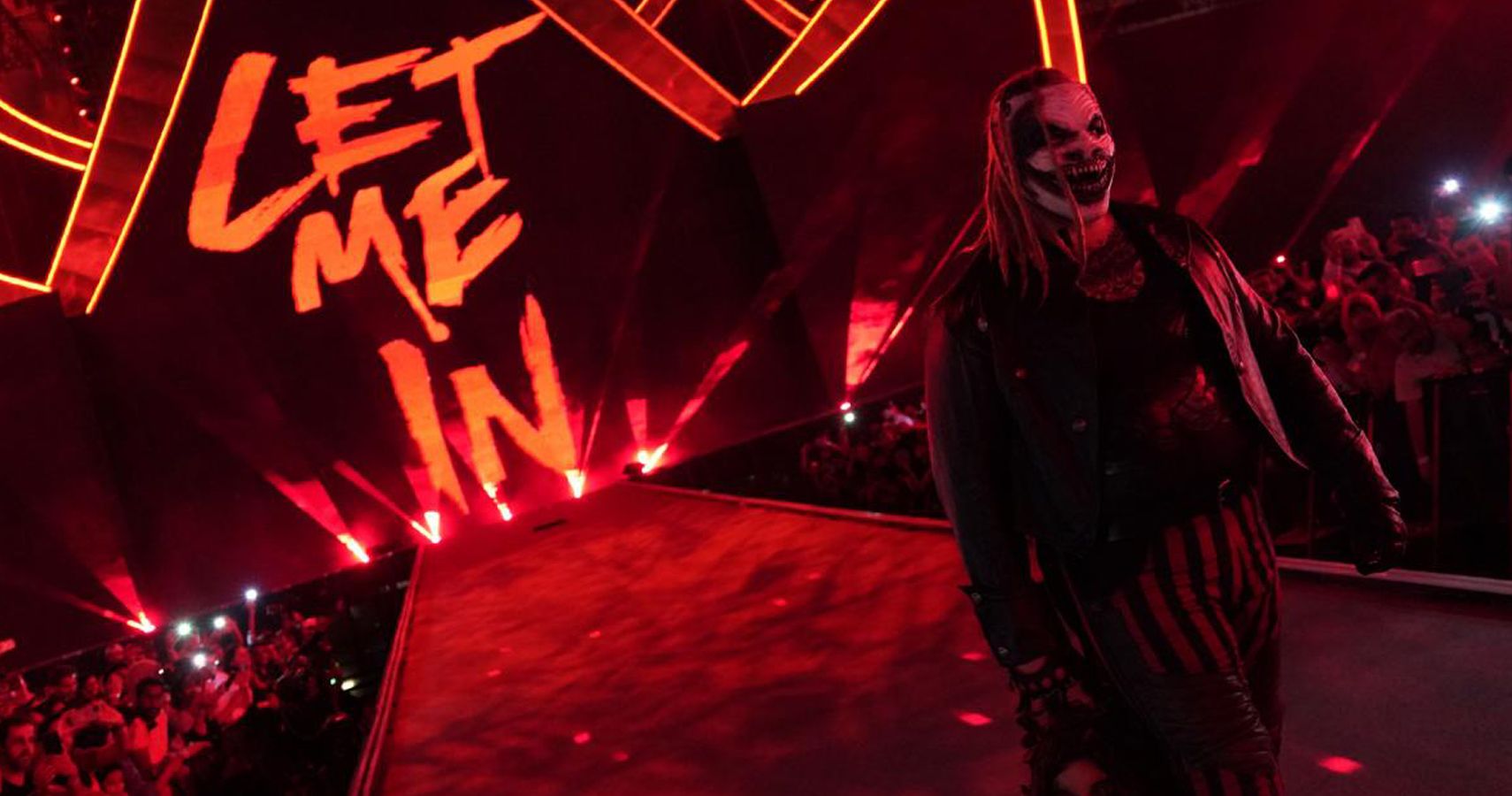 ADVERTISEMENT
Article continues below this ad
With Royal Rumble approaching quickly, fans expect another explosive return from 'The Rated-R Superstar'. If the WWE legend does return, ThunderDome or not, it will be explosive.