WATCH: When WWE Legend David Shultz Slapped a Reporter for Calling Wrestling Fake
Published 03/03/2021, 11:03 AM EST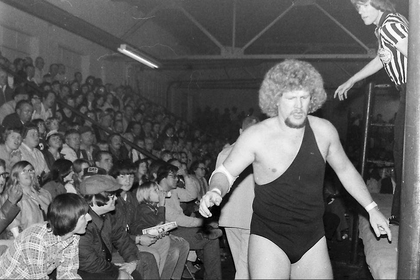 ---
---
With Randy Orton as the ringleader, the entire wrestling world was up in arms against rapper Soulja Boy for his comments on WWE being fake.  'The Viper' along with Alexa Bliss took apart Soulja Boy who continued his rant on WWE being 'fake' on Twitter. 
ADVERTISEMENT
Article continues below this ad
Randy did throw an open challenge to him, and fans want to see Soulja Boy get in the ring to put his words to action. If people feel that Orton took offense and acted too sensitively o the tweet, they probably should see this video.
ADVERTISEMENT
Article continues below this ad
The wrestler in the video is David Schultz, popularly known as Dr. D in WWE (then WWF). The 'D' in the name stands for 'Death' and rightfully so. Schultz absolutely flipped when accused of being in a 'fake' business by the journalist. 
He went so far as to slap the man twice and sent him to the floor with the impact. This is probably what The Undertaker meant when he described wrestlers back in his day.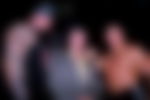 Taking nothing away from, today's wrestlers, although he would get a more polite treatment, Soulja Boy would not be appreciated if he accused a WWE Superstar of wrestling in a fake business face-to-face.
It takes more than toughness to make it as a WWE Superstar
Agreed, the outcome of the match and sometimes even its progression may be scripted. But every bump, every hit taken and every injury sustained is real and regardless of the outcome, every Superstar feels pain during and after the match.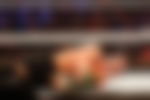 Entering the industry itself is a test of both physical and mental resilience. The patience to wait your turn, the ability to stay fir and train hard every day of the week, and giving the business your all is not an easy game, and only the toughest make it through. 
ADVERTISEMENT
Article continues below this ad
Every WWE Superstars has had to go through development training in different independent promotions before reaching WWE. Finn Bálor spent over a decade of his life wrestling in other promotions including his time in Japan before making it to WWE.
The risk taken by stars as they enter this business is phenomenal because you never know if you'll ever succeed or not. That is just the baseline of what it takes to make it in the professional wrestling industry. 
ADVERTISEMENT
Article continues below this ad
So yes, maybe the outcome of matches is scripted but the bruises, broken bones, and blood- there can be nothing more real than that.