Released Superstar Andrade Criticizes WWE for Underutilizing the Talents
Published 04/10/2021, 1:47 PM EDT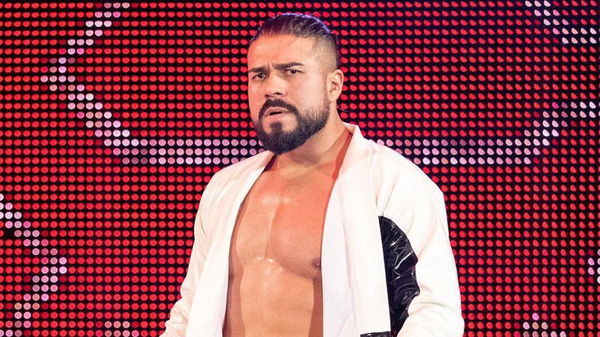 ---
---
Andrade was released from his correct in WWE, and the news was broken to fans by the company shortly after Fastlane went off air. Andrade was one of the biggest under-utilized names on the roster, and he made no secret of his displeasure. 
ADVERTISEMENT
Article continues below this ad
'El Idolo' himself hasn't said anything against WWE so far, but he changed that attitude in a recent Twitter post, calling out the company for hiring the best talent only to keep them in the locker room. 
ADVERTISEMENT
Article continues below this ad
This tweet turned a lot of heads since it signified Andrade's first outburst since his release. He had been silent and fans never thought they would hear him speak out. But something about Nick Khan's words struck a chord in him. 
The WWE President mentioned how the company was looking into Mexican talent and trying to involve a lot more of that section of professional wrestling in their product in the future. Big plans seem to be in place for Lucha Libre as WWE has seen a lot of potential there.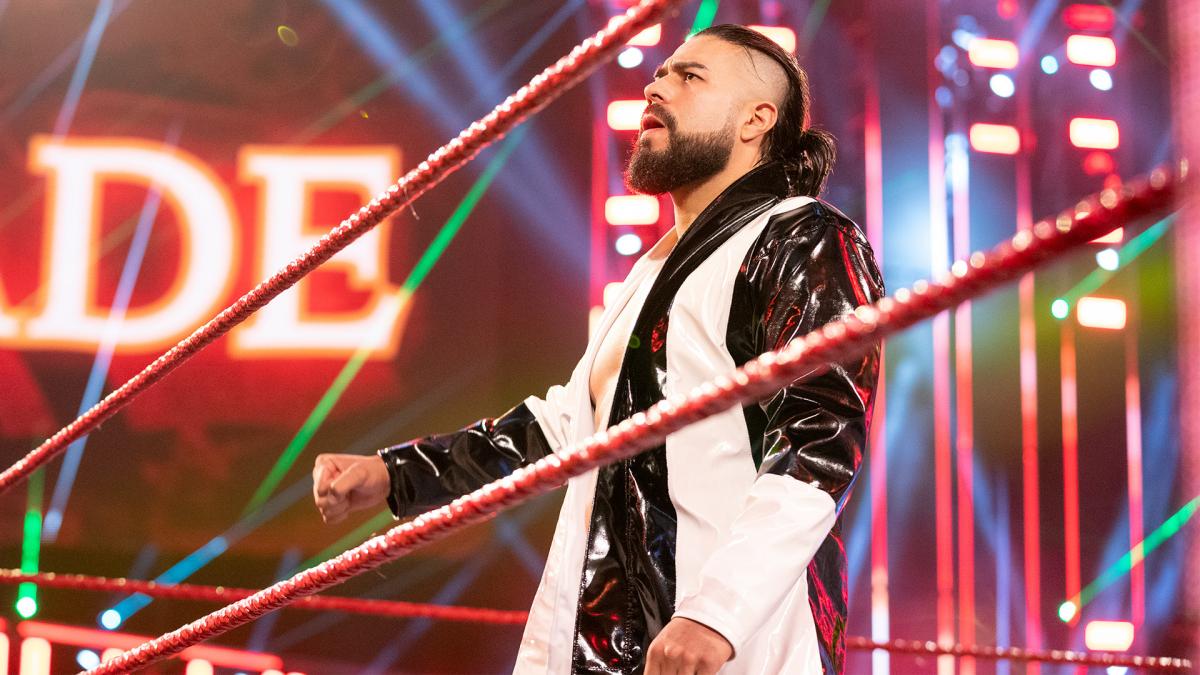 Andrade, being of Mexican origin himself, was probably annoyed by the fact that WWE is now looking for Mexican talent when they had him in their grasp all these years. 
Andrade did not hit the ground running on WWE Raw
After winning the NXT Championship, fans assumed 'El Idolo' would go on to win big things on the main roster. However, every angle the creative team tried placing him in was a half-hearted attempt and poor booking led to a crash in his popularity. 
Furthermore, he was sent back to NXT after being left unpicked in the annual draft pick of 2020, and the signs prompted him to look for better opportunities elsewhere.
AEW emerged as the most popular destination for him, given their ability to make stars, and Impact Wrestling as the next possible option. However, Andrade hasn't dropped more clues. Needless to say, he will get more action wherever he goes. 
ADVERTISEMENT
Article continues below this ad
Angel Garza, Andrade's former partner, is still on Raw but isn't getting the bookings he deserves. Fans initially thought Garza was in for the push of his career, but that got lost somewhere along the way, and it looks like things aren't shaping up his way either. 
ADVERTISEMENT
Article continues below this ad