Renee Young Takes a Shot at WWE's Controversial Storyline With Lana
Published 11/11/2020, 6:45 AM EST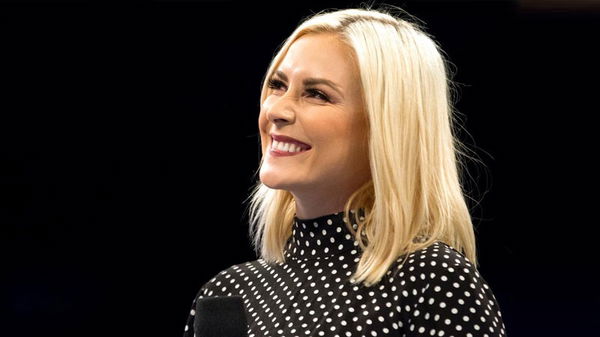 ---
---
WWE has been making Lana go through the table for the past 8 weeks on Raw. Show after show, the one constant more than Randy Oton and Drew McIntyre brawling is Lana going through a commentary table. Renee Young finds this quite hilarious.
ADVERTISEMENT
Article continues below this ad
In a recent post on Twitter, the former WWE Backstage interviewer took a shot at WWE by asking fans if Lana had been put through the table yet. 
ADVERTISEMENT
Article continues below this ad
Since this tweet was made during the episode, it got funnier with time. As expected, Lana was dropped through the table by Nia Jax for the 8th consecutive time. Renee Young probably had a lot of laughs off of this one.
Fans have been blasting WWE for this storyline since it makes Lana come off as a very weak person. Rather than putting her in a good storyline, WWE wastes her talents in this one.
Week after week, fans believe that she is being punished because of her husband Miro. The former WWE Superstar joined the rival promotion AEW and took a series of shots at WWE.
Lana may become the unexpected hero at Survivor Series
However, now it has become clear that the writers have some sort of plan for Lana. We may see her rise to the top at Survivor Series. She may become the sole survivor for Team Raw.
If this does not happen, it would be blatantly clear that Lana has been used unjustly by WWE. Critics such as Vince Russo have also deeply criticized this angle.
ADVERTISEMENT
Article continues below this ad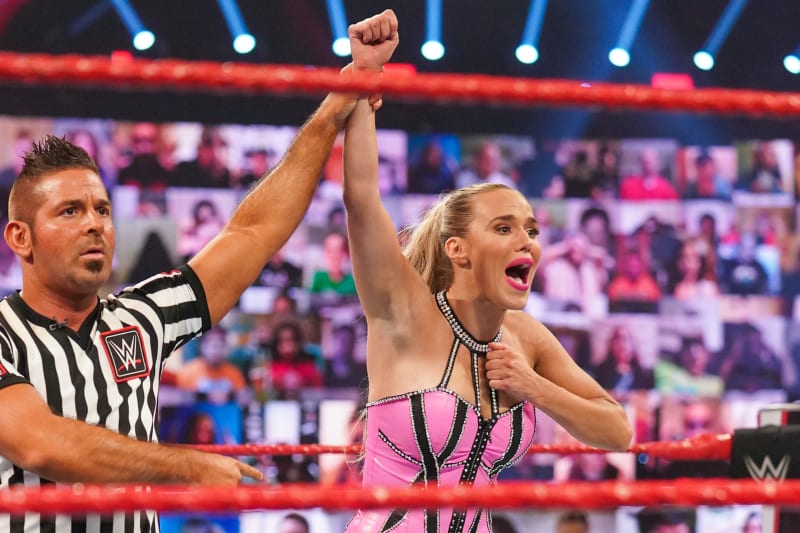 As the final member of the Team Raw for Survivor Series, Lana has not been accepted by any of her team members. This makes her a lone wolf in her own group.
She will have to show up with everything she's got while fighting a much more formidable and unified Team SmackDown. We may finally see her unleash that potential that has been locked away.
ADVERTISEMENT
Article continues below this ad
In the meantime, there is still one last episode of Raw before Survivor Series. At this point, we can confirm that she will be going through the commentary table again. That isn't a prediction, it's a spoiler.