Retribution Leader Mustafa Ali Reveals He Is Wrestling With a Painful Injury in WWE
Published 03/04/2021, 12:42 PM EST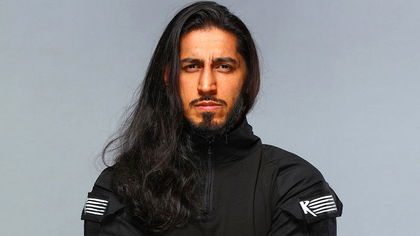 ---
---
Mustafa Ali is frustrated with the way things are going with Retribution and he feels that everyone isn't chipping in the way he wants them to. For Ali, it's like he's pulling the weight, and carrying Retribution may have just taken its toll on him.
ADVERTISEMENT
Article continues below this ad
Loss after loss on Raw has prompted him to fear that his group and its purpose may never be met. From being one of the hottest new storylines, Retribution has gone to the sidelines.
It turns out that the famous leader is tired of being the only winner in his team, and has a good reason to be furious. In a recent post on Twitter, Mustafa Ali revealed that he is wrestling with a torn PCL.
ADVERTISEMENT
Article continues below this ad
The PCL (Posterior Cruciate Ligament) is a ligament person in each knee for human beings. It is the counterpart of the Anterior Cruciate Ligament (ACL). ACL tears are among the most common sports injuries and can really be frustrating to careers. 
To put it simply, Ali is wrestling with a bad knee and feels the pain of it every time he moves. For a wrestler like him, who goes aerial quite often, a bad knee could be very annoying. 
We have seen Ali wrest on the past two episodes of Raw, and he has won both after a good contest. To understand that he is wresting with the injury put him in a much better light for us. 
Why isn't Mustafa Ali taking a break?
Reading all this, a lot of fans may wonder why Mustafa Ali doesn't just take a break and recover before returning. The reason is simple but quite unfortunate.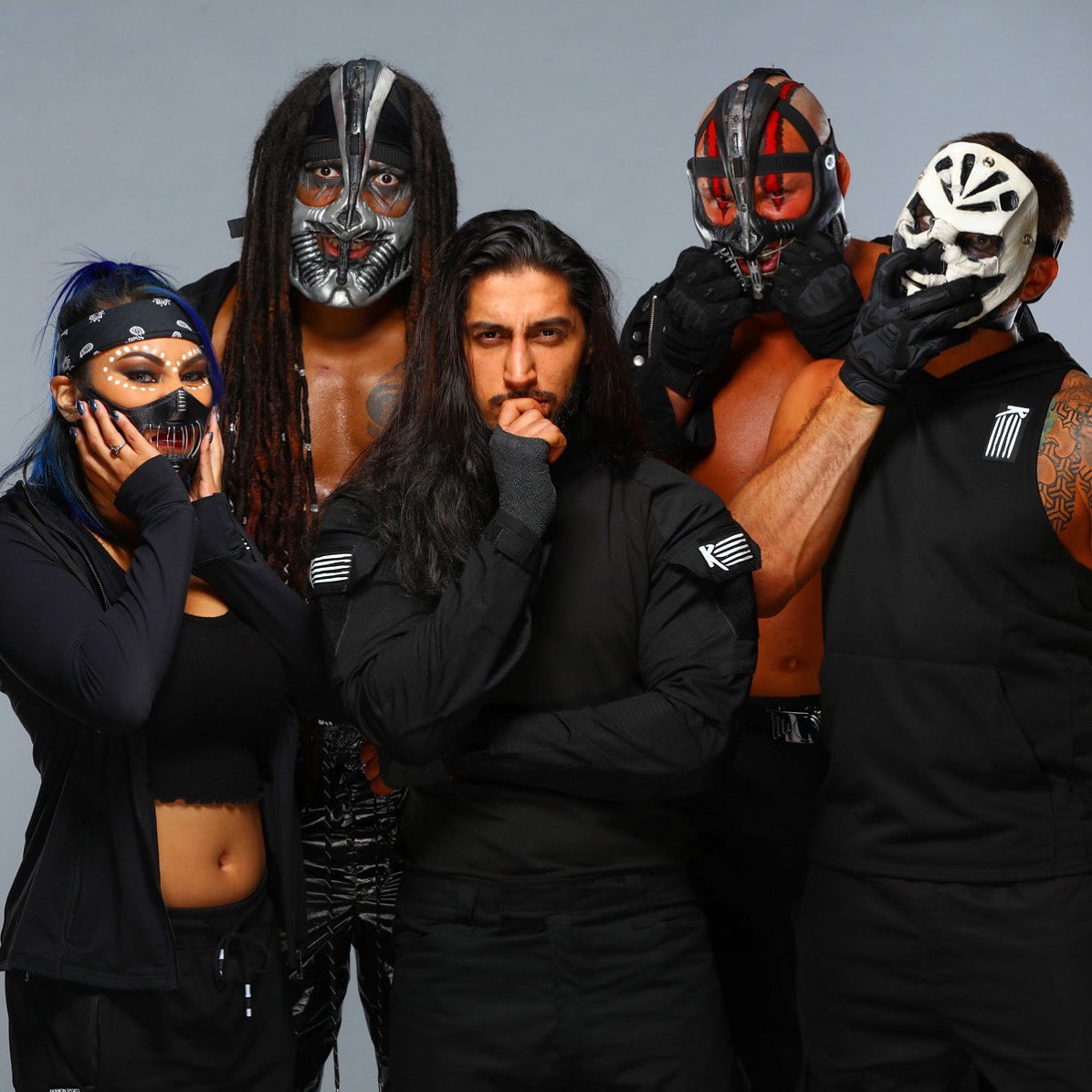 Retribution is a faction that is struggling with viewership appeal right now. Frankly, it a do or die for them, and Ali cannot afford to take time off now. 
If he did, it would leave other Retribution members dead in the water, and the entire faction would have to be scrapped along with its storyline if there even is one. 
ADVERTISEMENT
Article continues below this ad
Ali and the other members of Retribution are amongst the most underrated talents in WWE. Although fans feel that the gimmick is exhausted, we can still see the faction pull themselves back if they're really given the attention. 
Mustafa Ali is a great heel and promo worker and has proved to be more than entertaining in the ring. If he does manage to pull through, the future will hopefully be bright for Retribution. Fortune favors the bold. 
ADVERTISEMENT
Article continues below this ad