WrestleMania 37 Night 2: Full Card and Prediction
Published 04/11/2021, 8:30 AM EDT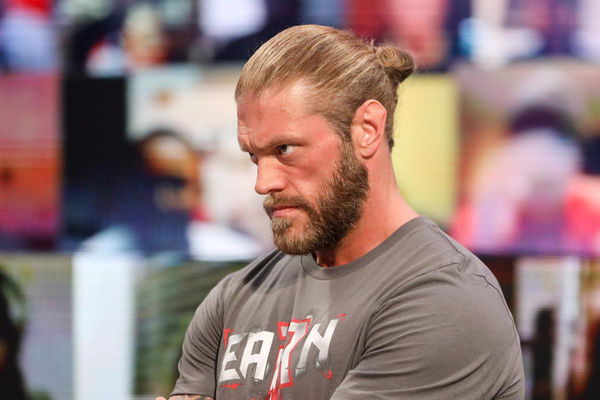 ---
---
WrestleMania is upon us, and there is a lot taking place at Tampa Bay Florida over the weekend, as the grandest stage of them all features the best of WWE over two nights. While Night 1 packs some serious thriller, Night 2 packs the suspense of a thriller, and there's a lot that will go down. 
ADVERTISEMENT
Article continues below this ad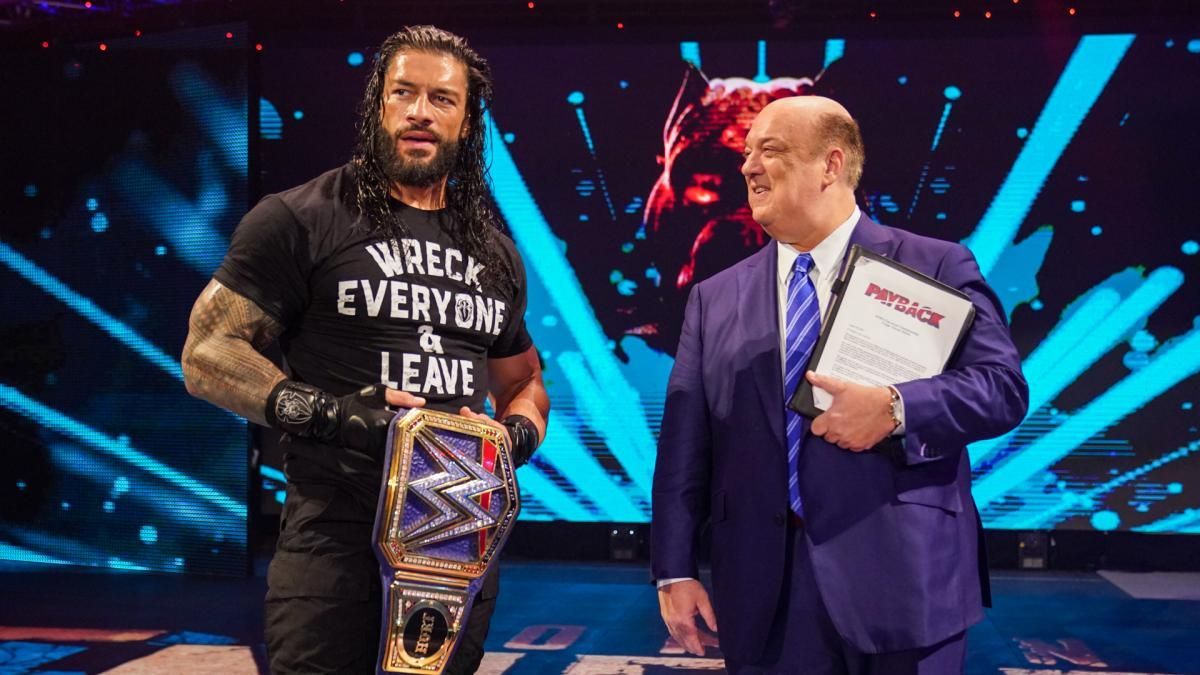 Here is the full match card along with our predictions of who comes out on top on Night 2 of WrestleMania 37.
ADVERTISEMENT
Article continues below this ad
1."The Fiend" vs. Randy Orton
Randy Orton is coming into this match beaten physically and mentally. For the first time in his career, 'The Viper' finds himself on a bad losing streak, and he hasn't been able to pull off a victory ever since he burned his nemesis at TLC 2020. 
Alexa Bliss and The Fiend have been playing cruel mind games with Orton and have the upper hand on him in every way as they head into Mania. Randy Orton will finally confront his foe to settle this paranormal rivalry.
We think The Fiend will walk out of this one as the victor, ending the run of 'The Legend Killer' and exacting revenge for the events of TLC.
2. Riddle (C) vs. Sheamus (United States Championship)
Sheamus has moved on from Drew Mcintyre and has chosen an opponent from an entirely different weight class. However, 'The Celtic Warrior' challenged the wrong man, and it looks as if he will get the very best of Riddle at Mania.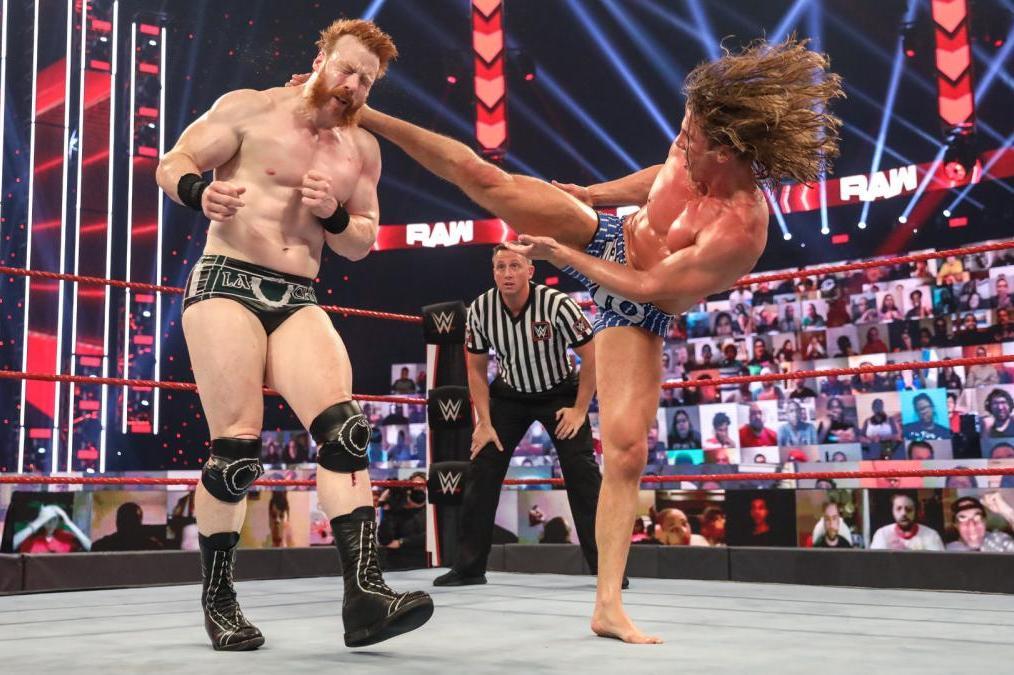 Despite his laid-back and carefree persona, Riddle is a dynamite in the ring and can surprise opponents with his quick pace bursts. He even managed to beat Bobby Lashley to win the WWE United States Championship, which is why we see him coming out on top, adding insult to injury for Sheamus and his rough losing streak.
3. Nia Jax & Shayna Baszler (C) vs. No. 1 Contender (Women's Tag Team Championship)
Nia Jax and Shayna Baszler could defend against any one of the teams competing on Night 1. The competition includes Dana Brooke & Mandy Rose, The Riott Squad, Tamina & Natalya, and Naomi & Lana.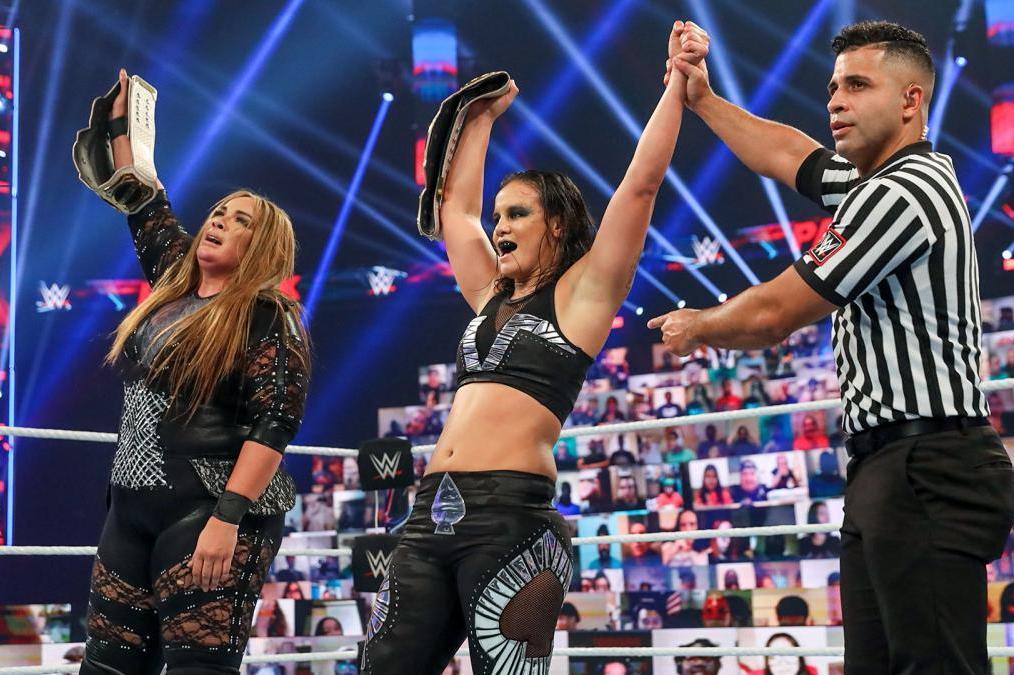 The favorites coming out of this match are Naomi & Lana, who will face Nia and Shayna on Night 2. Needless to say, our prediction is that there will be new Women's Tag-team Champions crowned at WrestleMania. 
4. Kevin Owens vs. Sami Zayn with Logan Paul
Sami Zayn has taken his conspiracy to the hands of a YouTube star in Logan Paul. However, things may not be as he believes, and Logan was clearly horrified by Sami's deranged theories on SmackDown. 
Moreover, Smai Zyan is blinded by his own set of theories on WWE and may come in with half a mind, which gives Kevin Owens the advantage in this fixture. More than the match itself, the talk is if Owens jumps off the pirate ship constructed on set or not.
We pick Kevin Owens for this fight, and we may see Logan Paul turn on Zayn during the fight, much to his horror. Either way, we are excited to see what exactly is on that documentary. 
5. Big E (c) vs. Apollo Crews (Nigerian Drum Fight) (WWE Intercontinental Championship)
No one really knows what the Nigerian Drum Fight stipulation is, but drawing an explanation from Crews' own words, it sounds as if one Superstar has to beat down the other so hard, it sounds like the rhythm of Nigerian drums.
This is one of those matches where we have to see it to understand, but it doesn't look as if Big E is going to drop his title at Mania. We back the current Intercontinental Champion over a motivated heel Apollo Crews, who will be surprised at his own game. 
6.Asuka (C) vs. Rhea Ripley (Raw Women's Championship)
'The Empress of Tomorrow', a queen like no other, has dominated the roster for nearly a year now. She has struck down challenger after challenger and managed to hold on to the title through thick and thin. 
However, she will now face one of the most dominant Superstars in WWE, the NXT call-up Rhea Ripley. The former NXT Women's Champion is coming into Raw with momentum like no other and at WrestleMania, and she is our choice to make Asuka the Empress of the past. 
7. Roman Reigns (c) vs. Edge vs. Daniel Bryan (WWE Universal Championship)
The match that everyone has been waiting for will be the main event of Night 2. 'The Tribal Chief' is set to face the returning legend, and Daniel Bryan has inserted himself in the situation after earning his spot on SmackDown.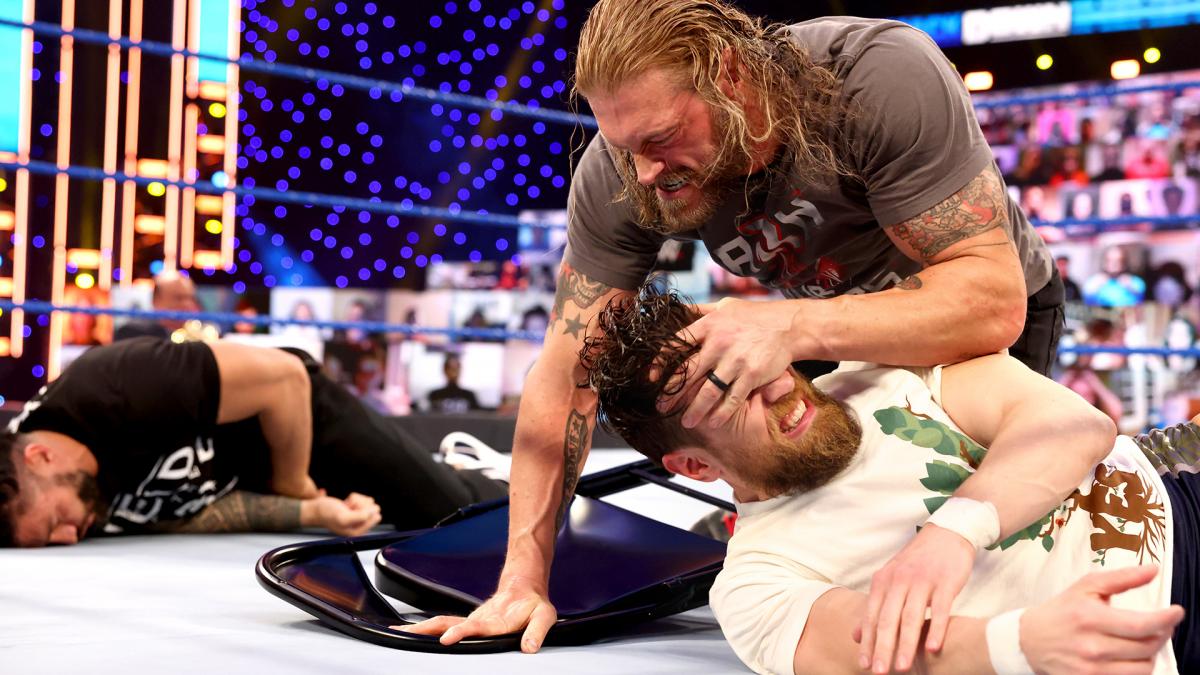 ADVERTISEMENT
Article continues below this ad
We will witness an all-out war for this one. Edge has faced men such as The Undertaker, Mick Foley, and a prime Jeff Hardy. He has endured nearly all of hell which is what gives him the ability to endure. 
Roman Reigns has also withstood the ferocity of Brock Lesnar and put down The Undertaker at WrestleMania. Then, there's Daniel Bryan who took down Triple H, Randy Orton, and Batista all on the same night, also at WrestleMania.
ADVERTISEMENT
Article continues below this ad
We think 'The Rated-R Superstar' will come out on top this time to begin his major heel Champion run, and given that WWE wants to preserve Roman Reigns, we may see Bryan take the pin.
Trending Stories