Samoa Joe and CM Punk Troll WWE Following the Shocking Release of Superstars
Published 04/16/2021, 7:45 AM EDT
---
---
Black Thursday struck yet again last night as WWE announced massive releases from its roster. Fans and Superstars alike were caught off guard by the names in the list, but no one could comprehend the release of Samoa Joe. 
ADVERTISEMENT
Article continues below this ad
The powerhouse was one of the biggest Superstars in WWE when he joined and his brilliant promo flow combined with wrestling prowess made him a sure future WWE Champion. However, things did not go his way and he suffered a horrible injury on the cusp of his big push.
Following his release, the former United States Champion shared a joke with CM Punk on Twitter, where the two hilariously agreed that WWE should never have paid them.
ADVERTISEMENT
Article continues below this ad
WWE has let loose a logjam of talent which means that it is open season for AEW, Impact Wrestling, and other promotions. Samoa Joe is one name that Tony Khan will probably be scrambling to sign and AEW is the most favorable destination for this talent. 
Joe may also head down to familiar territory in Impact Wrestling where he Wrestled for a decade when it was TNA. He may also return once more to ROH which would also be a good homecoming for him. 
Samoa Joe never managed to regain his momentum after an injury
Samoa Joe was undoubtedly in for a big push and WWE had a lot of faith in his talents. This was a man that fans could get behind as WWE Champion and 2020 was supposed to be his year behind the title. 
However, Joe suffered a bad head injury during a house show in February 2020 and was instructed by WWE medical to stay out of action for a prescribed period. However, he took part in a commercial involving him crashing through a table and accidentally took a bad bump on his head there, leading to a severe concussion. 
ADVERTISEMENT
Article continues below this ad
Since then, Joe has been out of action and had instead taken up a commentary role on Raw. It was recently announced that he would be shifting to SmackDown to continue this role and fans actually expected his imminent return to the ring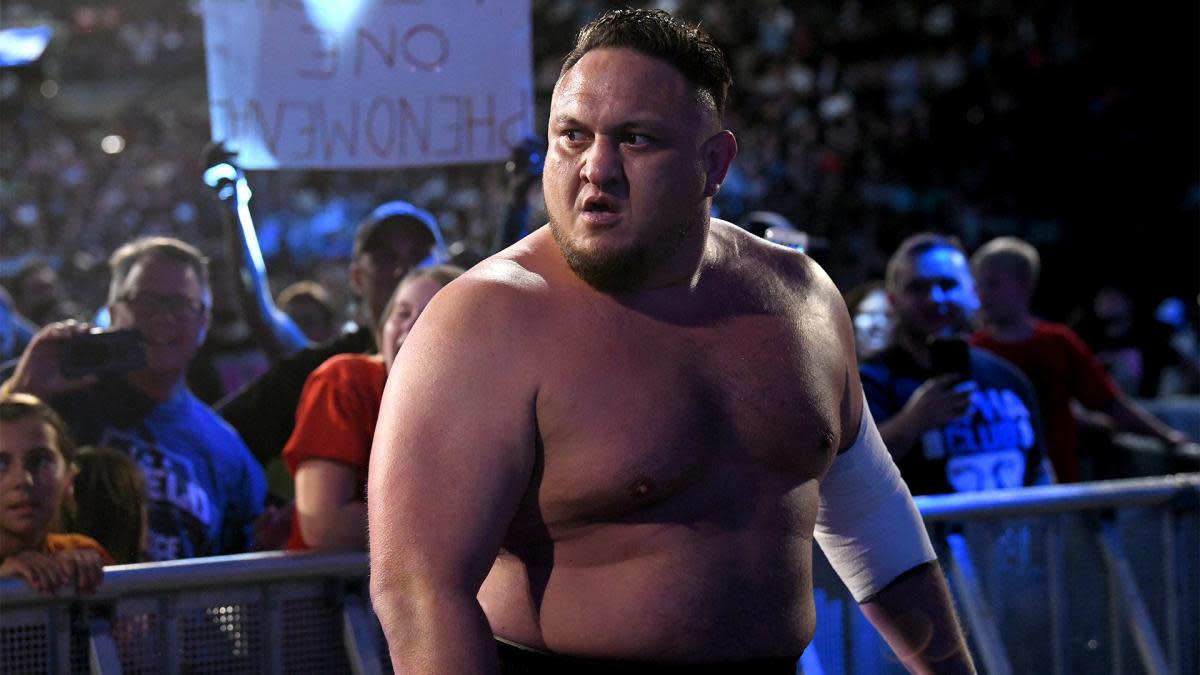 However, it seems this plan has been scrapped and WWE has decided that Samoa Joe's role in the company cannot go any further. He will have to wait 90 days before signing for any other promotion and we are eager to see where he ends up.
ADVERTISEMENT
Article continues below this ad