"That Always Helps Relax Me"- Bianca Belair Opens Up on Her Pre-Match Ritual
Published 06/02/2021, 10:30 AM EDT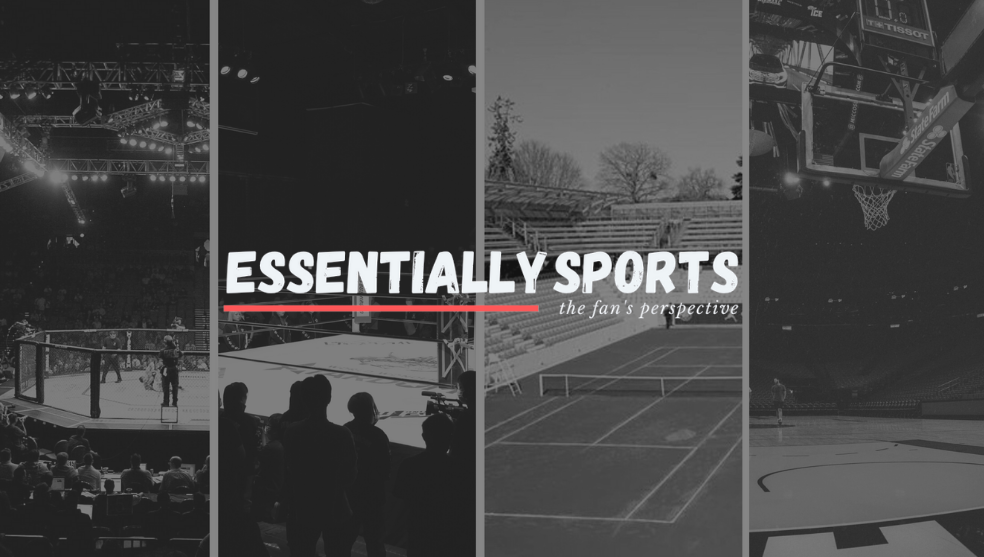 ---
---
Bianca Belair is one of the most talented wrestlers in the business today and her reign as WWE SmackDown Women's Champion is bringing that to light. On the highest level of competition, she is able to deliver on expectations and has some of the biggest matches yet to come. 
ADVERTISEMENT
Article continues below this ad
Before heading to the ring, Superstars often indulge in 'rituals' that they believe ensures safety in the match and that everything goes according to plan. These rituals are extremely subjective and are considered important for the stars following them.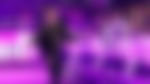 ADVERTISEMENT
Article continues below this ad
In an interview with Sports Illustrated, Bianca Belair admitted to having a pre-match ritual of her own. Although, it isn't as sophisticated as some would expect. The SmackDown Women's Champion revealed that she orders pizzas before a big fight! 
"People do their cheat meals after their matches, but I have pizza the night before," Belair said. "That always helps relax me. Before the Royal Rumble, I picked up a pizza and stayed up all night and worked on my gear.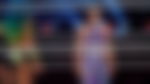 "Since the night before WrestleMania was my birthday, it was the best birthday ever. I don't know how I'll ever top it. I saw all my family at the hotel, and my mom brought pizza," she explained.
"My gear took forever for WrestleMania, so I was working on that all night, and I ate some pizza and opened a few gifts."
'The EST of WWE' revealed that her choice of toppings is usually pepperoni or pineapple on occasion. It is interesting to note that she is part of that small demographic that enjoys pineapple on pizza and understandably so; it's not for everybody.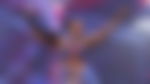 Bianca Belair is not the only one to follow a pre-match ritual
Pre-match rituals have become a common occurrence in sporting events. USA soccer legend Chris Wondolowski was often spotted sporting a jersey misspelling his name as 'Wondowlowski'.
He deliberately wore this because the first time the misspelled name on the jersey was given to him, he went on to score a hat-trick! He made it a point to wear that spelling every time an important match came up after. 
ADVERTISEMENT
Article continues below this ad
WWE Hall of Famer Goldberg had an unusual backstage ritual in which he would break through a door using his head before heading to the ring.
He has retired the move now due to the potential dangers, but it will undoubtedly go down in the books just like Bianca Belair's will one day. 
ADVERTISEMENT
Article continues below this ad
Watch this story: The Undertaker, The Fiend and More: Scariest Superstars in WWE History