Scary Botch on WWE Raw! Nia Jax Drops Dana Brooke on Her Head During a Match
Published 01/26/2021, 8:50 AM EST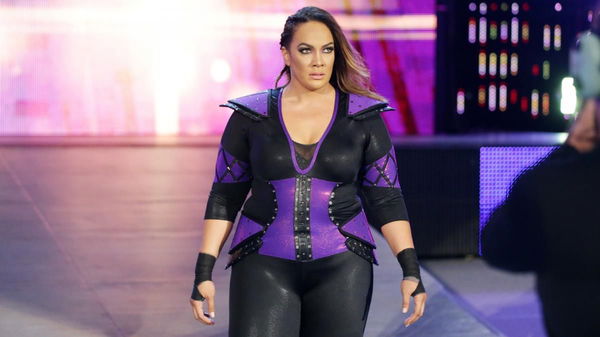 ---
---
Monday Night Raw has been in the grinder ever since the lockdown began, and the viewership is falling along with the quality of content. Rather than talking about another subpar episode last night, WWE fans were flummoxed by a major botch on the part of Nia Jax during a fight. 
ADVERTISEMENT
Article continues below this ad
Hot off the betrayal from her father, Charlotte Flair took on Shayna Baszler in a one-on-one match. This match was re-done a total of three times with three different endings!
ADVERTISEMENT
Article continues below this ad
Dana Brooke and Mandy Rose were involved in the second match after interfering. During the fight, there was a huge moment of shock as Nia Jax improperly executed a move that could have caused a lot of harm to Dana Brooke.
During a tussle, Nia lifted Dana in what was supposed to be a routine pick up and drop. By the looks of it, the move was supposed to be a powerbomb modified into a chokeslam, but Nia let go of Dana early. 
This made the latter fall with full impact to the floor, hitting the back of her head sharply against it. This sort of hit can be very dangerous to wrestlers and lead to concussions that can eventually ruin a career. 
Dana Brooke is the latest addition to the botches of Nia Jax
Nia Jax has received a lot of heat from critics and fans alike for this botch, which was covered upon by a leg-drop and pinfall victory for 'The Irresistible Force'.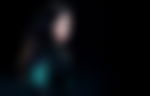 Unsurprisingly, this is not the first botch that Nia has been involved in. The Superstar has been through a career riddled with botches. Among the lineup that has been affected by Nia's mistakes are Bayley, Becky Lynch, Mandy Rose, and Charlotte Flair to name a few. 
ADVERTISEMENT
Article continues below this ad
In fact, Jax botched her move twice in the same match against Charlotte. She poorly executed a shoulder breaker which made Flair land on her head, a botch that can fatally injure a Superstar. She also failed to break the landing of Charlotte off a top rope jump, leaving 'The Queen' to fall flat on her face. 
ADVERTISEMENT
Article continues below this ad
Nia Jax has got to get her game in the right place. The consistency of her mistakes in the ring is alarming, and WWE needs to look into this before someone is seriously injured.