Seth Rollins Reveals How Becky Lynch Convinced Him to Make a Twitter Comeback
Published 04/06/2021, 1:48 AM EDT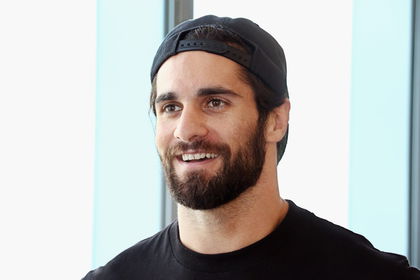 ---
---
Seth Rollins is one of the most popular characters in WWE and has been a key part of its product for over 5 years now. Although 2020 wasn't too kind to him, his reputation as a top talent remains intact heading into the new year. 
ADVERTISEMENT
Article continues below this ad
That being said, 'The Friday Night Messiah' isn't as popular on social media as he is in the ring. Following a massive overload of fan-pestering and trolls, Rollins deleted his Twitter out of frustration.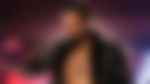 ADVERTISEMENT
Article continues below this ad
However, the former WWE Universal Champion returned a few months ago to the social media app and has been actively tweeting about his character on SmackDown and after/during every show. 
Speaking on Out of Character with Ryan Satin, Seth Rollins revealed what changed his mind about Twitter and what made him change his mind about the app.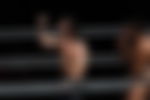 "I mean I hate social media. I really dislike it and I had deleted the Twitter app from my phone for the better part of a few months just 'cause to me, it created a real toxic environment in my own head," Rollins explained.
"And as I was becoming a new father,  I needed to not waste my time on that. And so, it was actually my fiancee, my wife (Becky Lynch), who kinda was like, 'You know, you should think about it. I know you hate it, I know you don't like being in the apps and all that but you should think about it.'"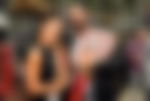 Seth Rollins returned to Twitter following Becky Lynch's words
Listening to Becky Lynch, Rollins re-downloaded the app and is now using it regularly once more.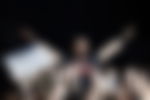 "And I was like, 'Ahhh!' I kinda looked around, no one was really doing it, so I was like, 'To hell with it, I'll give it a shot and see what happens.' Response has been pretty good so far," admitted 'The Kingslayer'.
ADVERTISEMENT
Article continues below this ad
Seth Rollins was relentlessly pestered by fans over the previous year for updates on his pregnant wife Becky Lynch's condition. He did make it clear that he wanted fans out of his personal life and that he wanted his own space outside WWE. However, this did not stop the tweets pouring in daily. 
ADVERTISEMENT
Article continues below this ad
Another reason may have been his controversial exchange with NJPW star Will Ospreay, which did go overboard. Thankfully, 'The Friday Night Messiah' is back on Twitter and is here to stay this time by the looks of it.