"She Is That Next Generation Star"- Triple H Predicts Rhea Ripley to Headline WrestleMania
Published 02/26/2021, 1:53 PM EST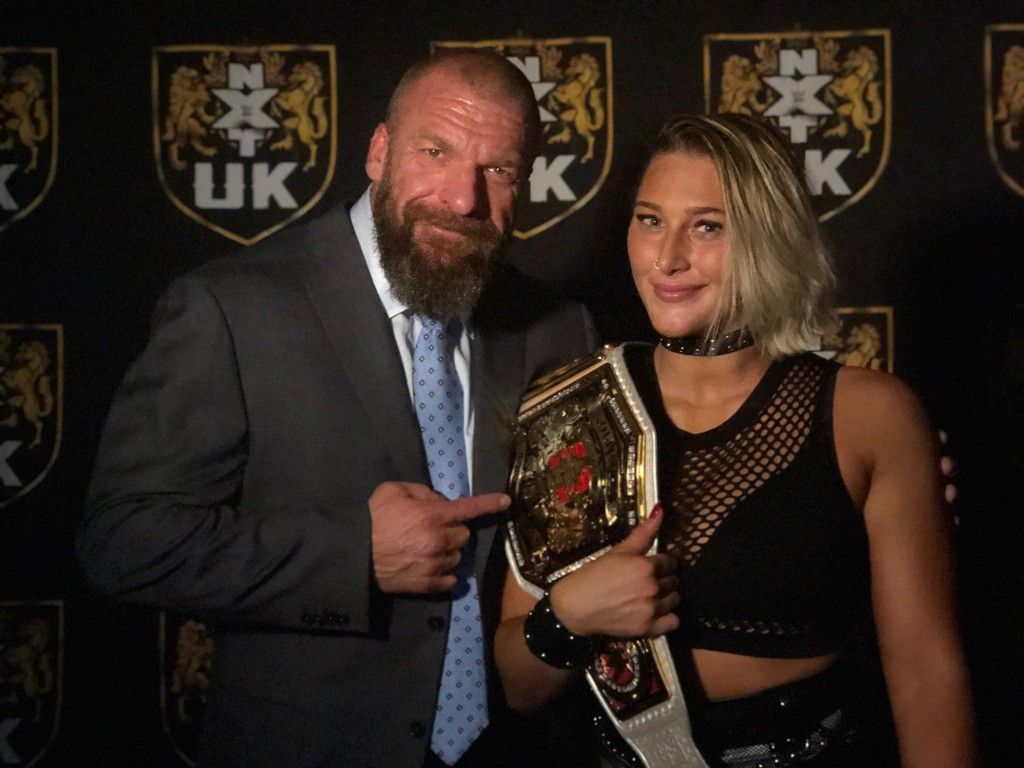 ---
---
Triple H is a firm advocate of NXT Superstars that make their way to the main rosters on Raw or SmackDown. Seeing them as his own brought-up talents, he wants nothing but the best for them and sees to the fact that they all get their dues on the main scene.
ADVERTISEMENT
Article continues below this ad
It seems like his new favorite has just come up, blossoming from NXT, and that is none other than Rhea Ripley. One of NXT's finest creations yet, Ripley fought across both NXT brands, in the USA and UK, before finally getting the big promotion.
ADVERTISEMENT
Article continues below this ad
In a recent interview with
The Good Time Show
, Triple H named the NXT prodigy as a future WrestleMania headliner and believes that she is the next big thing for the WWE Women's Division.
"I think it's funny. I think there are a lot of talents that when you look at them as they're just getting rolling. There are people, like I've been saying it for a while now and she's about to start on Raw, but Rhea Ripley is, you know, she is that next-generation star to me that is just going to be headlining WrestleMania,"
said
'The Game'
.
Triple H explained how NXT has been shaping Superstars
Rhea Ripley
is already the only star to win both the NXT Women's and NXT UK Women's Championships. She is on a hot track going into Raw and is expected to do huge things.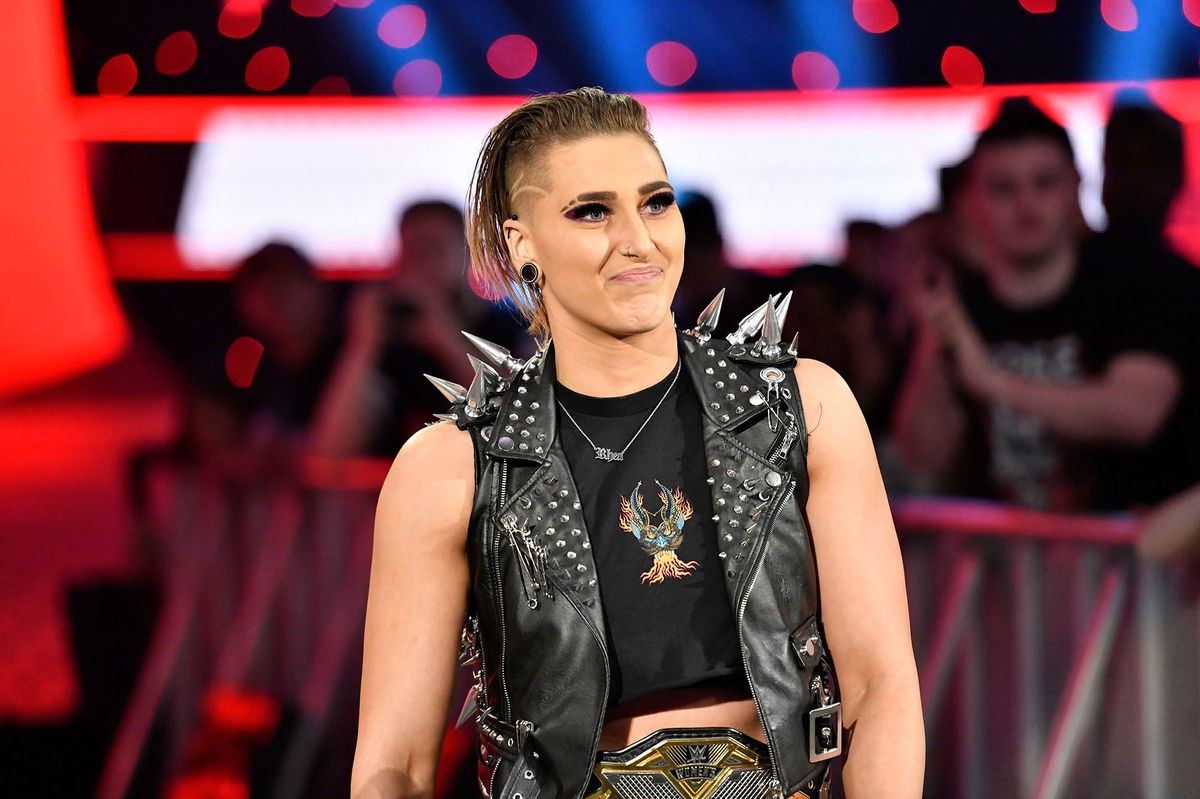 ADVERTISEMENT
Article continues below this ad
"I think you see some of the talents that have moved up now whether it's a Matt Riddle, or people like that. But then I think there are also talents that didn't really do this for very long or that we started from, they never stepped foot in the ring before.
"And that's what people don't realize. They think you know, oh, well, they've been around for a long time, like Braun Strowman. When I first met Braun Strowman, he had never been in a ring a day in his life," revealed Triple H.
ADVERTISEMENT
Article continues below this ad
Rhea Ripley is the biggest thing WWE has on its plate right now, and the writers are probably trying their best not to let her spill out of the plate. If Rhea's push goes off the road, it will truly be one of the biggest mistakes in WWE history.
More from EssentiallySports on Wrestling