Sheamus Returns From Injury Sporting Old Cody Rhodes Look on WWE Raw
Published 06/07/2021, 10:48 PM EDT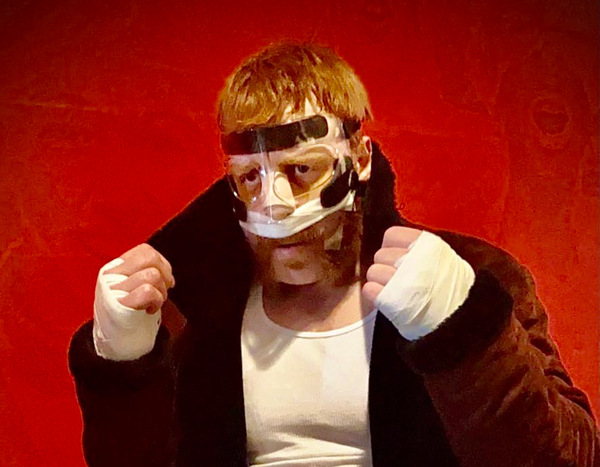 ---
---
It's no secret that Sheamus is now appearing on Raw with a broken nose. The WWE United States Champion injured himself last week in a match against Humberto Carillo when he took a vicious elbow to the face. The blow left him bleeding all over, but he managed to finish the match off as planned.
ADVERTISEMENT
Article continues below this ad
Fans assumed that the injury would not allow him to compete and hence, he would have to relinquish the United States Championship, but Sheamus had other ideas. Rather than giving it up, he decided to hold on to it and fight through the pain. 
ADVERTISEMENT
Article continues below this ad
On the latest episode of Raw, 'The Celtic Warrior' showed up with a protective mask on his face to shield his nose. He did not compete but rather appeared as a guest commentator for the fight between Humberto and Ricochet. The two challengers had to square off against each other for the spot against Sheamus. 
The face mask was immediately recognized by WWE fans as it was once sported by Cody Rhodes during his time in the company. Back when he was the '"Dashing" Cody Rhodes, the star wore the face mask as an effort to prevent any damage to his face and looks, as was his gimmick. 
Now in AEW, that gimmick is far behind him as he has taken part in some brutal affairs, without the face mask. Sheamus, on the other hand, is sporting the new look as he looks to defend his title.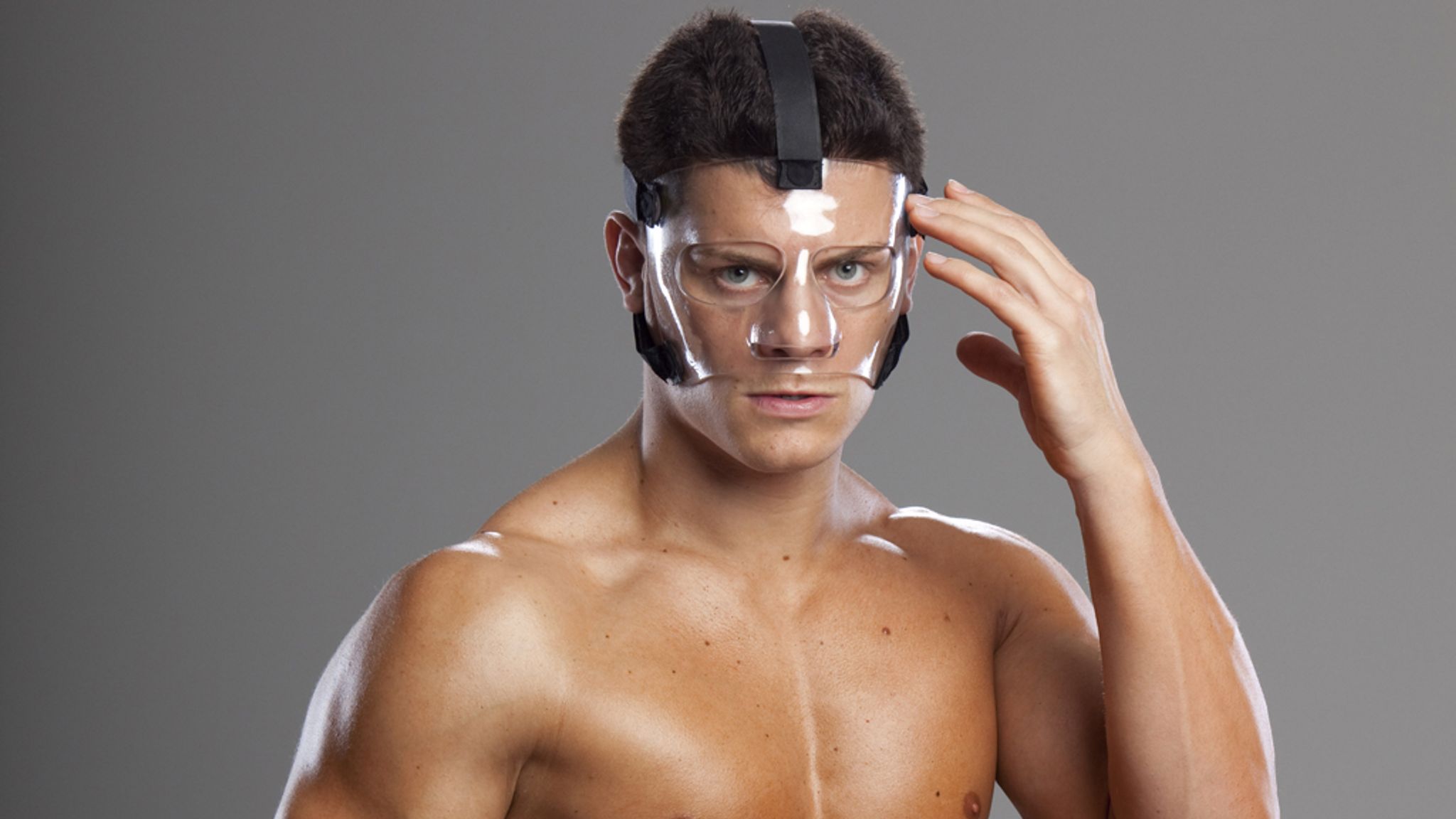 Sheamus will not vacate the WWE United States Championship
The Irishman shared gruesome photos of his injury on Twitter amidst rumors of him vacating the title. He made it very clear that he intends on holding on to it and will not let it fall to those he claims are inferior challengers. 
ADVERTISEMENT
Article continues below this ad
Sheamus was proved right when the two couldn't beat each other and were instead counted out of the ring. The United States Champion, however, isn't the only one to continue appearing on Raw with an injury. 
The Miz, who suffered a torn ACL injury at WrestleMania Backlash, continues his role alongside John Morrison. His 'gift of gab' ability will pull him through the entire time, and Miz's mic skills need no questioning. 
ADVERTISEMENT
Article continues below this ad
He and Sheamus are pulling their weights so far and are ensuring that Raw goes as planned. We hope to see 'The Celtic Warrior' back in full health before the return of live shows in July.