Should Vince McMahon Step Down From WWE? Former WCW President Eric Bischoff Weighs In
Published 02/09/2021, 7:15 AM EST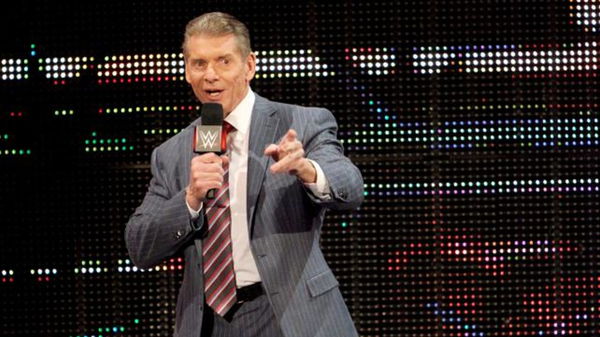 ---
---
Vince McMahon has been criticized left, right, and center for the significant decline in WWE's content over the years. Moreover, the exponential waste of potential talents over the last decade has irked the fans.
ADVERTISEMENT
Article continues below this ad
However, the recent drop in Raw's content quality and viewership has placed him in the line of fire like never before. 
WWE fans allege that McMahon only favors big and muscular men, and wastes many talents by poorly booking them. 
ADVERTISEMENT
Article continues below this ad
In light of this, several critics and fans demand a change in leadership and wish to see a fresh face pulling the strings behind the curtains. However, former WCW president Eric Bischoff feels that Vince McMahon's abilities must not be discounted just yet.
"I think the WWE business model has become so much more complex and just the sheer volume of wrestling that WWE produces has changed the creative process dramatically so, it's hard for me to comment," said Bischoff, speaking with Michael Torres of Lucha Libre Online.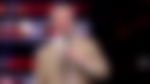 Vince McMahon is challenged by the PG Era restrictions
Eric Bischoff explains how Vince McMahon has the challenges of producing content within PG restrictions. As aresult, he cannot possibly produce content like the Attitude Era anymore.
"I certainly think at any given point Vince McMahon can pull a rabbit out of his hat and create something very spectacular," said Bischoff. "Vince McMahon has clearly demonstrated a tremendous amount of creative horsepower and intellect. I just think that the nature of the business has changed so much that for viewers, we just don't feel it anymore."
The content of professional wrestling has changed a lot over the decades, and fans are not treated to the beer truck attacks, the cuss word promos, or even the blood.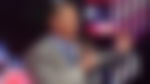 ADVERTISEMENT
Article continues below this ad
The fact is that the professional wrestling scenario has changed itself, and Vince McMahon has managed to pull his company through it. However, there are still a few disgruntled released WWE writers who explain how their decisions were often overrun by Vince McMahon's final word. 
If Vince does decide to step down one day, he has more than capable successors to take up the job. Stephanie McMahon, Triple H, and Shane McMahon all have the experience and skill to take WWE to the future and the rest of the world. 
ADVERTISEMENT
Article continues below this ad