"The Daniel Day-Lewis of Pro Wrestling"- Edge Glorifies WWE Hall of Famer Bret Hart
Published 02/19/2021, 1:58 PM EST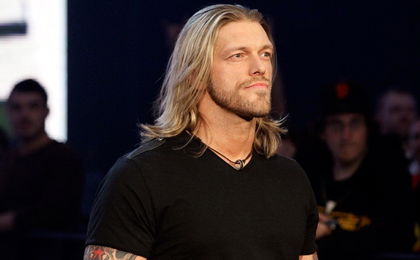 ---
---
Edge is regarded as one of the greatest wrestlers of his generation if not of all time and has given his body and soul into the art. The Hall of Famer came out of a career-threatening injury to do what he loves and is back at it. 
ADVERTISEMENT
Article continues below this ad
Even the best have heroes, and Edge holds a very high opinion of one man- Bret Hart. In a recent interview, 'The Rated-R Superstar' spoke of his favourite matches that he was not involved in.
"God, anything involving Bret Hart. I mean, Bret Hart, to me, is the Daniel Day-Lewis of pro wrestling," said Edge, speaking on the The Steve Dangle Podcast. "He does the little things and just these little subtle things, and I don't know, you just get pulled into a believability with Bret Hart's matches." 
ADVERTISEMENT
Article continues below this ad
Rather than the match-defining moves, Edge finds the Hart's brilliance in the way he used to move around the ring- the little things. 
"We all know it's entertainment, but you watch a Bret Hart match and you can question that. It's just little subtle things," explains Edge. "He doesn't overdo anything, it's just little subtleties, nuances that he does that I could watch Bret Hart matches all day."
Apart from 'The Hitman', Edge also named Nick Bockwinkel as a wrestler he could watch for hours on end. Bockwinkel is one of the older names in the business but is known for revolutionising the style of professional wrestling.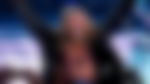 Edge is dead-right in his evaluation of Bret Hart
Bret Hart dominated the ring through a good part of the 90s and was one of the biggest names in the business. His iconic ring attire matches with the hero-like persona made him the face of WWE for years. 
He is widely regarded as one of the best technical wrestlers of all time, known for his impeccable style inside the ring which has been used as a reference video by thousands of upcoming wrestlers. 
ADVERTISEMENT
Article continues below this ad
Edge himself is set to add on to his glorious career in WWE by headlining WrestleMania. After winning the Royal Rumble in a fairytale manner, he aims to walk out of WrestleMania as Champion.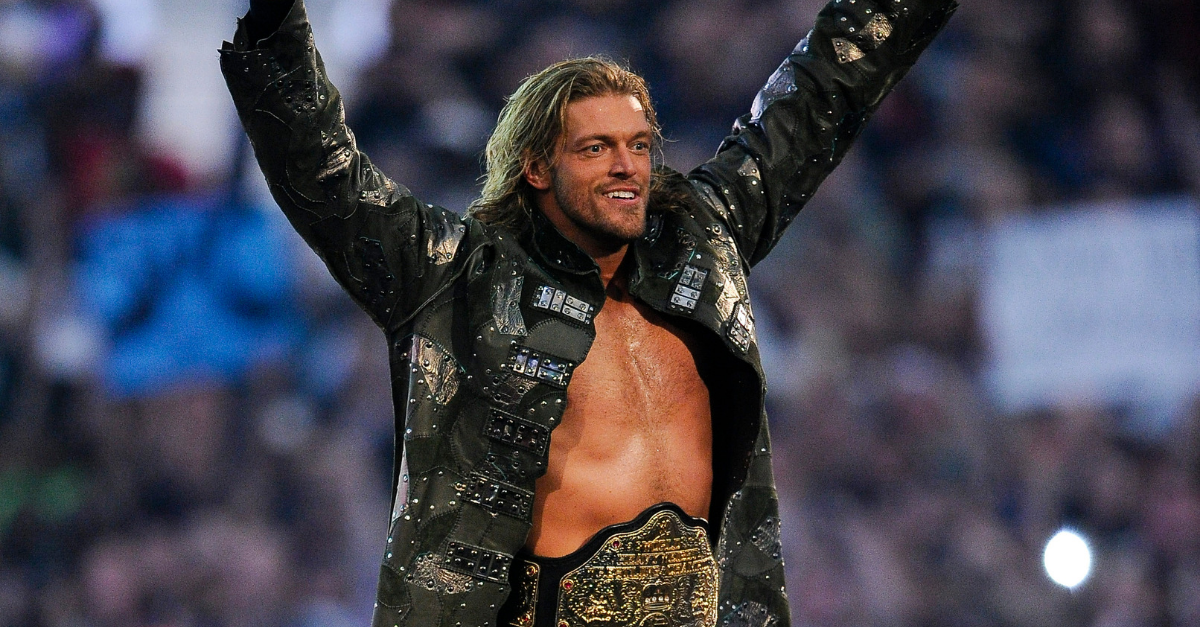 At the end of his career (whenever that comes), Edge will surely have the right to sit at the same table as Bret Hart, and others who have been named the greatest of all time. 
ADVERTISEMENT
Article continues below this ad