The Emotional Story Behind Vince McMahon's Relationship With His Father
Published 01/08/2021, 10:00 PM EST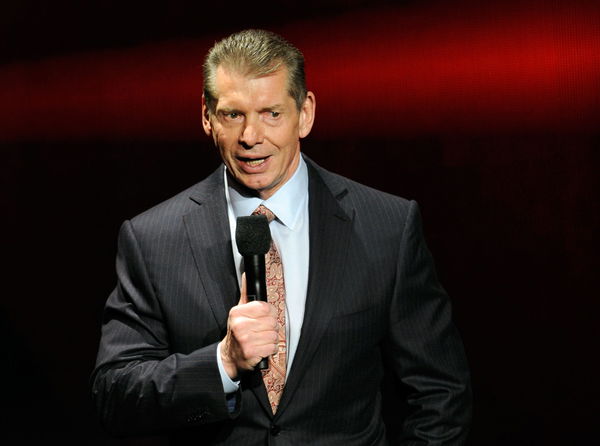 ---
---
Vince McMahon is the Chairman and CEO of WWE, the biggest and most popular professional wrestling company in the world. His work in the industry over the decades has built it into an entity larger than life. 
ADVERTISEMENT
Article continues below this ad
McMahon didn't just stumble upon wrestling but dedicated his life to it. His father, Vincent McMahon, was just like Vince and owned his own promotion.
ADVERTISEMENT
Article continues below this ad
As a young boy, McMahon never knew his father who left the family with Vince's elder brother Rod when he was too young to know him. However, he was reunited with him at 12 years of age. 
"When I was 12 or a little older, living with my grandmother on my mom's side, my father and his mother came to visit. I must have behaved myself because I got invited up to be with him. It's funny how you don't know what you're missing if you never had it," said McMahon, speaking in an interview with Playboy magazine (2001). 
"Then, when I met my dad, I fell in love with him. We got very, very close, but we both knew we could never go back. There's a tendency to try to play catch-up, but you can't," explained McMahon. "You missed those years. There would always be something missing between us, but there was no reason to discuss it. I was grateful for the chance to spend time with him."
Vince McMahon Sr. did not want his son to join the business
Vince McMahon wanted to join his father's business and was eager to learn, but his father kept pushing him away from it.
"I loved wrestling from the day I saw it. The characters! But my dad was pragmatic. He remembered the bad years he'd had. He'd say, 'Get a government job, so you can have a pension…'"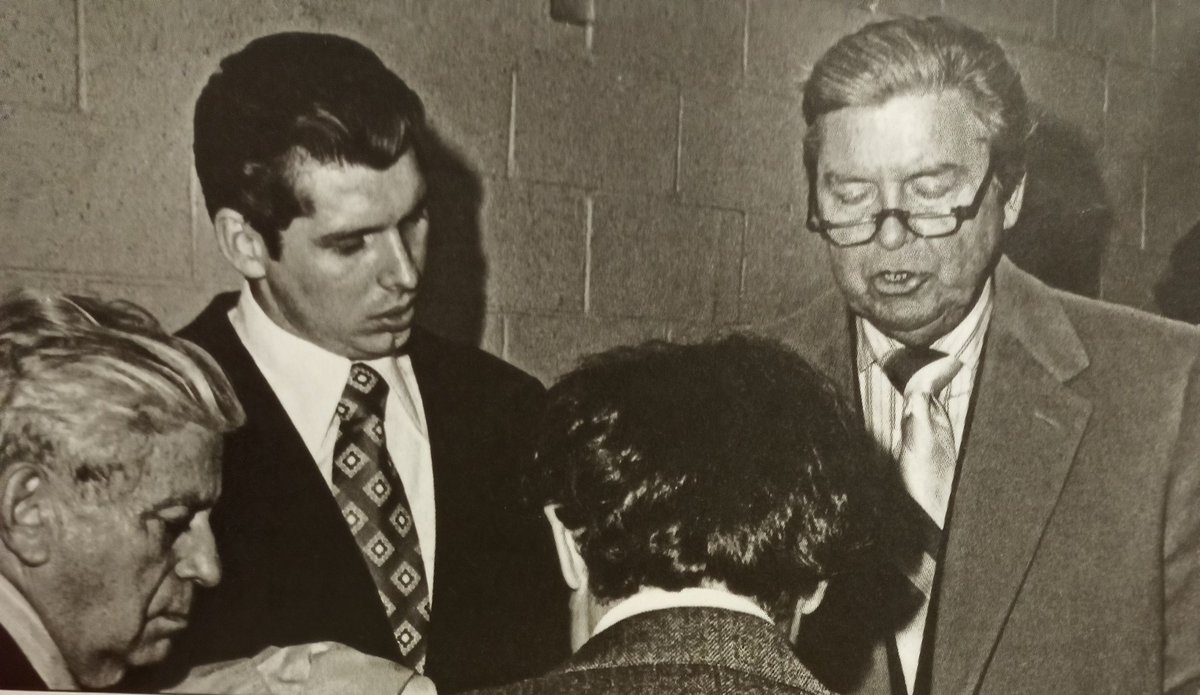 McMahon spent his years adding machines, selling cups and ice cream cones, and even drove a dump truck. He got promoted to Pug Mill operator, but the job wasn't what he wanted.
"All this time, I'd been pestering my dad to let me work with him: 'Come on, Pop. You know I love this stuff.' He had a promoter in Bangor, Maine, who had been caught stealing," continued McMahon. "Caught stealing above and beyond the norm, I should say. In those days, all the promoters stole. But you can steal too much, and then you're a thief."
Vince McMahon got his first job as a promoter in Maine
"So my dad tells me, 'Look, the guy in Bangor, I just threw him the hell out. Go up there. You can't ever say I didn't give you an opportunity, but this is the first and last opportunity you'll have in this company…'"
Vince McMahon did exceedingly well in promoting what he loved. He quickly moved south and even took his father's business to New England. Things looked good for him and he soon moved into the core of his father's business.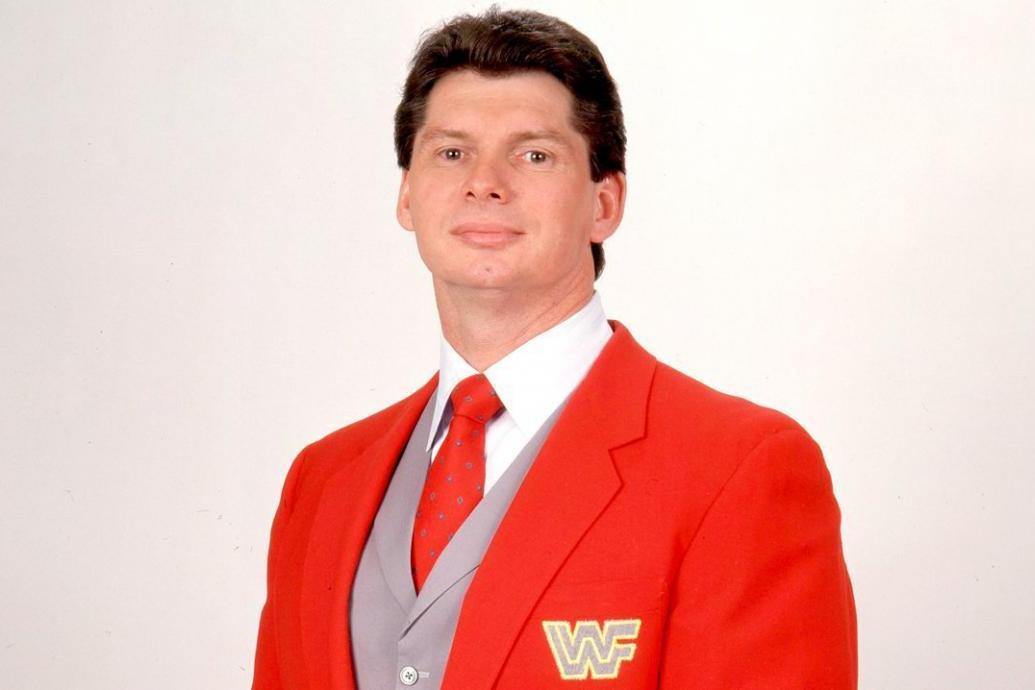 Vince worked as a ring announcer and commentator for his father's promotion before going on to start his own wrestling promotion. In the same interview, he recalled the emotional time he met his aging father for the last time.
McMahon recalled the time his father told him he loved him
"When he was dying of cancer, I went to the hospital, and I kissed him. I've always been demonstrative. If I don't like you, I'll tell you. If I love you, male or female, I'll hug you and say I love you," said McMahon.
"But my dad was old Irish and didn't show affection. That's not how I live my life. It's certainly not the way that my kids, Shane and Stephanie, were brought up – I don't know how many times a day I tell them I love them. But my dad, no. He never said it," revealed McMahon. "Maybe he would say something complimentary about me to somebody else, but not to my face.
"That time in the hospital, I kissed him and said I loved him. He didn't like to be kissed, but I took advantage of him," admitted McMahon. "Then, I started to go. I hadn't quite gotten through the door when I heard him: 
ADVERTISEMENT
Article continues below this ad
'I love you, Vinnie!' He didn't just say it; he yelled it."
ADVERTISEMENT
Article continues below this ad
Vince McMahon has spent his life building on what was his father's business. He has now made it into a huge business that keeps to the business of storytelling as well as it does with Wrestling. 
He has gone far past what his father may have envisioned for him and it's safe to say that Vince made his father the proudest, even if he was not around to see it.