Randy Orton Debuts New Look on WWE Raw- Makes Huge Announcement About Royal Rumble
Published 01/18/2021, 9:19 PM EST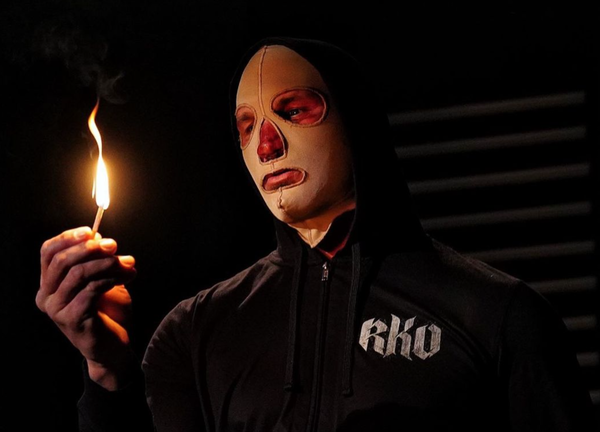 ---
---
On the latest episode of Monday Night Raw, Randy Orton returned as expected. However, there was something a bit different about his look. 'The Viper' was back, but hid behind the cover… of a mask. 
ADVERTISEMENT
Article continues below this ad
The last episode of Raw ended with a cliffhanger when Alexa Bliss threw a fireboat on Orton's face. The Superstar was last seen writhing in pain as the episode ended.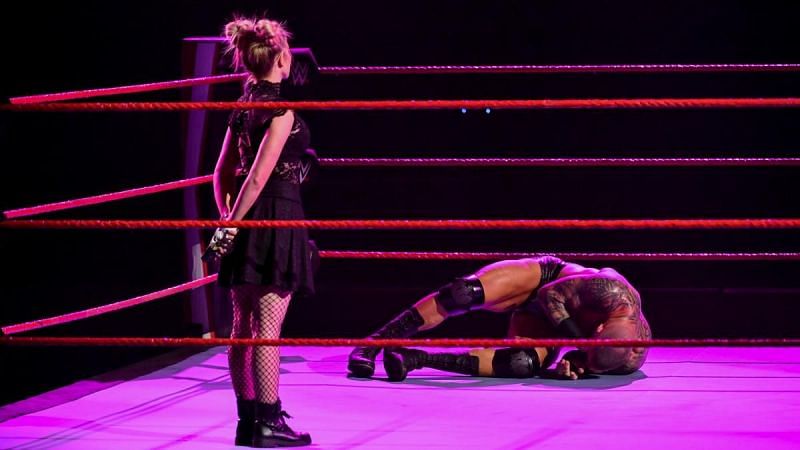 ADVERTISEMENT
Article continues below this ad
Now, it seems that the burns actually had an effect on him. 'The Legend Killer' kicked off Raw with a cryptic message directed towards "The Fiend" and promised hell and more to his nemesis (who also wears a mask). 
Orton made it clear that the blame is not Alexa's, but solely that of 'The Fiend' for controlling the entire chain of events. He aims to fight fire with fire and bring it all back to Bray Wyatt.
Randy Orton revealed the seriousness of his burns
Randy Orton revealed that his burns were not that serious and were first-degree burns. This means that only the outer layer of his skin was affected, so it probably will heal soon. 
Although what Randy probably doesn't know is that the burns he calls first degree are the equivalent to those of a sunburn, so the mask is completely unnecessary. It has unfortunately resulted in a lot of jokes about him, some even referring to him as 'Lucha Randy'.
Orton vowed to avenge his mild burns by dealing the same fate to "The Fiend". While Wyatt's character had an evil and mysterious background, Orton has been playing with fire for the last 20 years. 
'The Viper' is no stranger to the flames
ADVERTISEMENT
Article continues below this ad
During his feud with The Undertaker, 'The Viper' dumped a bottle of kerosene on Taker's casket after winning a fight against him at No Way Out in 2005.
He then sadistically lit the casket on fire and smiled as the flames rose. He did the same with "The Fiend" on Raw during the build-up to their fight at TLC. However, that backfired on him completely.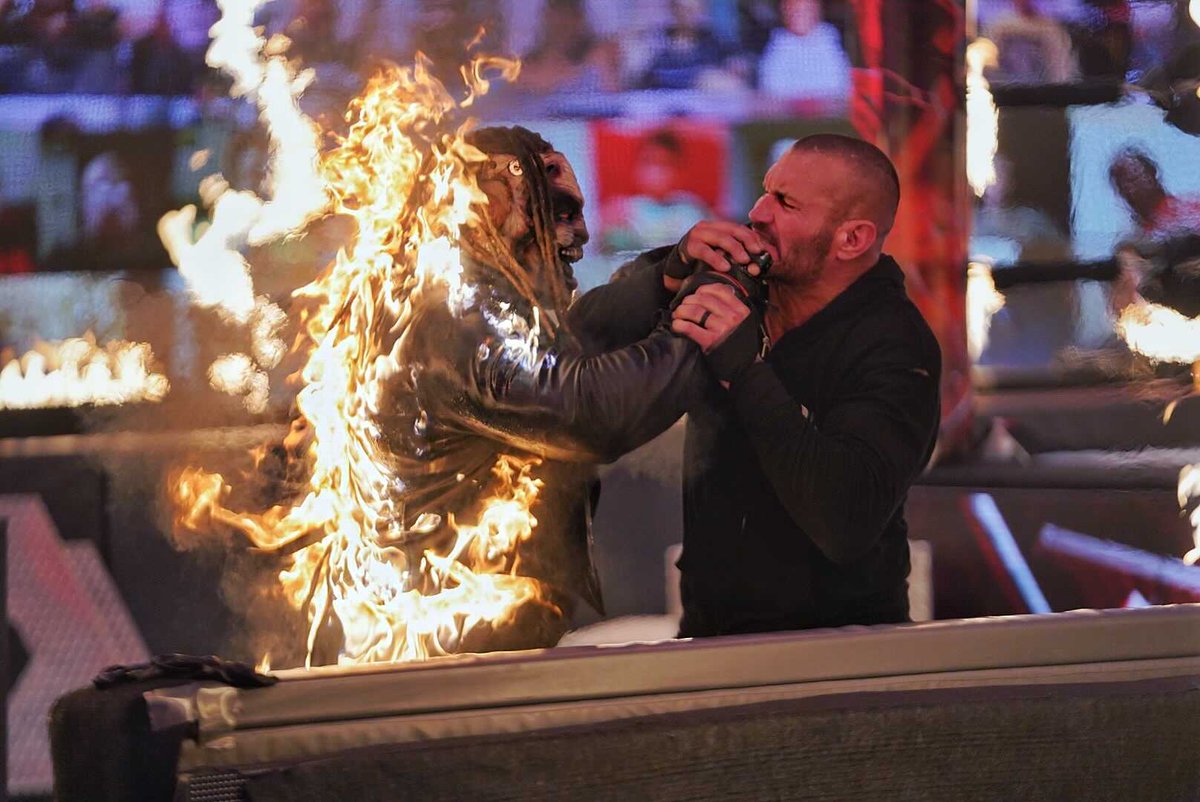 ADVERTISEMENT
Article continues below this ad
Randy is WWE's pyromaniac, and he wants revenge for looking like Slapjack right now, but how far can he take this fire bending tactic? He wants to fight fire with fire, but he may just be the moth drawn to the flame.