"The Fiend " Bray Wyatt Pays an Emotional Tribute to Brodie Lee at WrestleMania 37
Published 04/12/2021, 8:18 AM EDT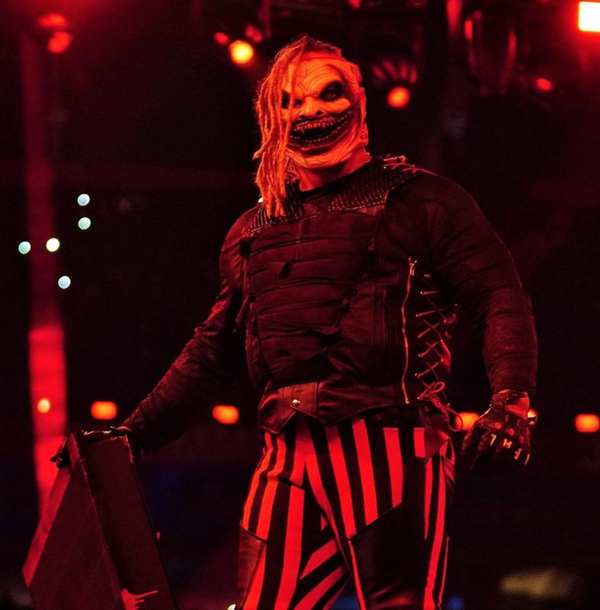 ---
---
"The Fiend" faced Randy Orton in the opener of WrestleMania 37 Night 2, and things immediately got off to a flying start. Apart from being fought in deep red light, the match saw The Fiend return as his original self to fight Randy.
ADVERTISEMENT
Article continues below this ad
Although the match was heavily criticized and even booed by the live audience for its inexplicable ending, there were points of it that deeply touched the hearts of fans present live and watching at home.
During the carnage against Orton, Wyatt found himself in the center of the ring and used this opportunity to shout "Yeah, Yeah Yeah!' This was a tribute to his close friend Brodie Lee, who passed away late last year. 
ADVERTISEMENT
Article continues below this ad
This catchphrase was used by Lee during his time in WWE as Luke Harper. As part of the Wyatt Family, Harper accompanied Bray Wyatt and Erick Rowan to the ring, and the three grew close as friends. 
Lee moved to AEW in search of better opportunities and did manage to find his footing there. Given a big push, Lee showcased his talents as the head of his own faction The Dark Order, and even managed to clinch the AEW TNT Championship, beating Cody Rhodes.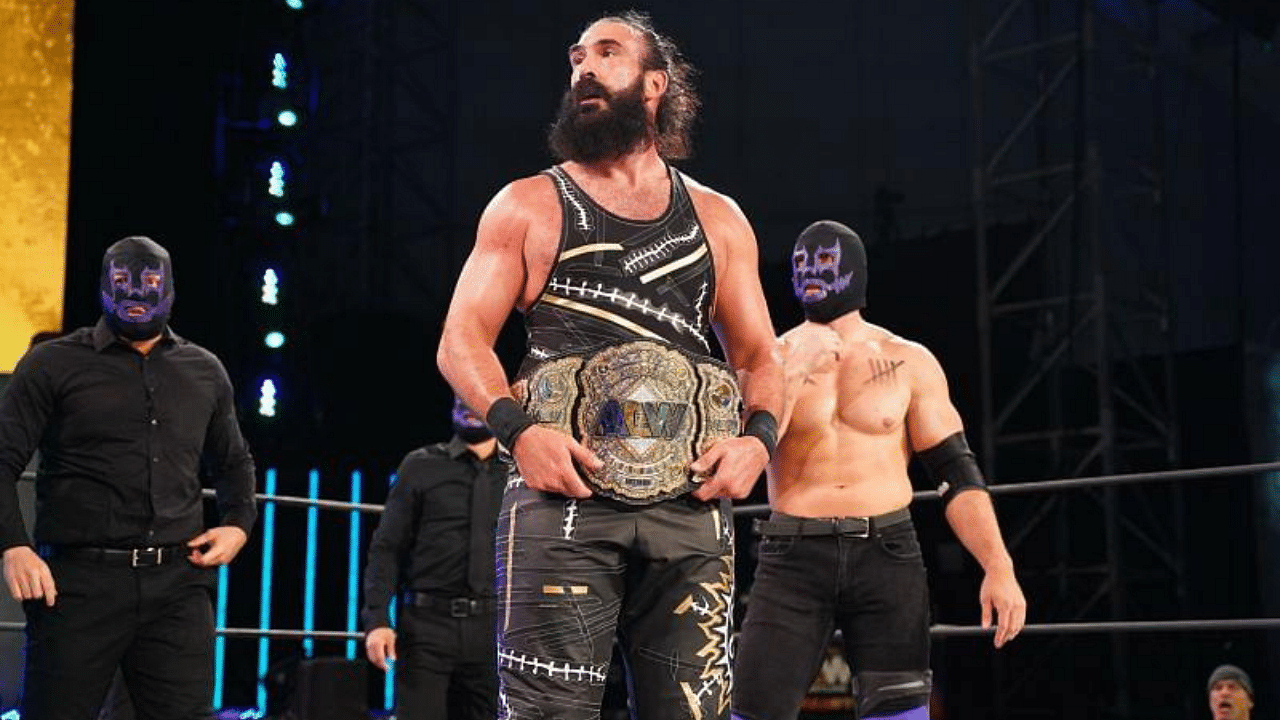 The Fiend had a bizarre moment at WrestleMania
Brodie passed away from heart complications, and his death was announced by his wife, Amanda Huber, on December 26, 2020. The news shook the wrestling world. 
Superstars from both WWE and AEW took to Twitter to express their condolences and through their messages, fans found out just how big an influence Lee was to everyone around him. As a tribute to him, AEW retired its TNT Championship and named his son as the lifetime Champion of that particular belt. 
Bray Wyatt did not forget his friend either, and this tribute was met with cheers from the live audience that immediately understood the reference.
ADVERTISEMENT
Article continues below this ad
Randy Orton came out of the match with a sneaky victory after an RKO to The Fiend. Alexa Bliss had a moment of madness when black goo began spewing out of her forehead, which distracted Wyatt, giving Orton enough time to plot his finisher. 
ADVERTISEMENT
Article continues below this ad
The match ended in a cliffhanger, as is typical of this storyline, and we will only have to wait and see what's next for The Fiend and Alexa Bliss. 
Trending Stories